How Much Does A Crown Transplant Cost?
Considering a crown hair transplant to cover the bald spot on your crown? The cost of a crown hair transplant is a big factor, especially if you have substantial hair loss around the top of your head.
In this article, we'll explain how the cost of a crown hair transplant is calculated, show you some previous crown transplant patients and the average price of their procedure; and whether you can get a crown hair transplant on finance.
The cost of a crown hair transplant
Our UK hair transplant cost research shows that the average price per hair graft is £3.25. This is based on a study of more than 100 clinics across the UK. Hair transplant pricing usually depends on several factors, including:
Clinic reputation
Clinic location — Harley Street clinics tend to be slightly more expensive
Surgical skill and experience.
As a result, there's no one-size-fits-all cost quote for crown hair transplants. But crown hair transplants tend to be more expensive than hairline transplants, as a greater surface area needs to be covered. Most men seeking a crown transplant are at least stage 3 on the Norwood Scale. At Norwood stage 3, crown hair loss requires around 500 grafts, so you can expect prices to start at around £1,625.
Some men use additional treatments like Finasteride and Minoxidil to reduce hair loss on the crown.
Learn more about hairline transplant costs and how much Finasteride costs.
Example crown hair transplants and costs
These Wimpole Clinic patients have all received fantastic natural-looking crown hair transplants. While we don't reveal the exact amount each of our patients paid, here's the price of each crown procedure based on the UK average cost-per-graft.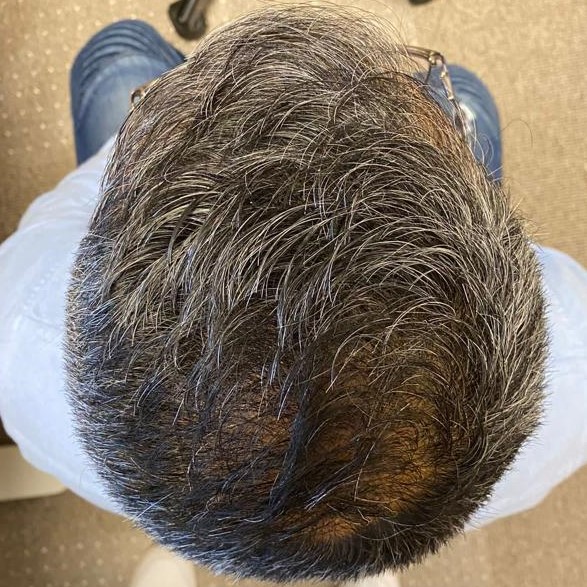 Grafts: 2,500
Average UK cost: £8,125
Results after 15 months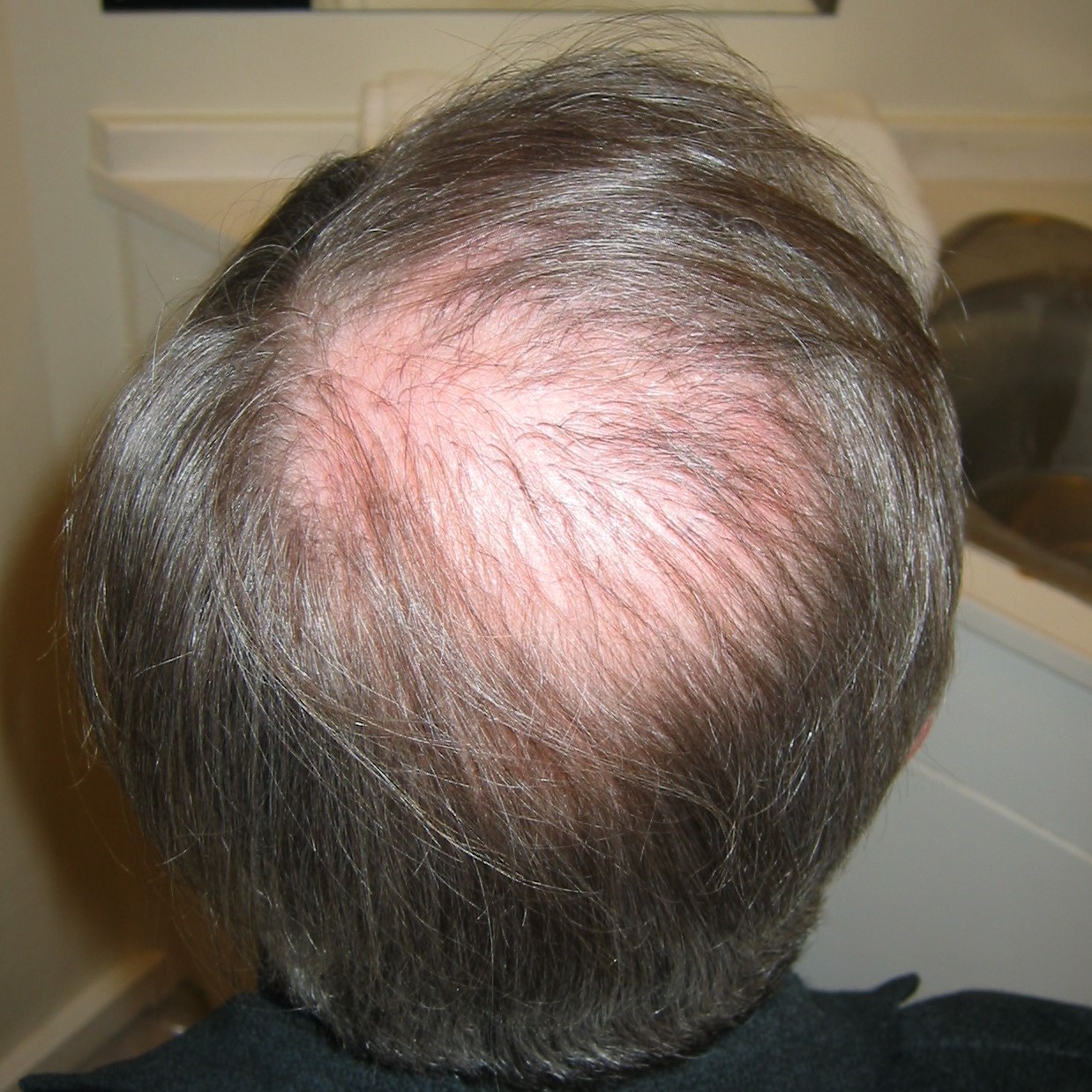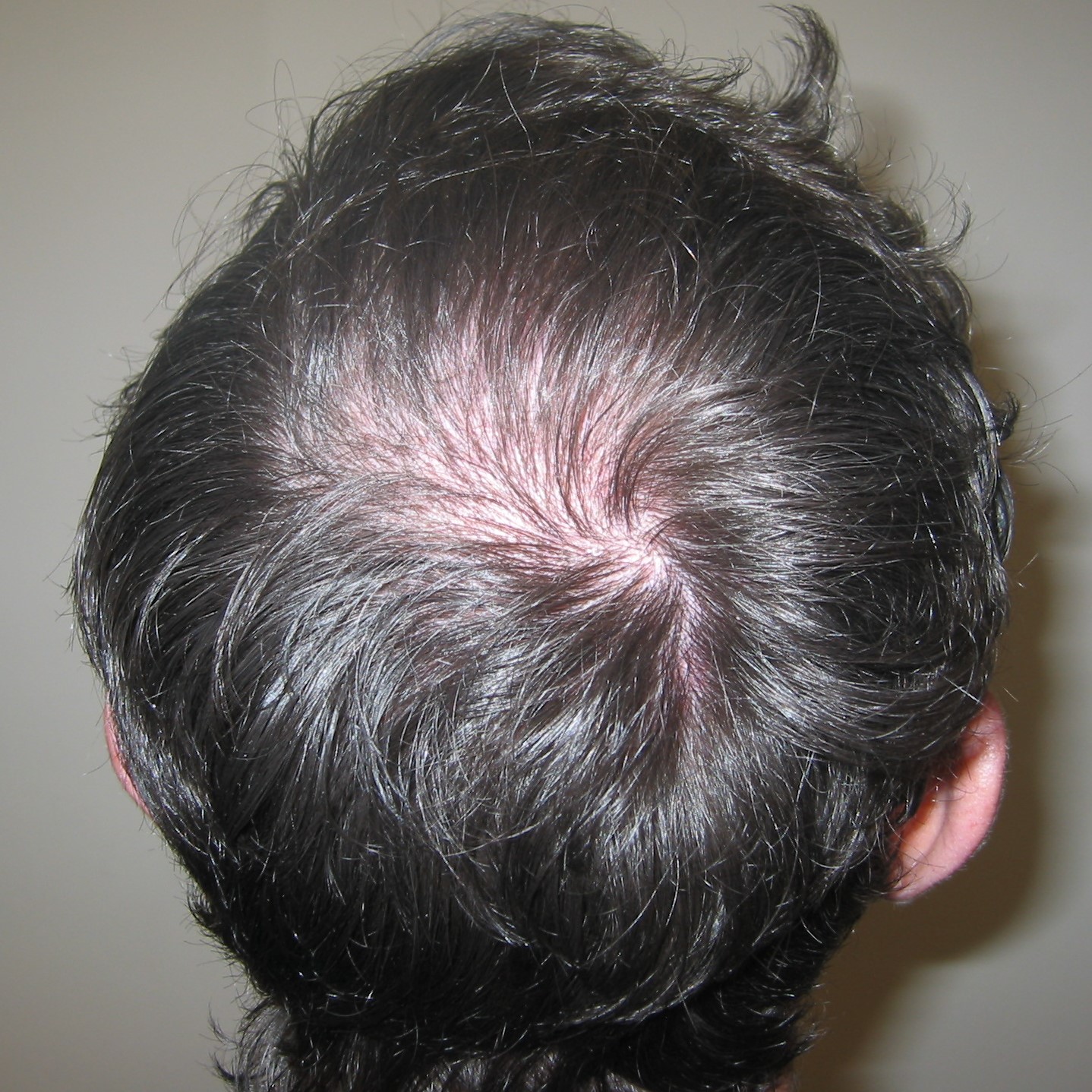 Grafts: 2,300
Average UK cost: £7,475
Results after 5 months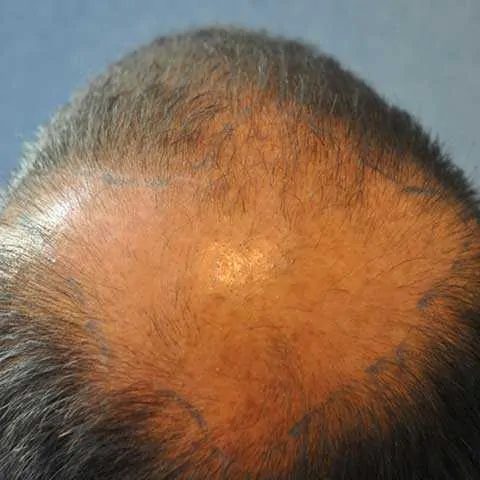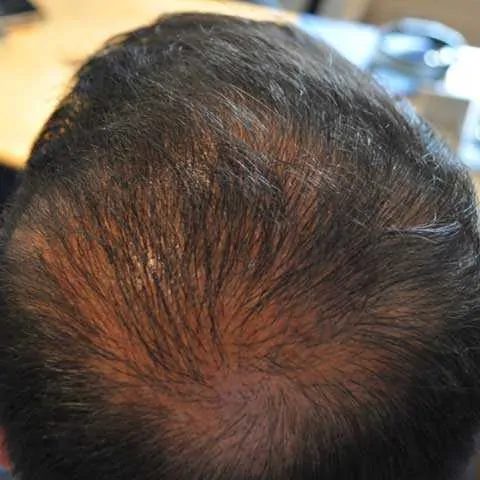 Grafts: 2,500
Average UK cost: £8,125
Results after 22 months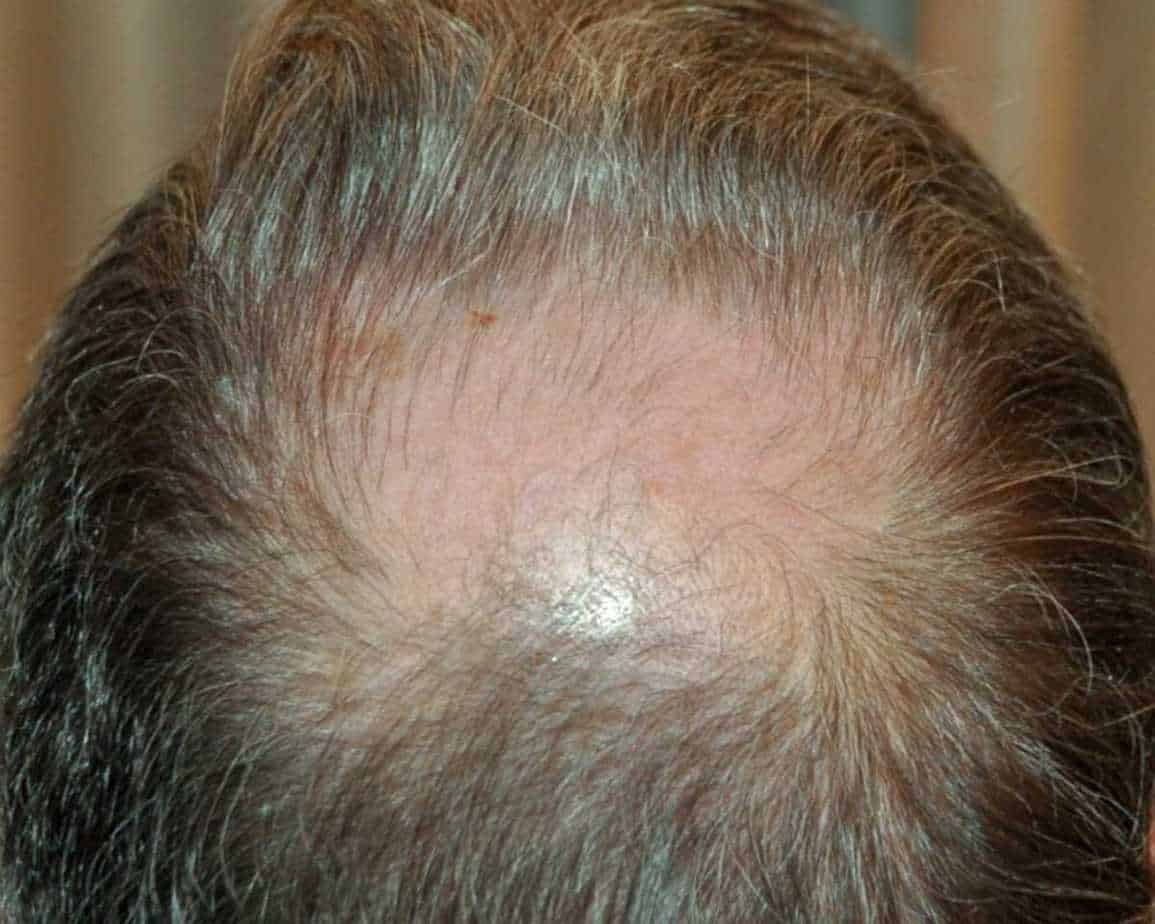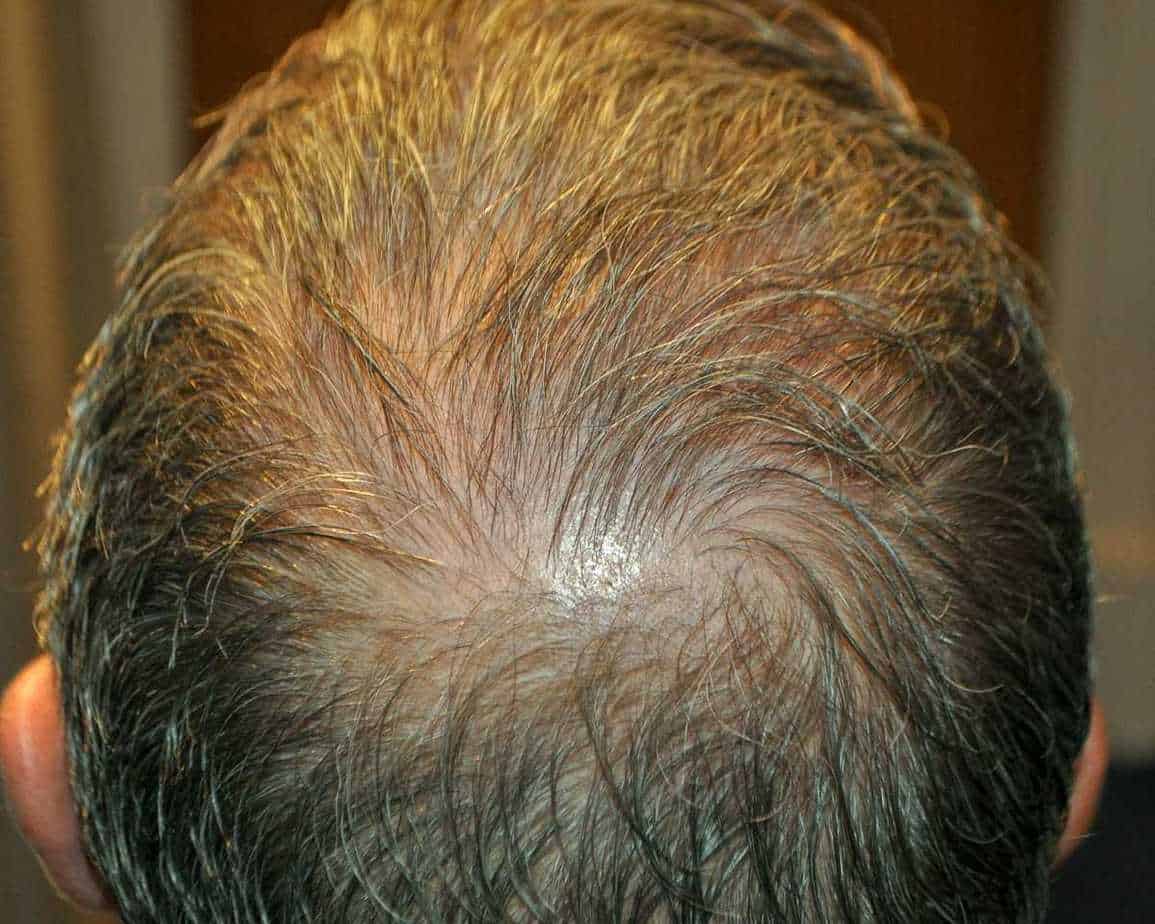 Grafts: 1,800
Average UK cost: £5,850
Results after 14 months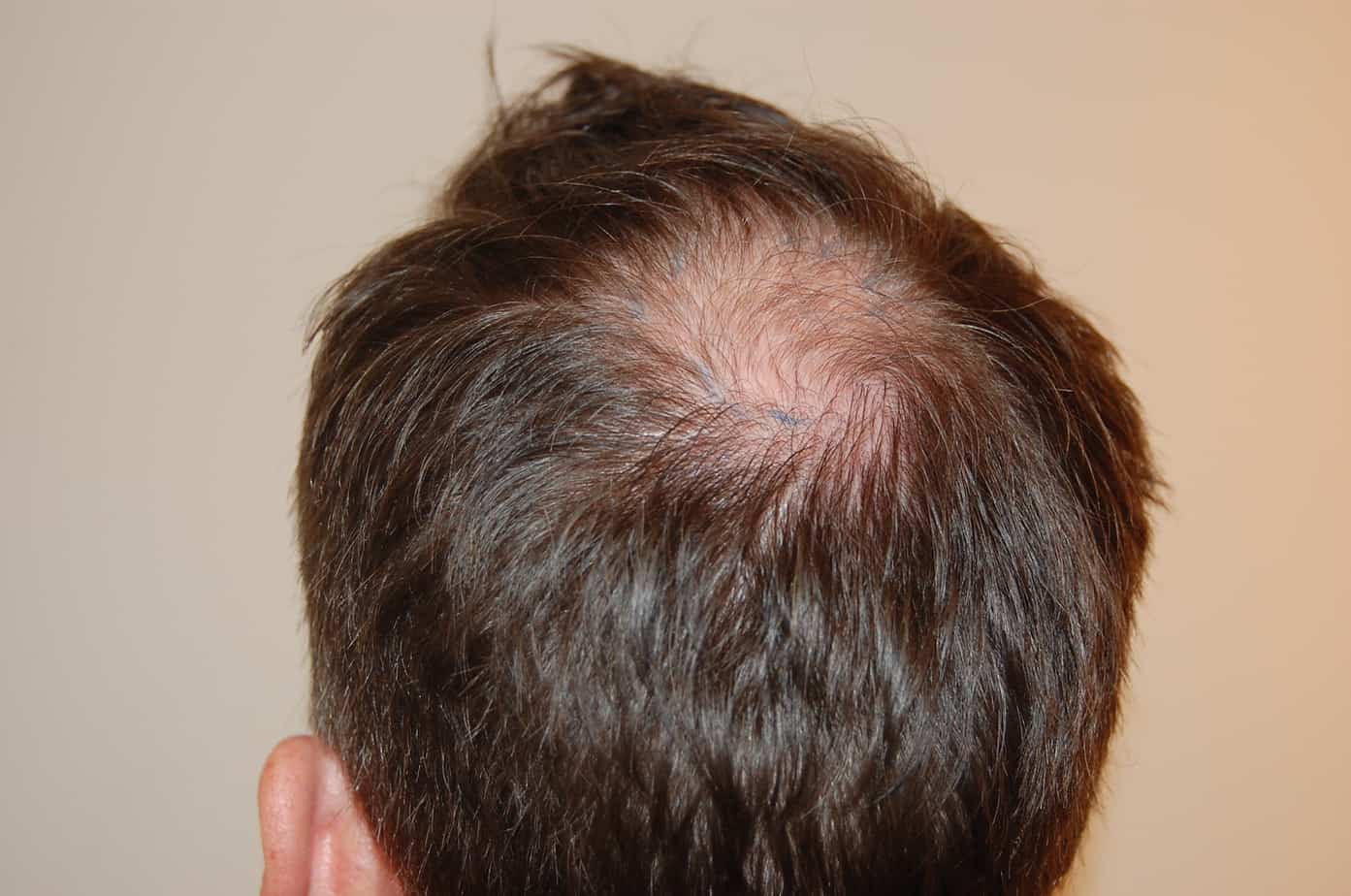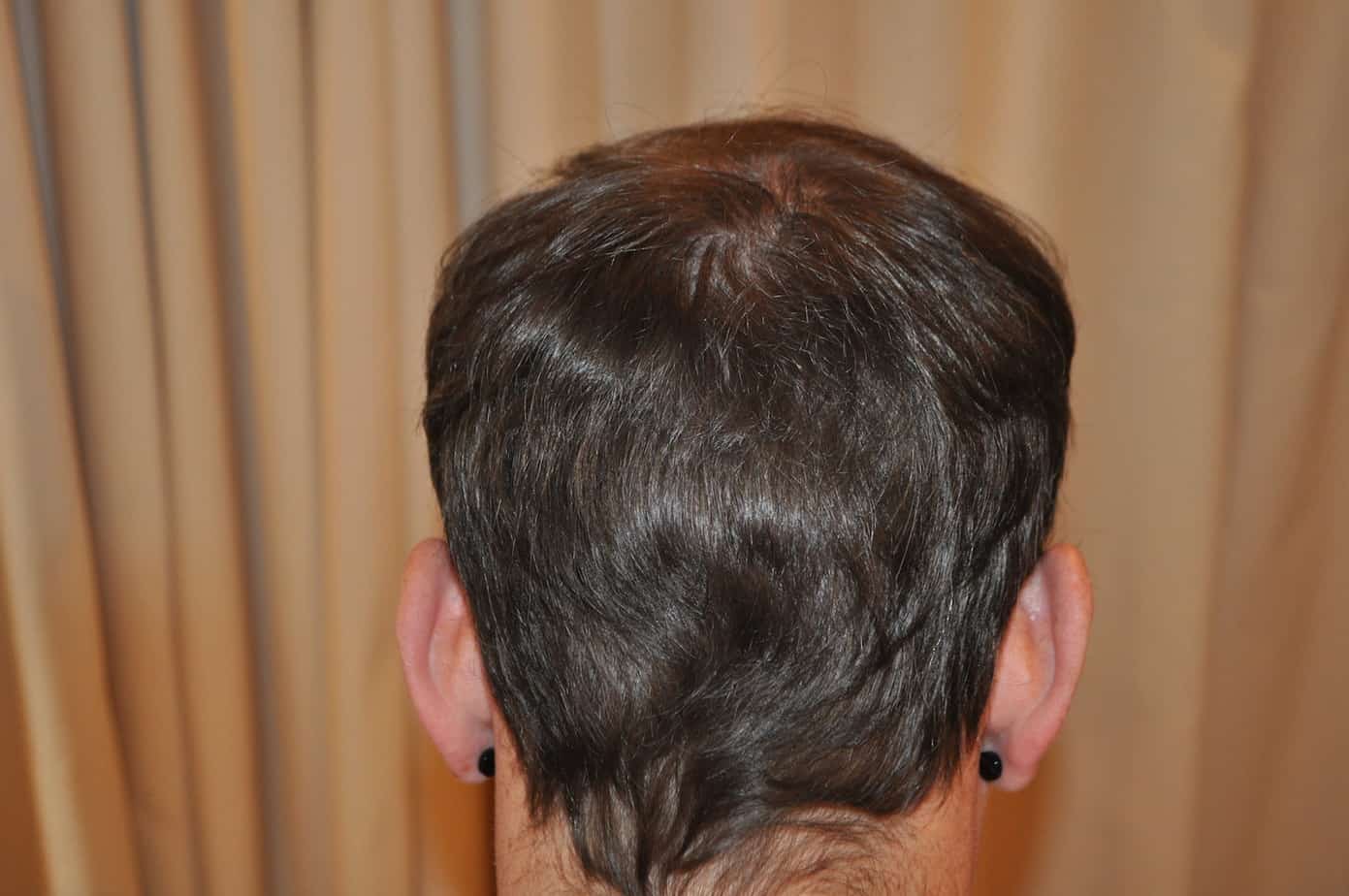 Grafts: 800
Average UK cost: £2,600
Results after 12 months
UK vs Turkey crown hair transplant costs
Medical tourism to Turkey has become more popular in recent years. At just 55p per hair graft on average, it's easy to see why patients are tempted by these cut-rate strip surgery and follicular unit extraction surgery procedures.
But there is evidence that hair transplants in Turkey are less successful and more dangerous than those in the UK. A 2021 survey of the British Association of Aesthetic Plastic Surgeons (BAAPS) found that 100% of cosmetic surgery complications occurred after procedures in Turkish clinics [1].
In addition, both the British and International Associations of Hair Restoration Surgery have issued warnings about the risks of travelling abroad for a hair transplant [2-3]. So if you're tempted to get a cheap hair transplant abroad, make sure you thoroughly research the clinic in advance and make sure they're reputable and legitimate.
Travelling to the UK for a hair transplant, on the other hand, may be a good idea, especially if you live in a country where it's easier to evade local health and safety laws.
Can you get a hair transplant on just the crown?
Yes! If you're thinning across the crown of your head, but your hairline is intact, a crown hair transplant can tackle the specific area you want to cover. You can even get a hair transplant to reduce the appearance of balding on a double crown. Speaking to a hair transplant consultant will give you an idea of the results you can expect, and how much this will cost.
Be wary of clinics that artificially inflate your graft quote to make it appear that you need more grafts than you do. This bumps up the price of your crown transplant, but won't give you better results. To avoid this, we recommend that you get quotes from more than one clinic, so you can compare quotes and avoid clinics with unusually low or high prices.
Can you get a crown hair transplant on finance?
Yes — some clinics will allow you to pay for your hair transplant on finance. That means you can spread the cost out over several months. Getting a finance deal at 0% interest means you won't pay anything extra to spread out the cost of your crown transplant.
At the Wimpole Clinic, our hair transplant finance options are available with 0% interest. If you're interested in paying for your crown surgery on finance, speak to your patient advisor when you book a free consultation at one of our six nationwide clinics.
Sources:
ISHRS Launches Patient Awareness Campaign To Warn Consumers Of Many Illegal Hair Restoration Practices Operating In A Black Market
The Wimpole Clinic offers FUE Hair, Beard & Eyebrow Transplants & Trichology.
Talk to a specialist ☎
020 7935 1861
.
Blog search
Book a consultation
Simply fill in your details in the form below and we'll get in touch with you shortly.