Hair Transplant Frequently Asked Questions
At the Wimpole Clinic, we aim to make sure you have all the information you need to make the right hair restoration decision.
These hair transplants FAQs will answer any questions you have about hair transplant eligibility, surgery, aftercare, and more.
What would you like to learn more about?
General Transplant Questions
Recovery With Reassurance
Our patient advisors are on hand 24/7 to answer any of your questions so you can kick back and relax for optimal recovery and results.
Don't take our word for it. See what patients have to say about our post-op aftercare and post-surgical customer service.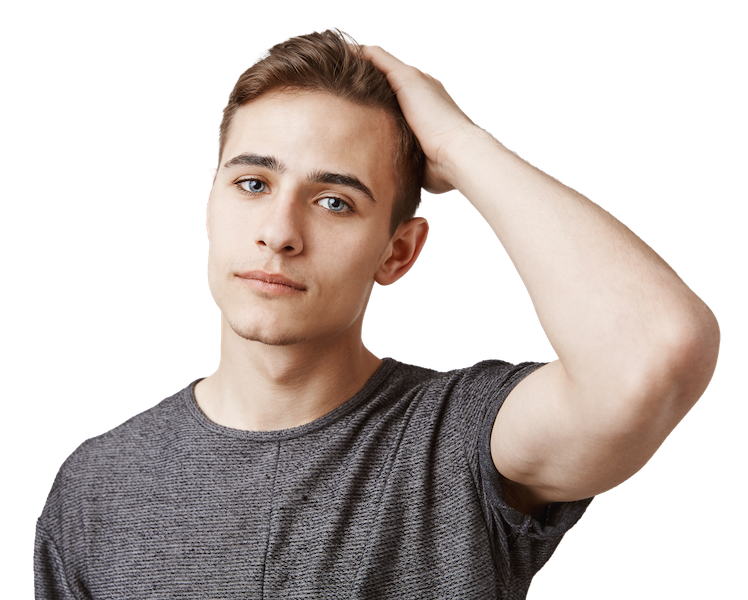 If you still have questions, please contact our team. They're always on hand to help address your needs or concerns.