Book a Consultation
Simply fill in your details and we'll get in touch with you shortly.
Hair Transplants
Wimpole Clinic in London,
Harley Street
• HAIR TRANSPLANT
• BEARD TRANSPLANT
• EYEBROW TRANSPLANT
• TRICHOLOGY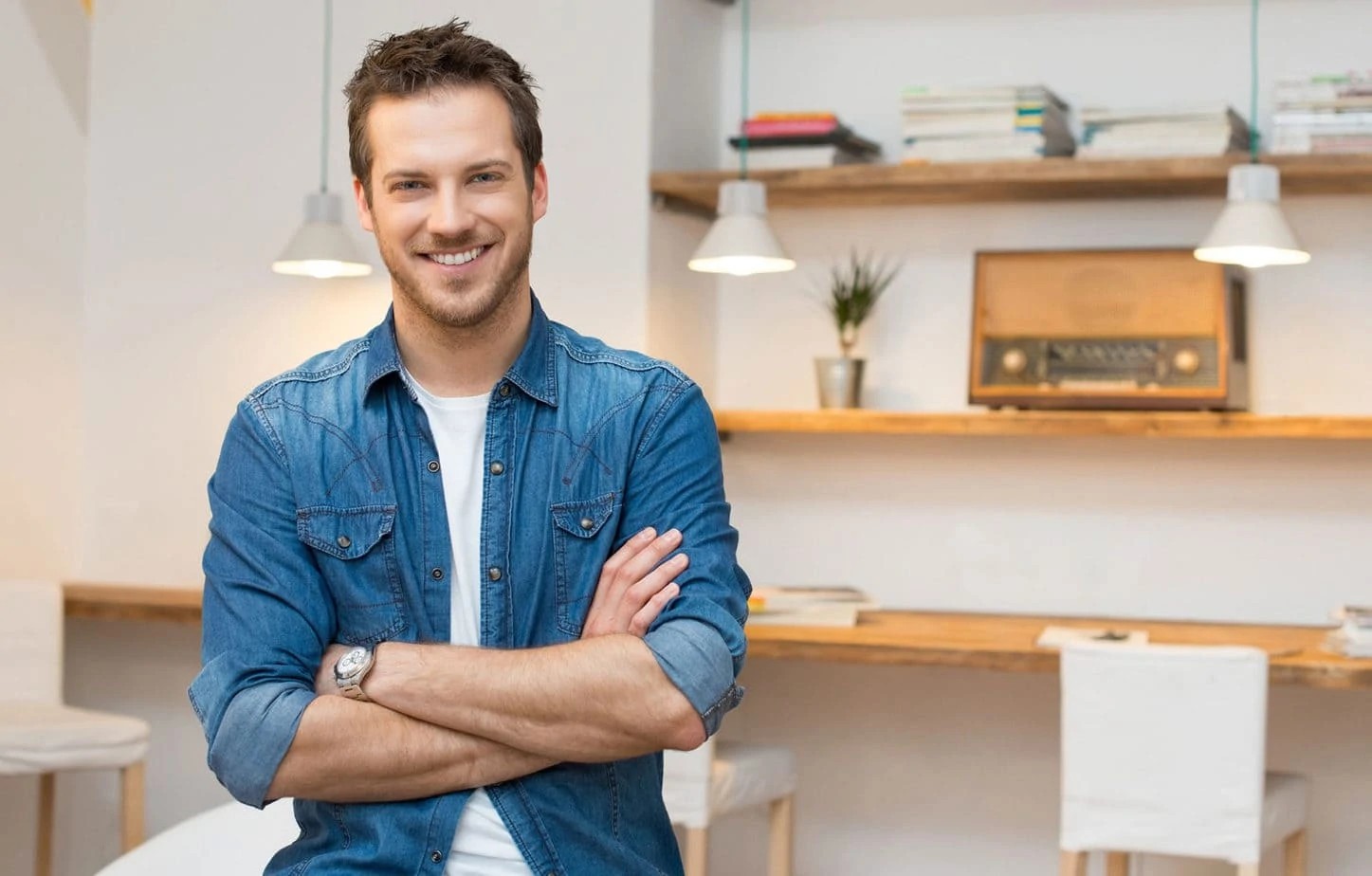 Hair Transplants
Harley Street, London
• HAIR TRANSPLANT
• BEARD TRANSPLANT
• EYEBROW TRANSPLANT
• TRICHOLOGY
Book a Consultation
Simply fill in your details and we'll get in touch with you shortly.
In addition to the government and medical hygiene and protection protocols, we have put in extra precautions to make sure your safety and that of our staff is our utmost priority.
We are offering all surgery patients the following:
Pick up and drop off from their homes, to avoid public transport if they don't have the means to get to us safely.
Antibody test for all surgery patients
On-call consultants
Please call +44(0) 207 935 1861 or email info@wimpoleclinic.com to book in for your consultation or surgery. Alternatively, if you prefer we are still offering video consultations.
London hair transplant specialists
Wimpole Clinic is an award winning, surgically advanced, Harley Street hair transplant clinic in the heart of London. We pride ourselves on utilising the very latest FUE Hair Transplant techniques which have been finely researched and proven safe and highly effective in producing excellent, tailored results.
We offer a welcoming environment for our patients. Our dedicated staff are friendly, professional and committed to providing an excellent standard of care for patients, from the moment they walk in to the moment they leave us – and right through ongoing aftercare and reviews.
Our clinic is registered with The Care Quality Commission and we work with some of the most prominent surgeons in the UK licensed under the General Medical Council. We have a limited number of consultations each day so you will never feel rushed. Our patient welfare and comfort are absolute priorities in every hair restoration surgery procedure or treatment we do.
10,000+
satisfied customers
Our Specialists
Dr. Michael May (GMC No: 1642315) is the Medical Director and Principal Surgeon of the Wimpole Clinic. He has 25…
Had the best ever service for an amazing price, James Walton who supported me throughout the whole procedure, even before the treatment spent so much time helping to answer every detailed question and doubt i had, was very punctual, understanding, well mannered, always got back very quick to advise and help even when it was very late. I have never had any better service like this for a very long time in my life.

5 star review for this top notch clinic. James Walton has been terrific in the advice and the guidance pre and post op. The operation went very well, and I felt very comfortable and was made to feel at home. The surgeons and staff were all so friendly and helpful. I would definitely recommend the Wimpole Clinic and would definitely come back again!

Why choose Wimpole Clinic
Established in 1975, Wimpole Clinic is one of the longest-running hair clinics in London. Led by the highly accredited hair transplant surgeon Dr Michael May, our experienced team includes some of the best trichologists, hair growth specialists, technicians and therapists in the industry – some team members have been with the clinic for over 20 years.
Our staff take pride in their work so that the surgical results obtained are the best possible and your ongoing care is always of paramount importance.
Wimpole Clinic is proud to have been voted as the FUE Hair Transplant Clinic of the Year 2022 for a second year in a row at the Corporate Live Wire London prestige awards. Since the clinic's formation it has played a major contribution to the advancement of hair transplant restoration.
Pioneers of new hair loss treatments and programmes
Over 10,000 hair transplants conducted and consistently excellent results
Highly reputable and conveniently located Harley Street clinic
One of the few clinics offering results-driven beard and eyebrow transplants
As featured on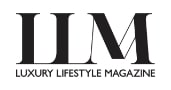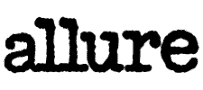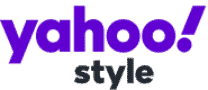 Book a consultation
Simply fill in your details in the form below and we'll get in touch with you shortly.
We are registered with, members of, or recommended by: