Book a Consultation
Simply fill in your details and we'll get in touch with you shortly.
Eyebrow Transplant
Harley Street, London
• RESTORE THIN EYEBROWS
• REPAIR PLUCKED EYEBROWS
• ONE DAY PROCEDURE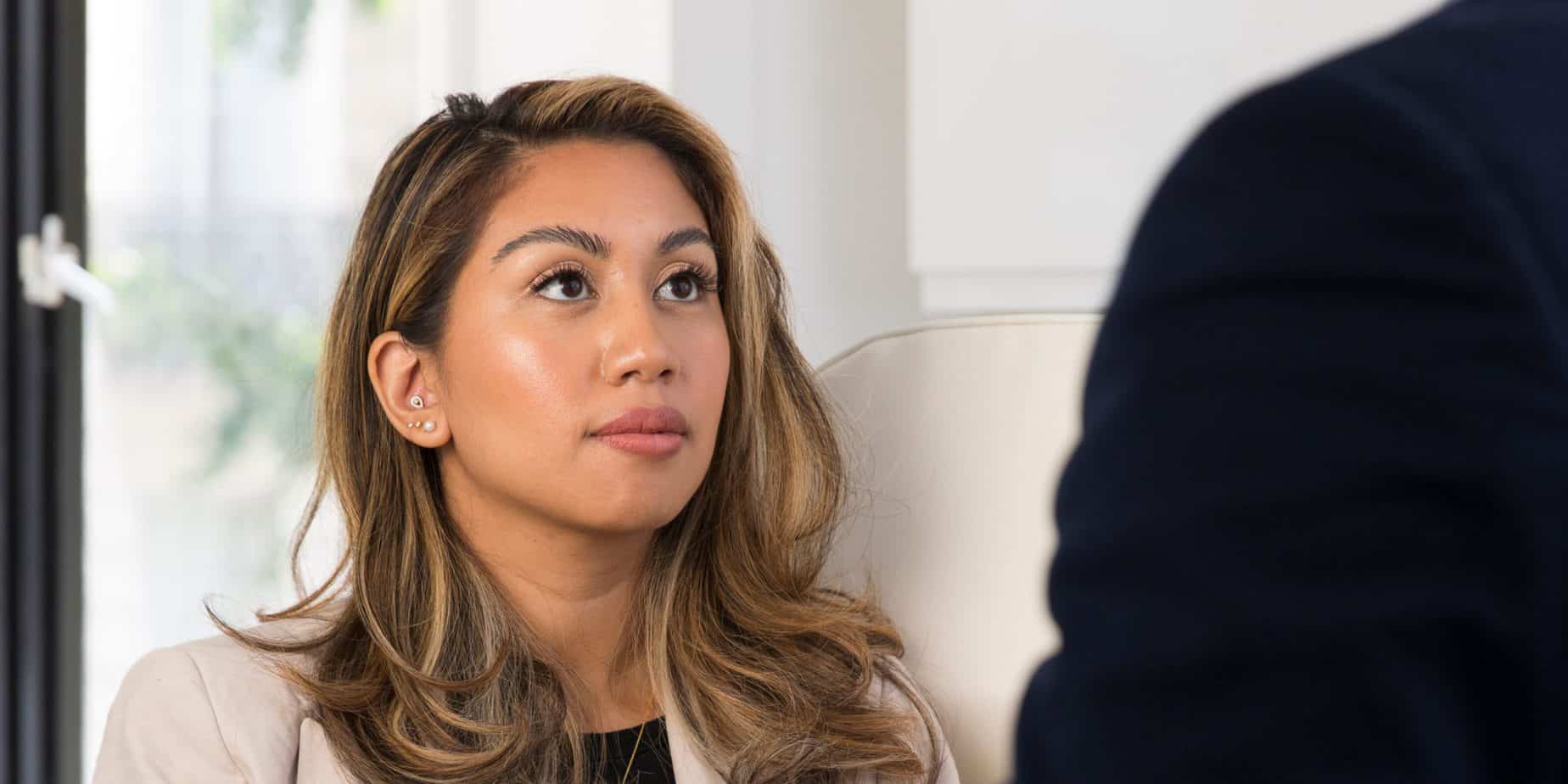 Eyebrow Transplant
Harley Street, London
• RESTORE THIN EYEBROWS
• REPAIR PLUCKED EYEBROWS
• ONE DAY PROCEDURE

Book a Consultation
Simply fill in your details and we'll get in touch with you shortly.
What is an eyebrow transplant?
Eyebrow transplant surgery, also known as eyebrow implants, gives you brows that can be as dramatic or as understated as you want and gives you a younger looking appearance. When it comes to obtaining a youthful appearance, you may not have given much consideration to your eyebrows, yet they can actually be a really telling indicator of your true age. Although our eyebrows naturally thin out as we get older, this can also happen because of other factors like scarring or even illness. So even if the rest of your face is free from wrinkles and still has a fresh, youthful look, thinning eyebrows can prematurely age you. This is true for both men and women.
The process of eyebrow restoration is a straightforward using the FUE hair transplant technique and it is often hard for other people to work out what has altered about your appearance, as the results are so subtle. They will, however, notice that you appear healthier, younger and more radiant.
Am I a suitable candidate for an eyebrow transplant?
The decision to undertake an eyebrow hair transplant whether you are male or female doesn't mean you will end up with huge, bushy eyebrows. You can choose the result you are looking for. What it does mean is that you will have eyebrows that are even, well-shaped, thick and glossy.
Not everyone has naturally thick eyebrows and a transplant can be a good way to increase what you already have. Excluding age and hereditary eyebrow pattern, there are a number of common reasons that an eyebrow transplant is embarked upon, including: –
• Over-plucking
• Chemotherapy or radiotherapy treatment
• Scarring or skin trauma, caused by such things as piercings, burns or tattoos
• Trichotillomania, a self-harming behavioural trait that includes tugging or pulling at the hairs in the brow
• Systemic disease
How does an eyebrow transplant work?
Requiring no prolonged hospital stay and only a local anaesthetic, an eyebrow transplant is a relatively simple process. The surgeon will work with extreme accuracy and precision in order to achieve great results. Depending on whether a partial or full graft is required, on average between 250 and 400 individual hairs are required per eyebrow in order to obtain a natural, healthy look. Each hair needs to be transplanted following the natural growth direction of the other hairs of the eyebrow, making sure that they lie flat against the skin. To achieve an even and full look to the eyebrow, the hairs also need to be placed very tightly together.
To make sure that there is no scarring to both the head and the recipient's eyebrow, tiny needles are used to remove the donor hair follicles, usually from the area behind the ears. Other small needles, just a few millimetres in diameter, are then used to add the eyebrow implants one at a time; a meticulous process. A local anaesthetic is administered before the procedure so that the patient is able to relax and to avoid discomfort. Following the transplant you can immediately leave the clinic and return home to recover.
How long does an eyebrow transplant last?
An eyebrow transplant is a permanent procedure. Tattoos or microblading both need to be maintained regularly but an eyebrow transplant is a one-time procedure.
How much does an eyebrow transplant cost?
What can I expect after an eyebrow transplant?
Some patients will experience a small amount of bruising and swelling for a short period of time. However, the recovery period for the transplant is relatively fast and pain-free. It can take time for the full effects of an eyebrow graft – either partial or full – to be visible, but these results will be permanent. You will see an improvement in both the shape and thickness of the eyebrow. However, some of these hairs will drop out within a couple of weeks. There is no need to panic when this occurs, shedding is a perfectly normal part of the recovery process, and new hairs will continue to grow. You can expect to see the long-term results within a couple of months of the transplant, though it can take up to a year for the final effect to be fully established. Implanted hairs will keep on growing, so in order to maintain brow shape, it is important to clip or trim them on a regular basis – approximately every four weeks. If left unchecked the transplanted hairs will continue to grow so it is important to implement a regular maintenance routine. Thanks to modern technology and medical advances used in the leading specialised hair transplant clinics, an eyebrow transplant is a simple, straightforward procedure, with minimal recovery time and permanent results.
Our Specialists
Dr. Michael May (GMC No: 1642315) is the Medical Director and Principal Surgeon of the Wimpole Clinic. He has 25…
Barbara A.'s eyebrows transplant review
Maloy was fantastic throughout the whole process. She was attentive and provided a first class experience; from the time she meticulously designs your eyebrow to your taste and face shape, to literally holding your hand as you are prepared for the procedure, engaging you in casual conversation to ease your anxiety as you wait to begin your eyebrow journey. Very happy with the whole process and would recommend to anyone hoping to begin their brow journey.
Eyebrow transplant aftercare
Every Wimpole Clinic patient is provided with an aftercare pack that contains information on how to look after your transplanted hair. In addition to this, your eyebrow transplant aftercare pack will also contain specialist products such as shampoos that will aid in the healing and recovery process.
We also include:
3 day post procedure visit for a hair wash
24 hour surgical hot line for aftercare
Shampoo
Hair blood test
Neck pillow and pillow cover
Paracetamol and anti-swelling tablets
Post-operative care notes
Baseball cap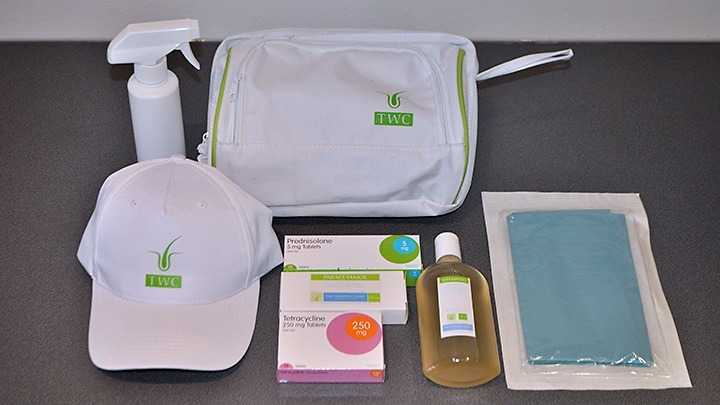 We are registered with, members of, or recommended by:
Book a consultation
Simply fill in your details in the form below and we'll get in touch with you shortly.
Eyebrow Transplant Articles