How much does a hair transplant cost?
It depends how many follicles that you will need replacing. Our initial consultation is free and will determine what will work best for you.
The average cost for a hair transplant at Wimpole is between £3500 and £7000.
Are there hidden costs to a hair transplant?
No, there are no hidden costs. No added VAT, nothing extra for medication. The price includes pre-care, any after-care and the surgery itself.
FUE Hair Transplant
Angled To Follow Hair Pattern
Most Popular Technique
No Visible Scaring
Stimulating Laser Session
FUT Hair Transplant
Aftercare Checkups
Less Expensive Than FUE
Fine Linear Scar
Stimulating Laser Session
Beard Transplant
Moustache To Full Beard
FUT & FUE Procedures
Fill In Bald Patches
Increase Beard Density
Eyebrow Transplant
Angled To Follow Hair Pattern
Restore Eyebrows
Increase Eyebrow Density
Aftercare Included
I struggled so much with my hair and self-confidence.
Wimpole Clinic treated me so well and I am so happy with the results, I could not recommend them enough.

- Rob Holding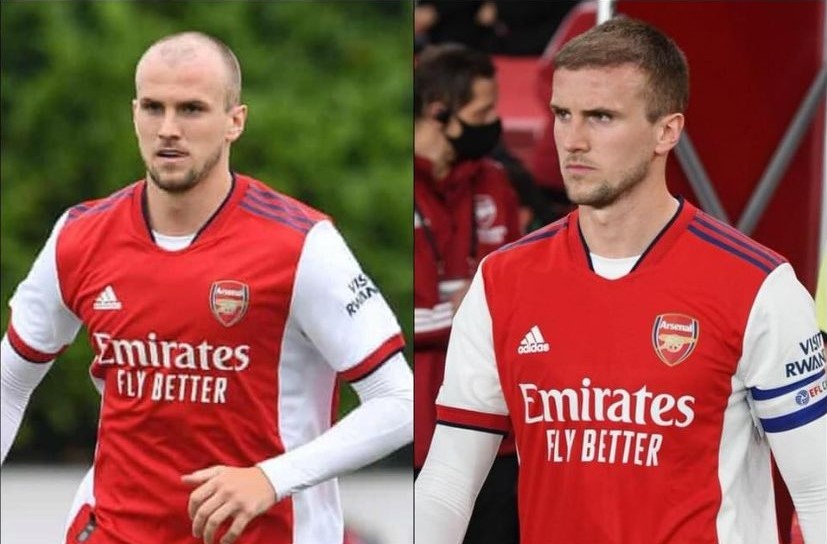 Book a consultation
Simply fill in your details in the form below and we'll get in touch with you shortly.