2000 Graft Hair Transplant: Coverage, Results, Costs
According to the International Society of Hair Restoration Surgery, more than 58% of hair transplant patients achieve the look they want with 2000 to 2999 hair grafts [1]. This is the most common graft bracket for a first procedure, so many hair loss patients opt to have a 2000 graft hair transplant.
Hair transplants are safe and permanent. So if you've been quoted 2000 hair grafts, or you suspect this is how many hair grafts you'll need, find out what to expect from your transplant in terms of coverage, cost, and hair transplant results.
2000 graft hair transplant before and after
Most men who are quoted a 2000 graft hair transplant have noticeable hair loss around the temples, with some people also experiencing crown hair loss. Most people are around stage 3-4 of the Norwood Scale by this point:
As a result, a 2000 graft hair transplant can transform your receding hairline or fill in that bald spot on your crown. Here are some previous Wimpole Clinic patients who've had a 2000 graft hair transplant and the results they've achieved: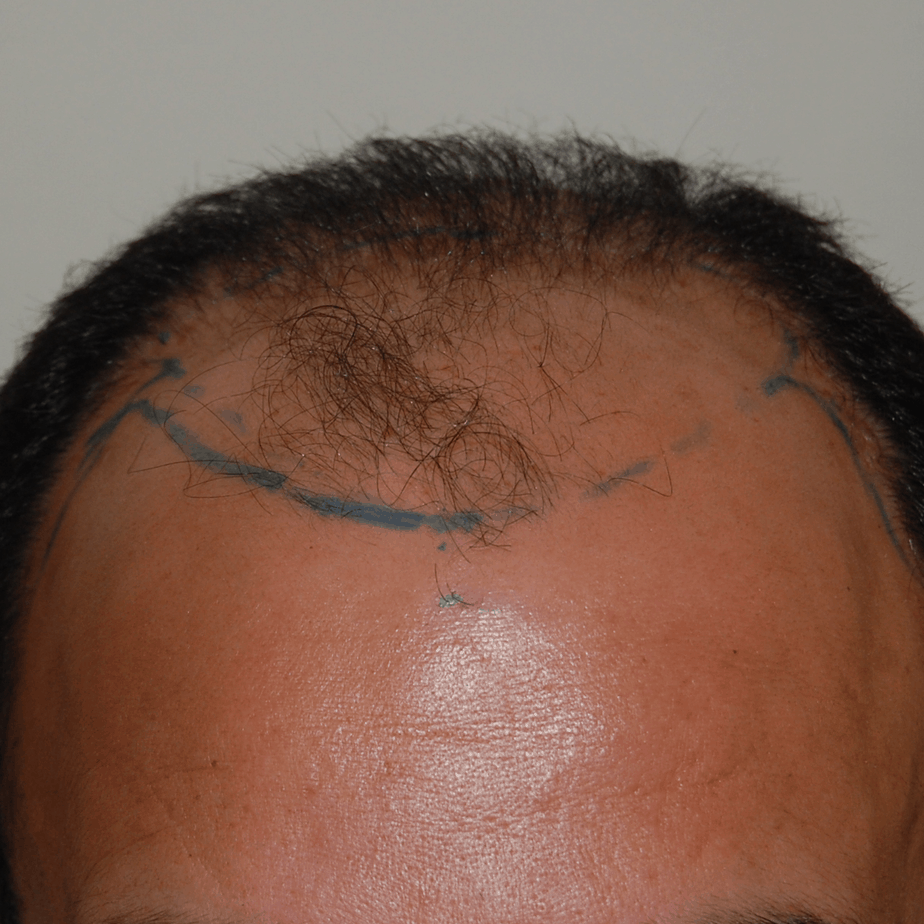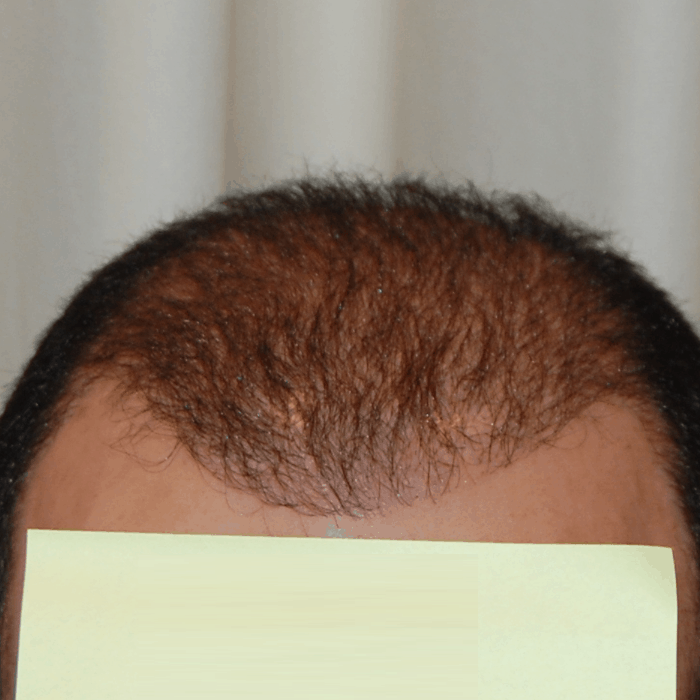 Results shown 8 months after FUE procedure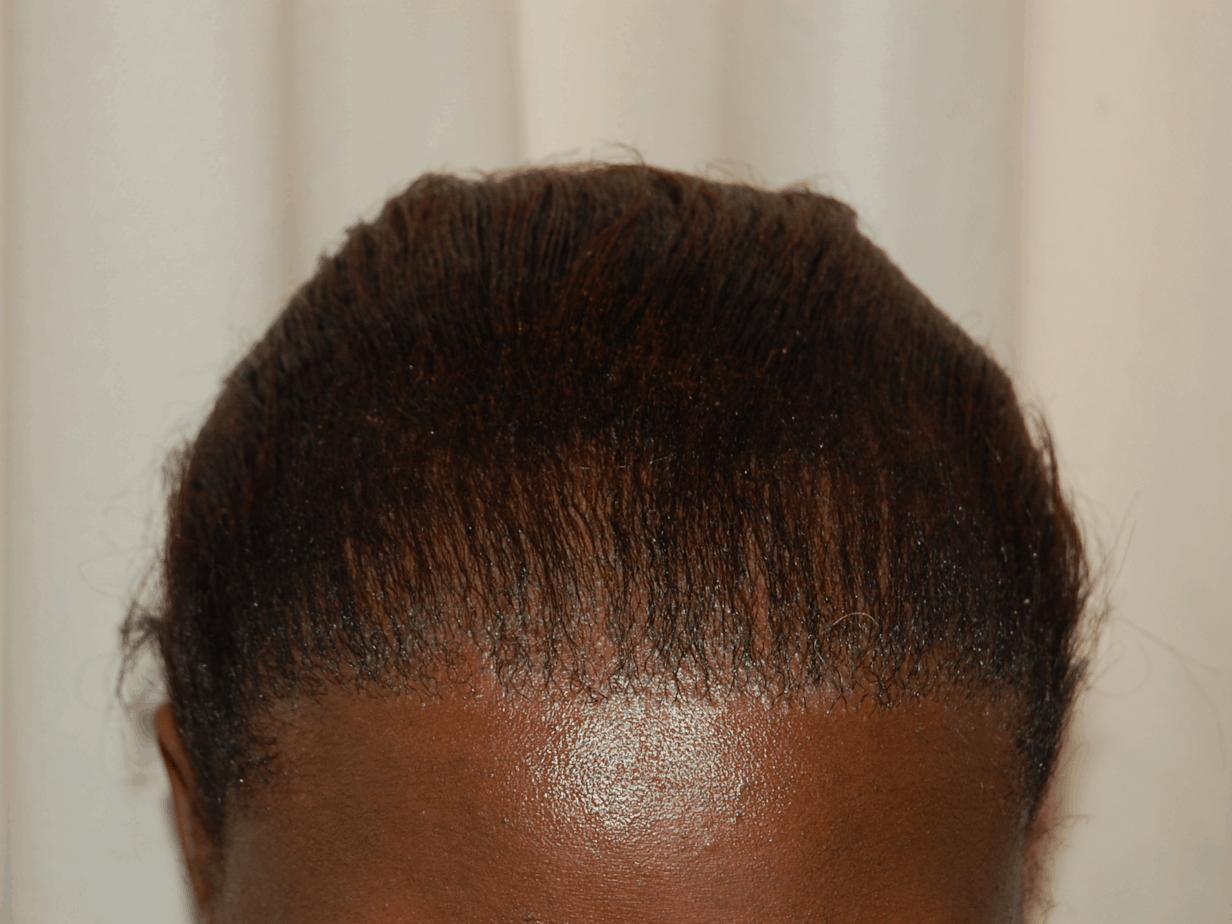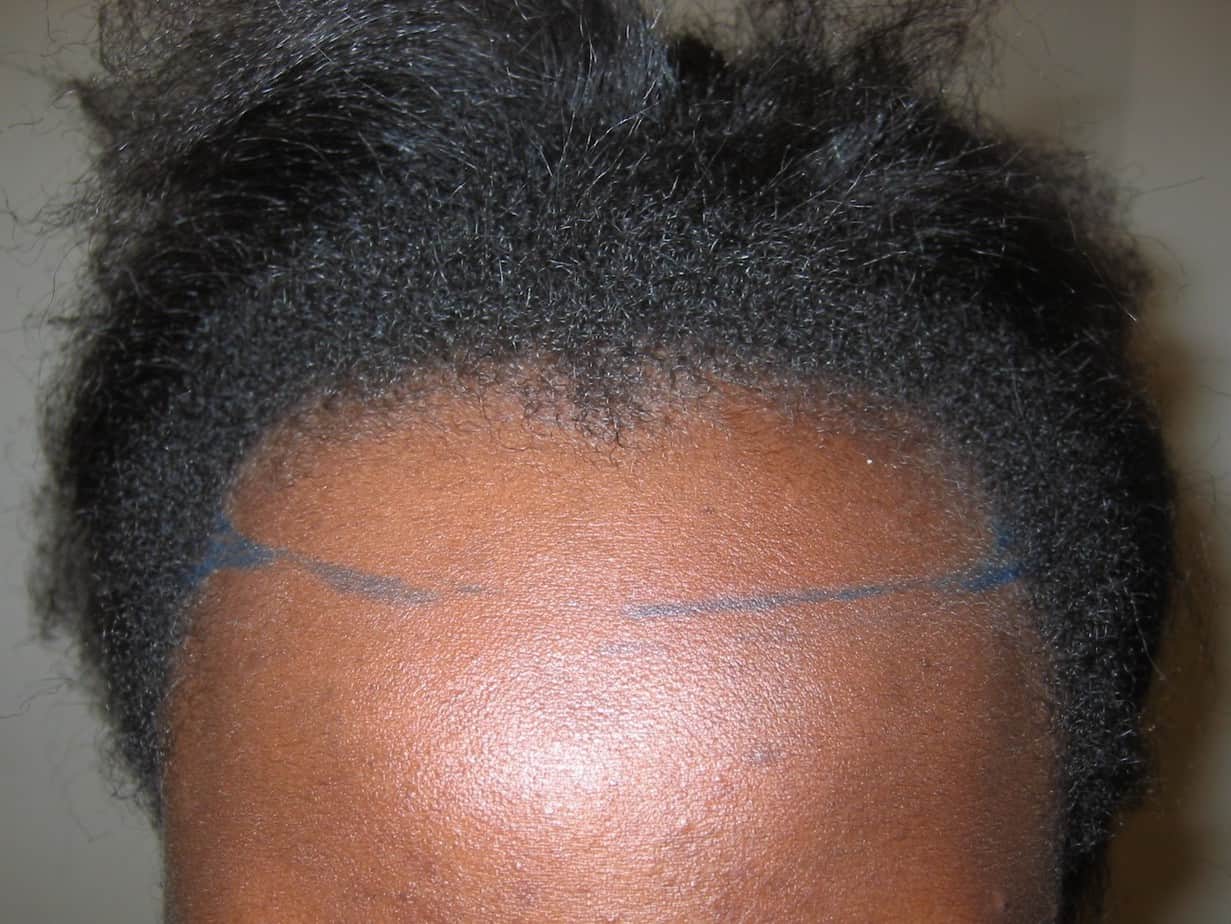 Results for female patient shown 12 months after FUT procedure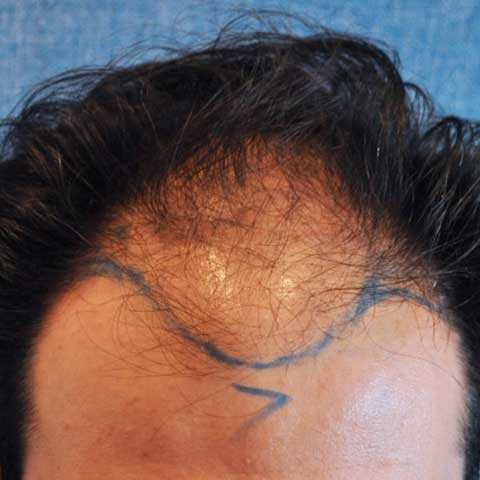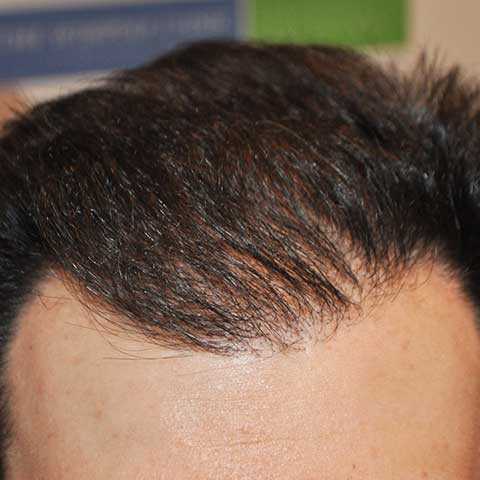 Results shown 8 months after FUE procedure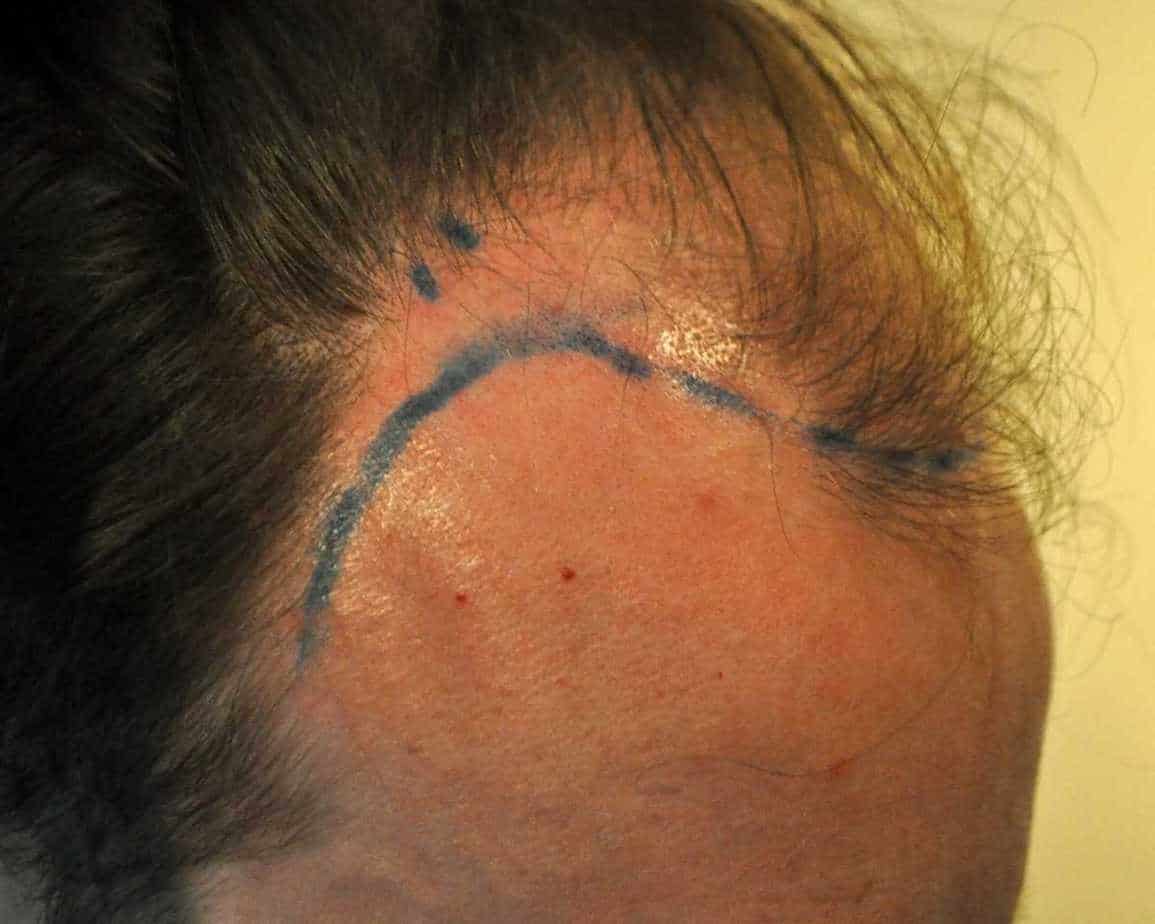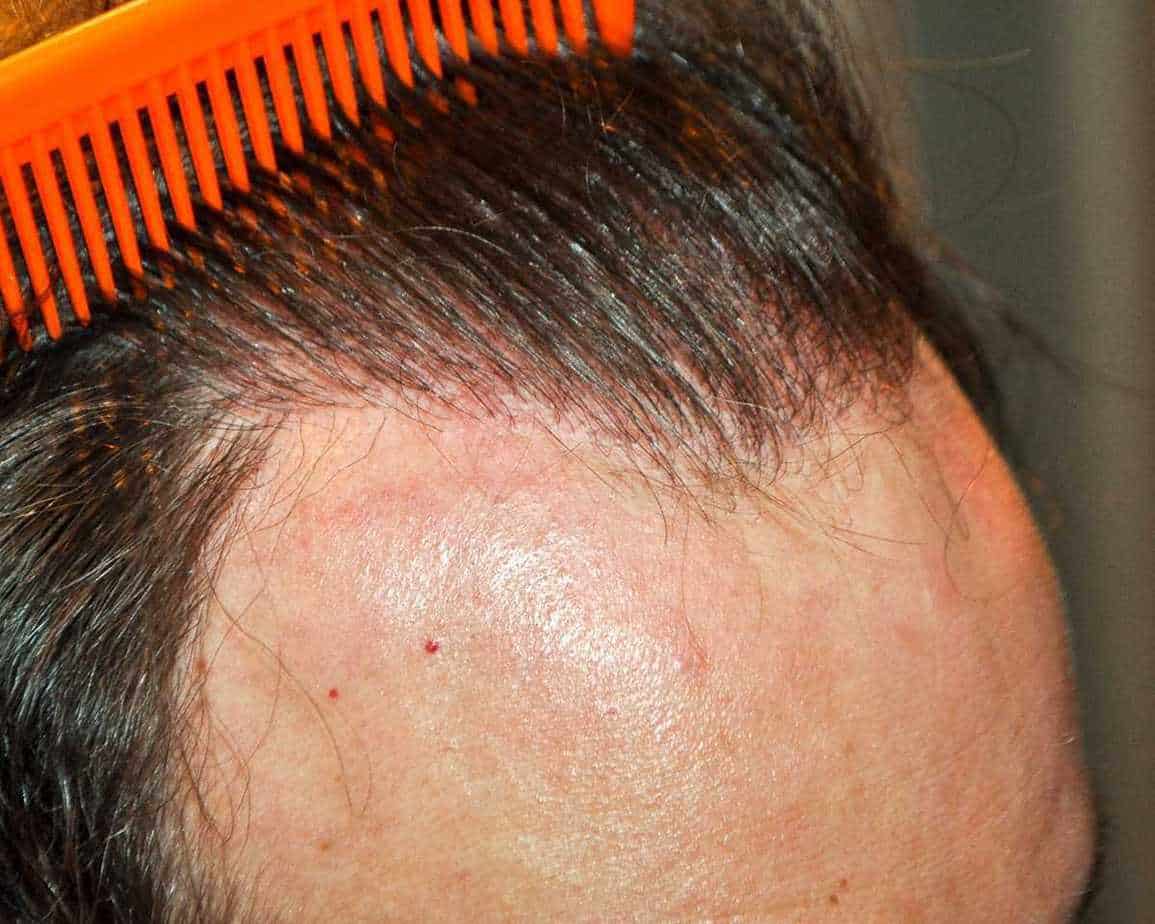 Results shown 12 months after FUE procedure.
With 2000 hair grafts, skilled hair transplant surgeons can create smooth, even hairlines that make you look younger, and give you far more hair styling options. See more examples in our before and after hair transplant gallery.
How many hairs are in 2000 grafts?
Each hair graft consists of up to 4 hairs, so there can be as many as 8000 hairs in 2000 hair grafts. Usually, a hair transplant of this volume consists of between 4000 and 6000 hairs.
This sounds like a lot, but it's perfectly safe for most people. Research suggests you can transplant up to 6000 grafts without depleting the donor area [2]. So transplanting a third of this amount is safe, and will leave plenty of room for additional procedures if you need them.
Find out more about other hair graft quantities:
How long does it take to perform a 2000 graft hair transplant?
Most 2000 graft procedures take around 5-6 hours to perform. This is almost always completed within one day. Expect to be at the clinic all day, as you'll need to prepare for surgery and stay for monitoring for approximately one hour after surgery.
2000 graft hair transplant cost
On average, a UK hair transplant costs £3.25 per hair graft. So a 2000 graft hair transplant should cost around £6,500.
However, there are other factors that affect the cost of a hair transplant, such as:
Procedure type — FUE is usually more expensive than FUT
Surgeon's experience — sought-after surgeons often charge more
Clinic location — Harley Street clinics in London are slightly more expensive than elsewhere
Named surgeons — clinics that list a surgeon on their website tend to be more expensive, but are also more reputable.
Nobody should pay over the odds for a great hair transplant — but you also need to be aware of cut-rate clinics that may skimp on patient safety. Find out the real cost of a hair transplant in our UK hair transplant cost analysis. Wimpole Clinic hair transplant prices start from £2,999.
Is 21 too young for a 2000 graft hair transplant?
Extent of hair loss is more of a factor than age when it comes to getting a hair transplant. If you're already at stage 3 or 4 of the Norwood Scale by the age of 21, you may be eligible for a hair transplant.
If you're young, it's more likely that you're still losing hair. So you must take steps to prevent further hair loss, such as applying Minoxidil or taking Finasteride. Learn if it's too early for a hair transplant.
Get a graft quote for your hair loss
If your hair loss is getting you down, book a free consultation at the Wimpole Clinic. There's no obligation for you to make a decision — we'll simply examine your hair loss and give you an accurate hair graft quote, as well as all the free, honest advice you need.
Sources:
The Wimpole Clinic offers FUE Hair, Beard & Eyebrow Transplants & Trichology.
Talk to a specialist ☎
020 7935 1861
.
Blog search
Book a consultation
Simply fill in your details in the form below and we'll get in touch with you shortly.