1500 Graft Hair Transplant: Coverage, Results, Costs
When you're considering a hair transplant, it's important to know what you can expect your results to look like. Different graft quantities create different results depending on hair density and texture, so prospective patients should be aware of what coverage they can expect from their transplant.
In this article, you'll learn what a 1500 graft hair transplant looks like (with real patient examples), as well as the cost and surgery duration for this type of transplant.
Is 1500 grafts enough to restore your hairline?
It depends on the amount of hair you've lost along your hairline. Sectioning the scalp into zones illustrates how many grafts are needed to fill each section of the scalp. If you've lost all the hair in zones 1 and 2, you may be looking at 1,500 to 2,000 grafts: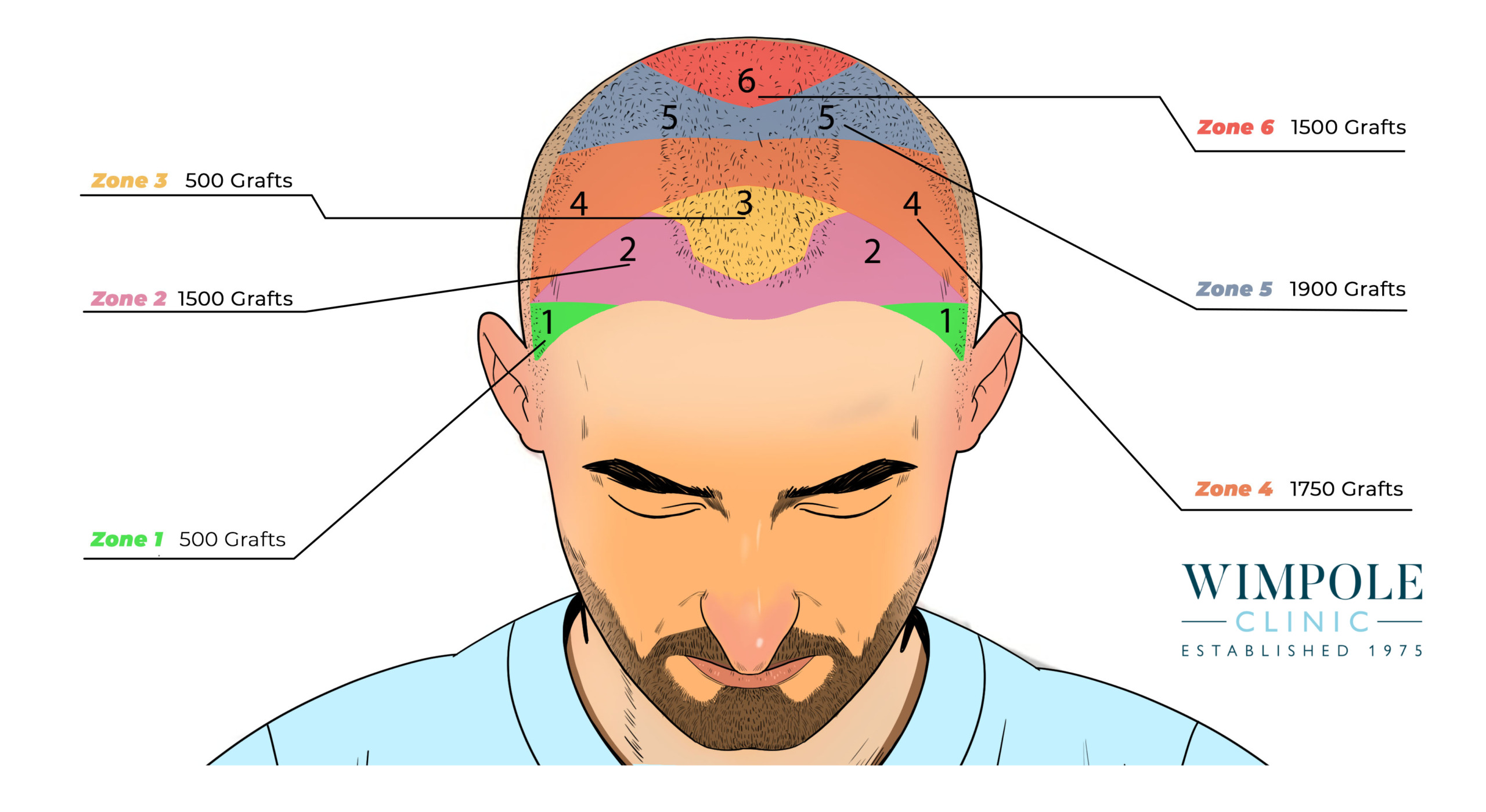 Clinics measure male pattern baldness using the Norwood Scale. A 1500 graft hair transplant is usually needed when hair loss approaches stages 3-4 of the scale:
Stage 3 is where hair loss patients start to see significant hair loss across the temples. Early crown hair loss characterises stage 3 vertex. It's estimated that Jimmy Carr's hair transplant consists of around 1500 grafts, as he was at roughly stage 3 of the Norwood scale when he underwent his FUE procedure.
By Norwood stage 4, both the temples and crown are affected. If you're approaching advanced stage 4 hair loss, you may need more than 1500 grafts to restore your hair.
Cost of a 1500 graft hair transplant
Based on the average cost of a UK hair transplant, a 1500 graft hair transplant costs approximately £4,875. At the Wimpole Clinic, you can get an FUT hair transplant from £2,999, or FUE from £3,499. Find out more about our hair transplant pricing.
You'll pay more for a hair transplant at a reputable clinic. You're paying for the team's skill, knowledge, and experience, as well as the upkeep of the facilities — which ultimately makes the procedure safer and more successful. So although you can find cheap hair transplants abroad (and some within the UK), you're more likely to see results and avoid complications with a reputable clinic.
1500 graft hair transplant before and after
See what results are achievable with a 1500 graft hair transplant: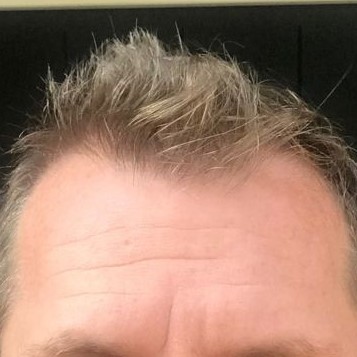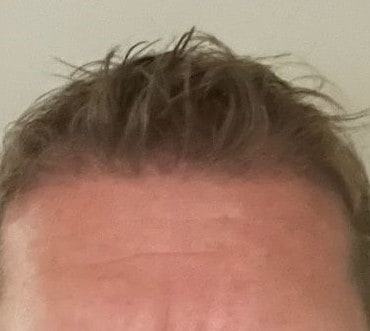 Results shown 10 months after FUE transplant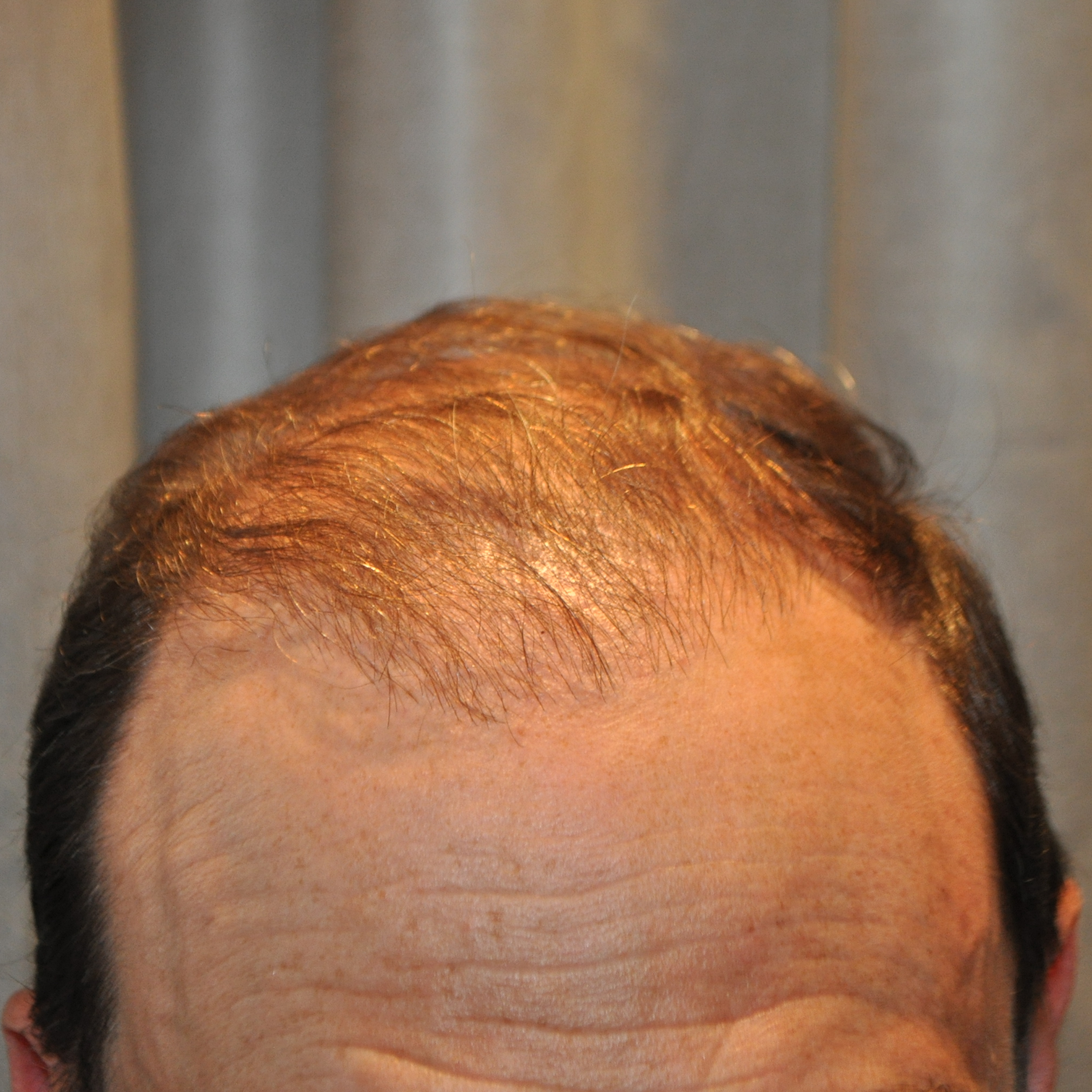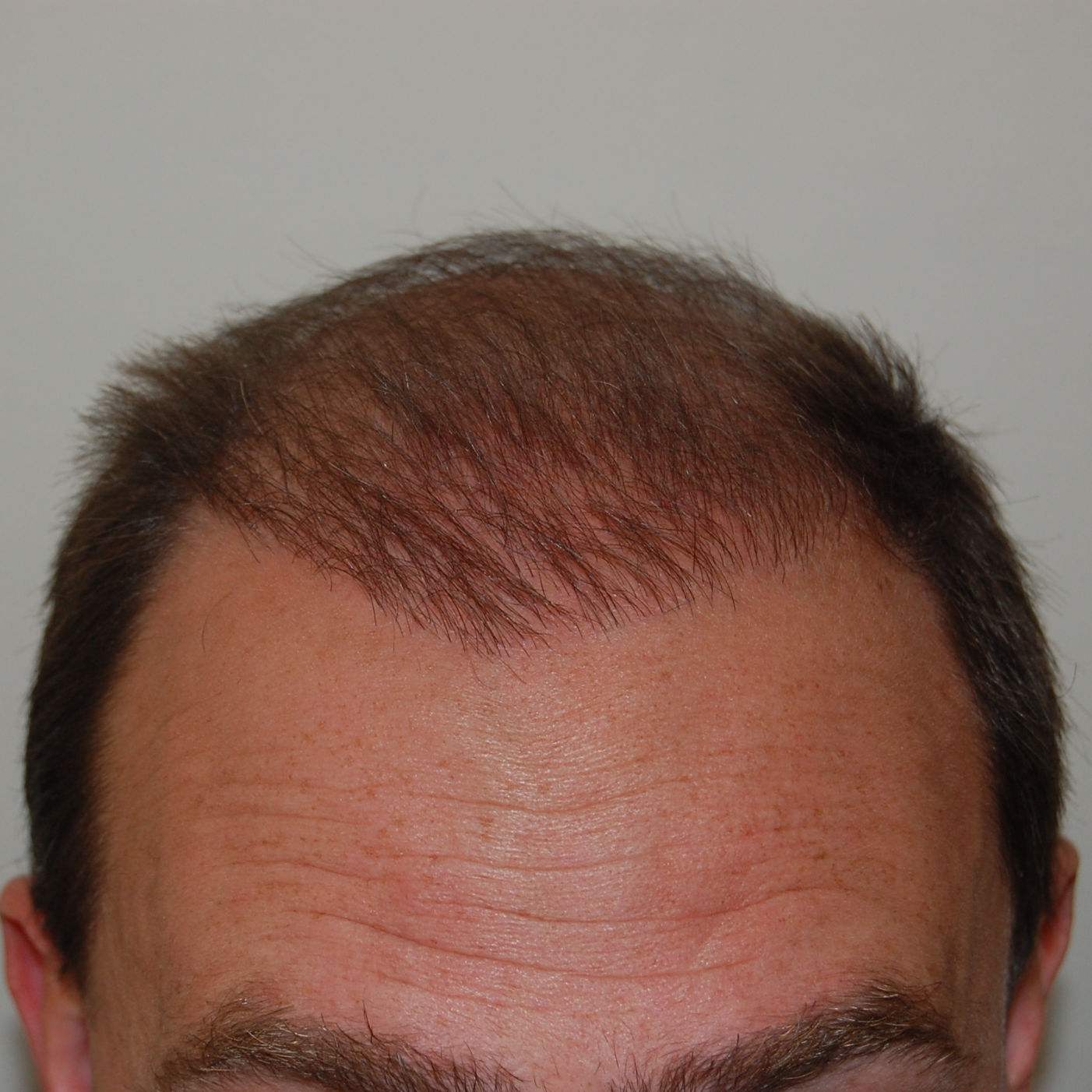 These results show growth 10 months after FUE transplant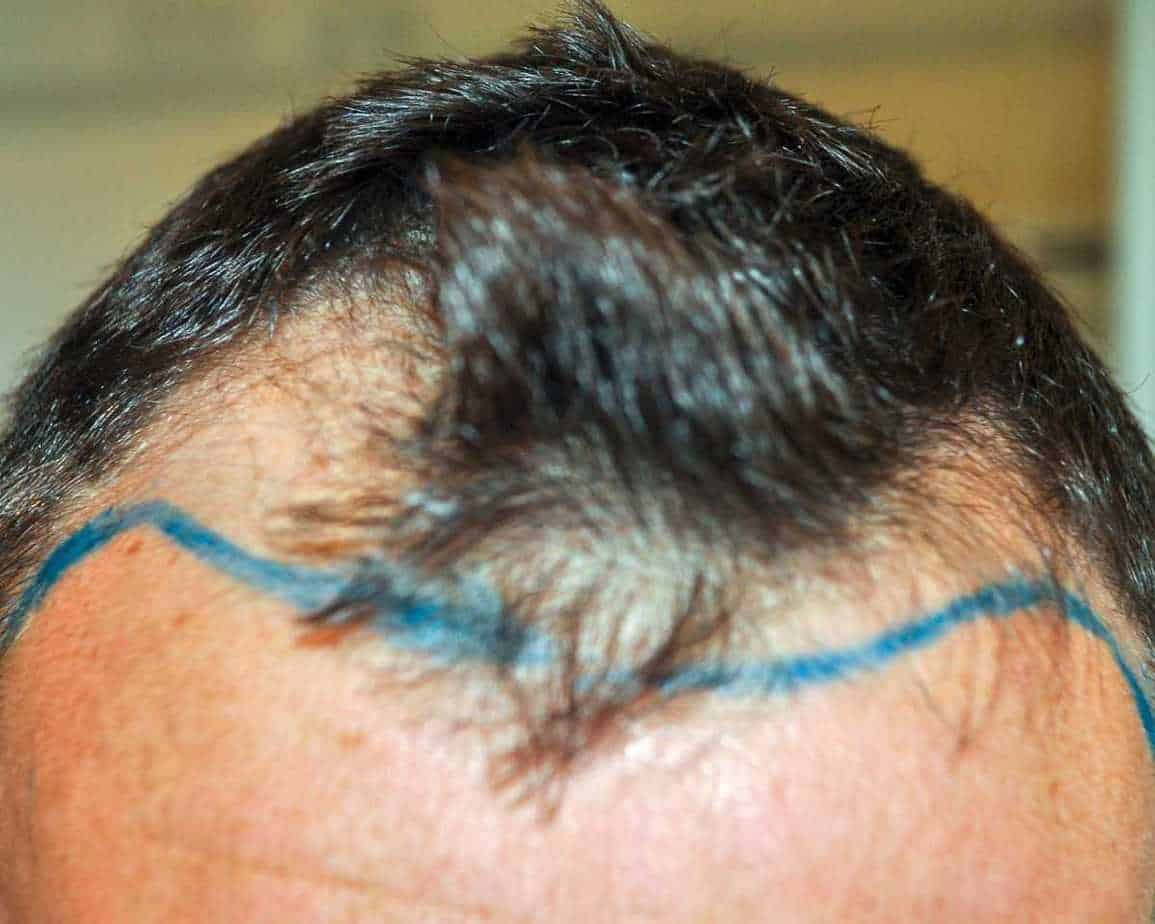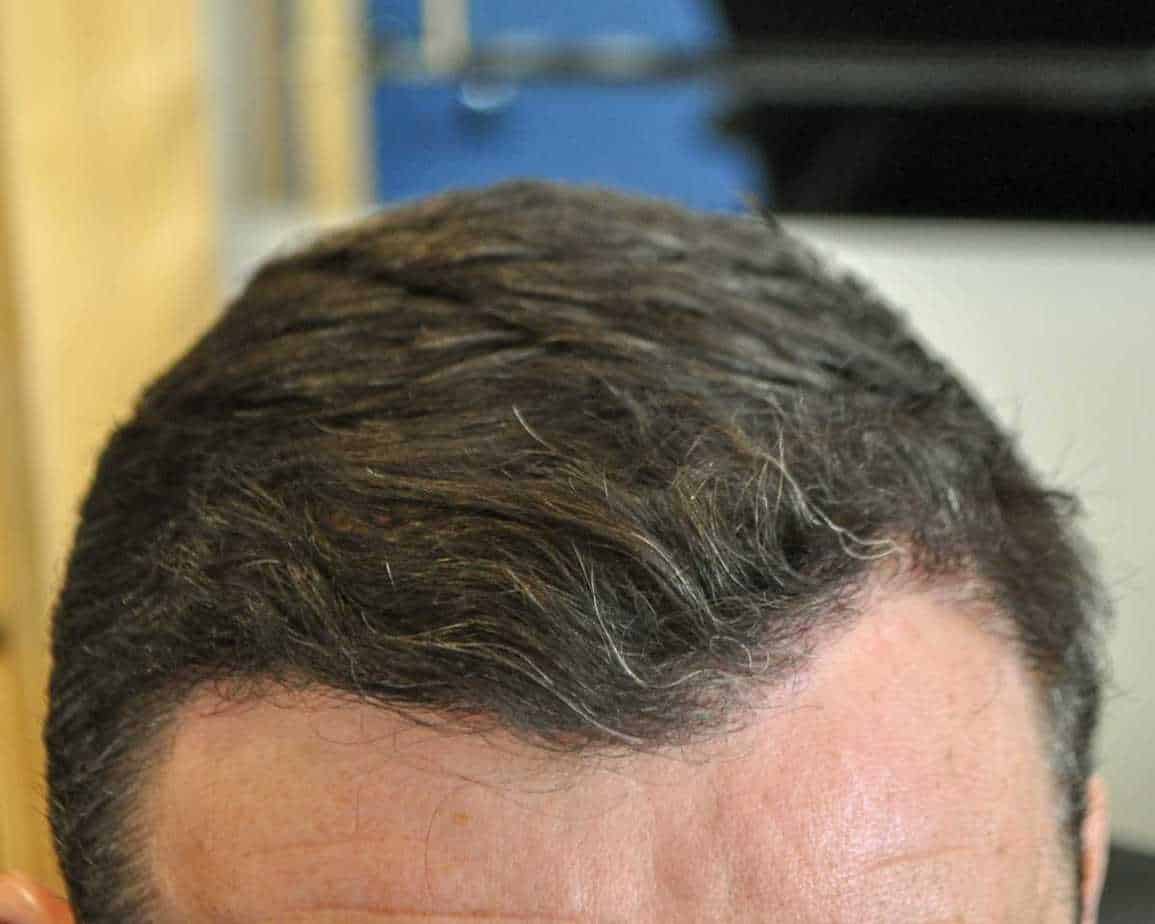 Results shown 8 months after transplant
1500 graft beard transplant
Facial hair can also be transformed with a 1500 graft beard transplant. Here are some of the results our beard transplant patients have seen following FUE beard transplantation: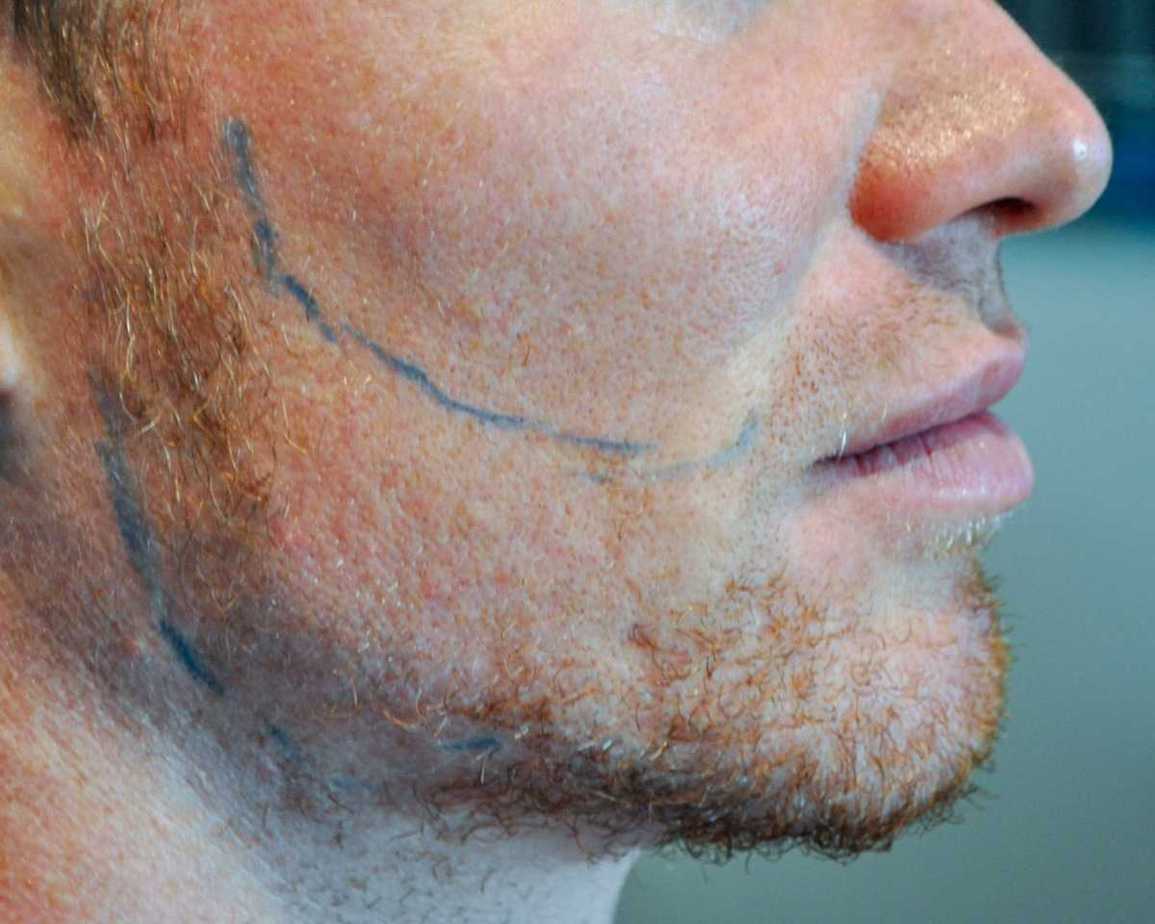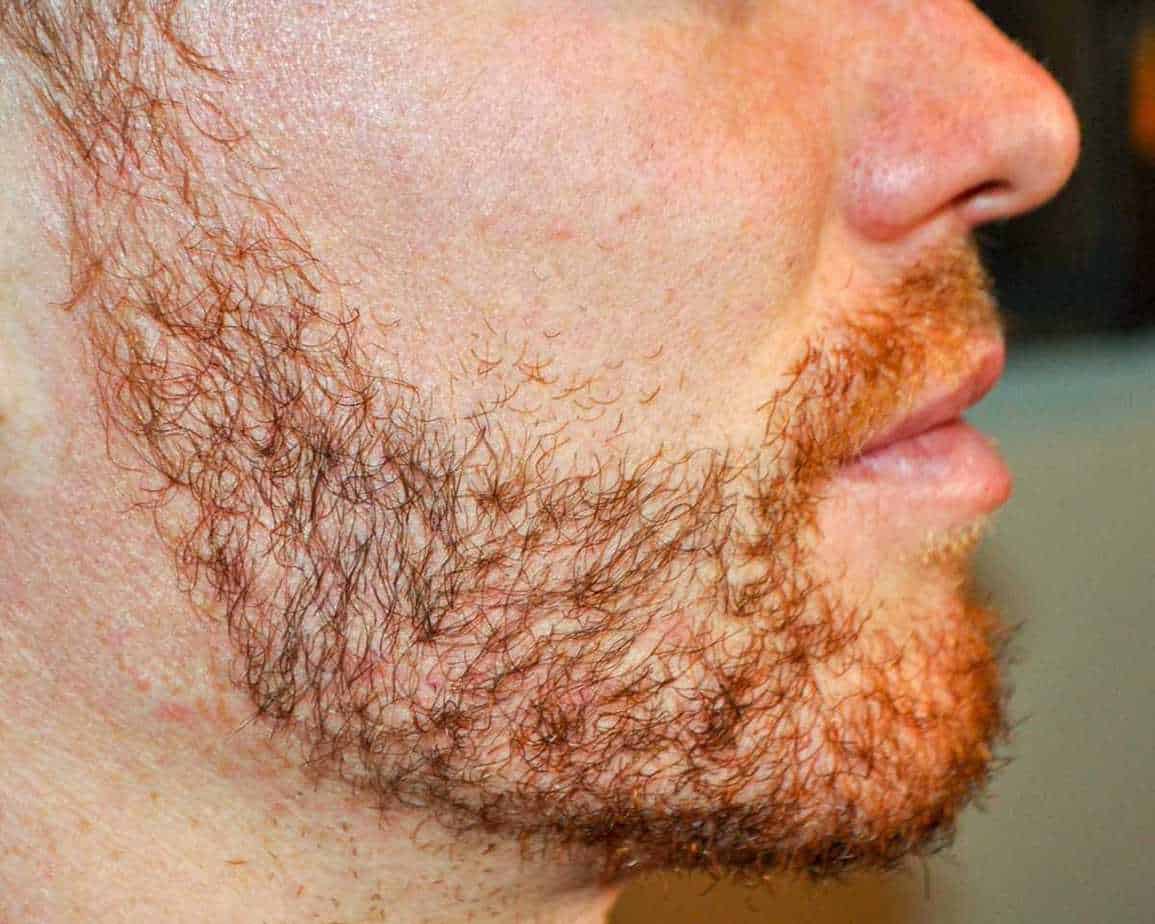 Results shown after 8 months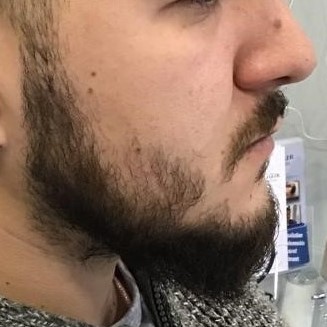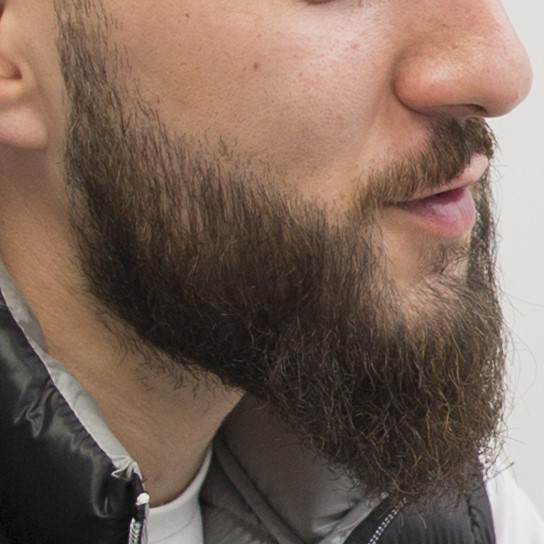 Beard transplant results after 10 months
1500 graft hair transplant surgery duration
FUE surgery is usually slower than FUT, so if you opt for the former, expect to spend a little more time in the chair. (This is offset by FUE's faster hair transplant recovery time.)
Most patients who have around 1500 grafts are in surgery for approximately 5 hours. But you'll also need to arrive earlier to prepare for surgery, and stay for a while after your procedure so clinic staff can monitor your immediate recovery. So you should plan to be at the clinic all day. Learn more about how long hair transplant surgery takes.
See coverage and costs for more graft quantities
1500 grafts is lower than the average number of hair grafts needed, at least for an initial procedure [1]. However, other patients with less advanced hair loss can also get hair transplants with fewer grafts.
Take a look at other popular graft quantities:
Get a free hair graft quote at the Wimpole Clinic
When you're looking for the right surgeon to perform your hair transplant, it's important to speak to a few different clinics. This helps you get a feel for the clinic, meet the surgical team, and get the answers you want before you make this important decision.
At the Wimpole Clinic, we'll give you as much free, impartial guidance as you need to make your choice. After examining your scalp and hair loss, we'll give you a free hair graft quote. Book your free consultation today to get started.
Sources:
The Wimpole Clinic offers FUE Hair, Beard & Eyebrow Transplants & Trichology.
Talk to a specialist ☎
020 7935 1861
.
Blog search
Book a consultation
Simply fill in your details in the form below and we'll get in touch with you shortly.