4000 Graft Hair Transplant: Coverage, Results, Costs
If you're considering a hair transplant, you need to understand how many grafts are needed to get the best results for you. The amount of grafts that you need depends on your level of hair loss according to the Norwood Scale (for male pattern baldness) or the Ludwig Scale (for female pattern baldness). The more hair loss you have experienced, the more grafts you will need. According to the most recent ISHRS census, only 1% of patients received a 4000 graft hair transplant in 2022 [1].
Hair grafts are clusters of hair follicles that have been removed from a healthy donor area of the scalp, in order to be implanted into the balding area. Once the grafts have been implanted, new hair growth is stimulated, eventually filling the affected area with healthy hair. Depending on how many grafts are needed for your transplant, the cost and hair transplant recovery time will vary. In this article, we will look at what you can expect from a 4000 graft hair transplant, in regard to price, coverage, and results.
4000 graft hair transplant before and after
If you have been told that you will need a 4000 graft hair transplant, you are likely at Norwood stage 5 to 7. 7 is the most advanced stage. You are likely experiencing substantial crown and temple hair loss at this point, and possibly near baldness, which is why a 4000 graft transplant would be necessary.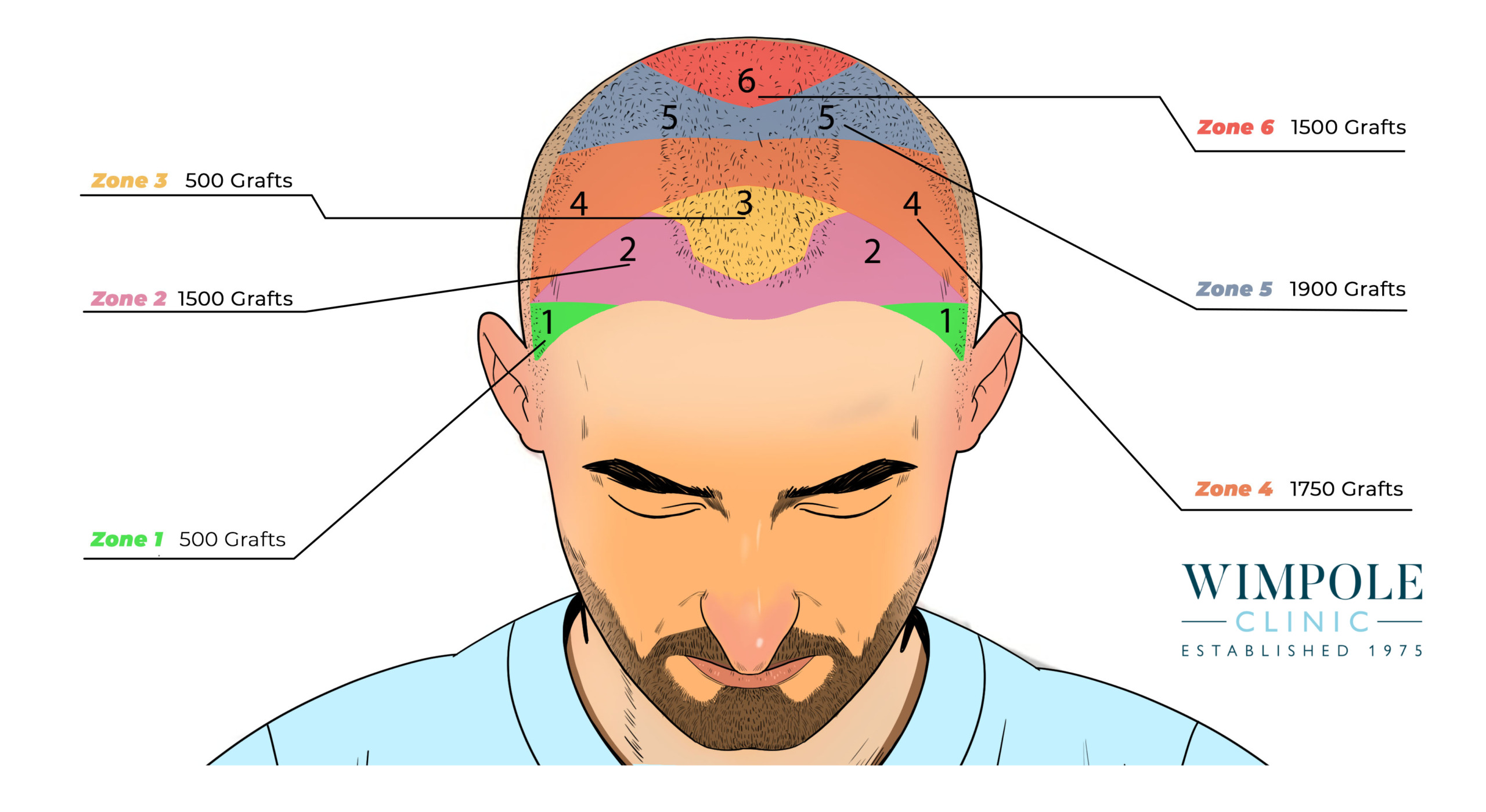 A 4000 graft hair transplant will be able to fill in your crown and temples, establishing a natural-looking hairline. Here, you can see some previous Wimpole Clinic hair transplant patients' before and after photos: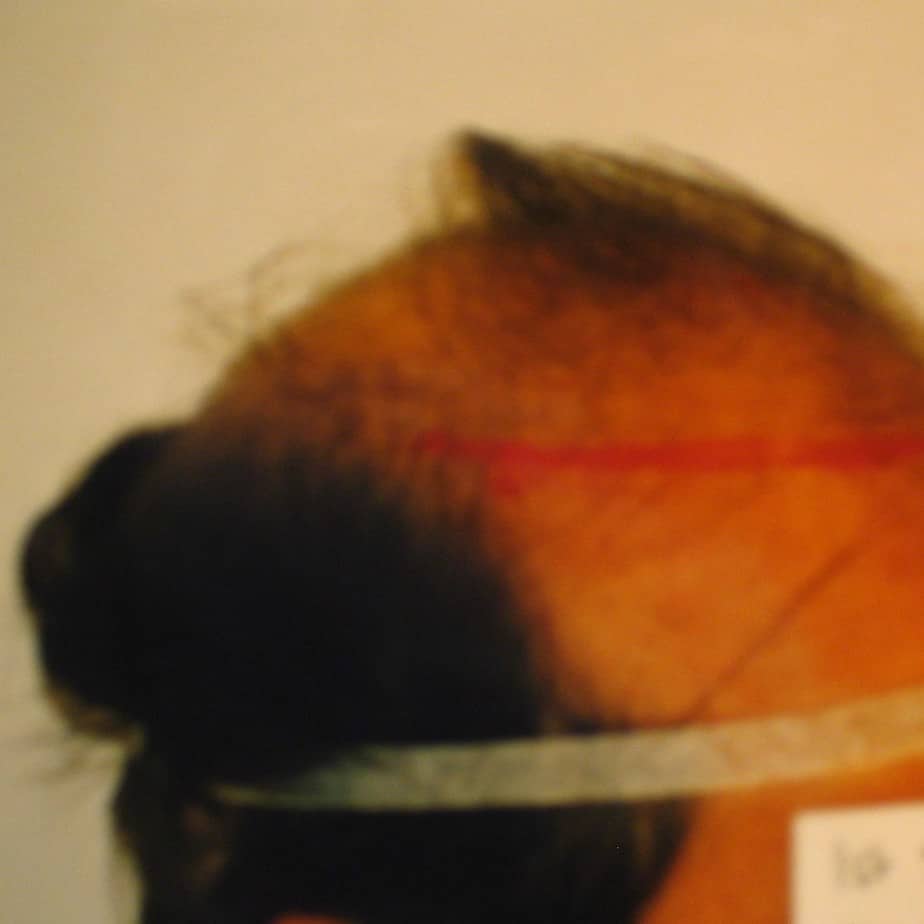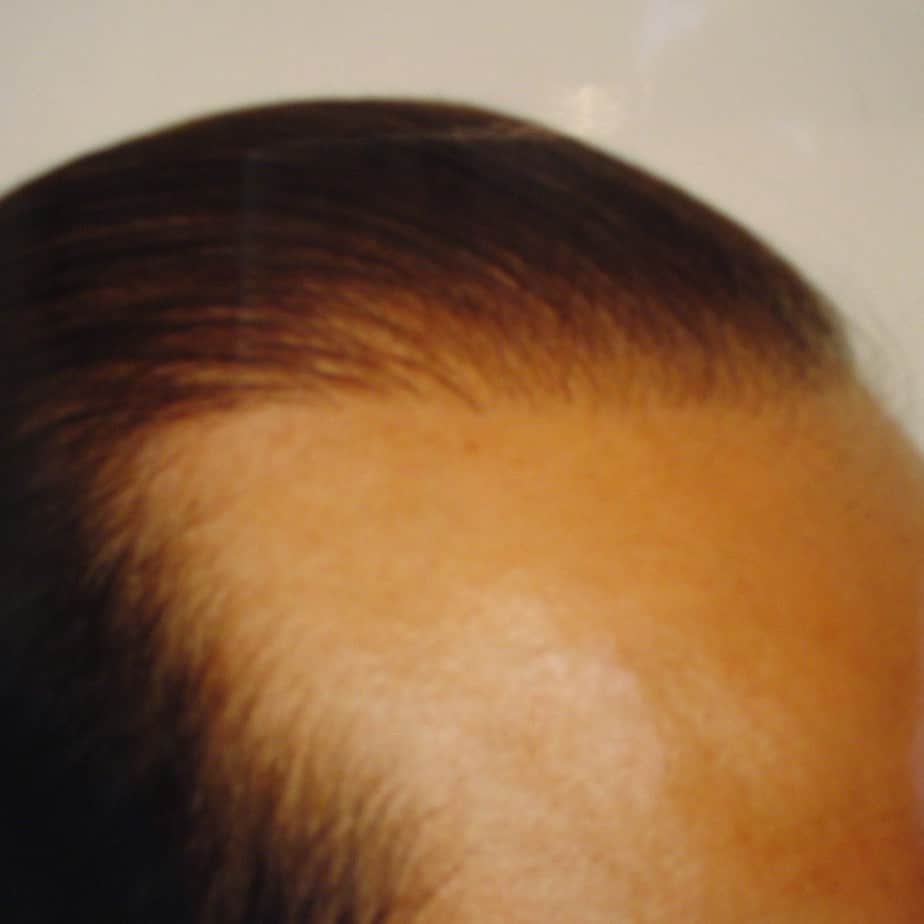 4000 grafts: FUT/FUE combo after 14 months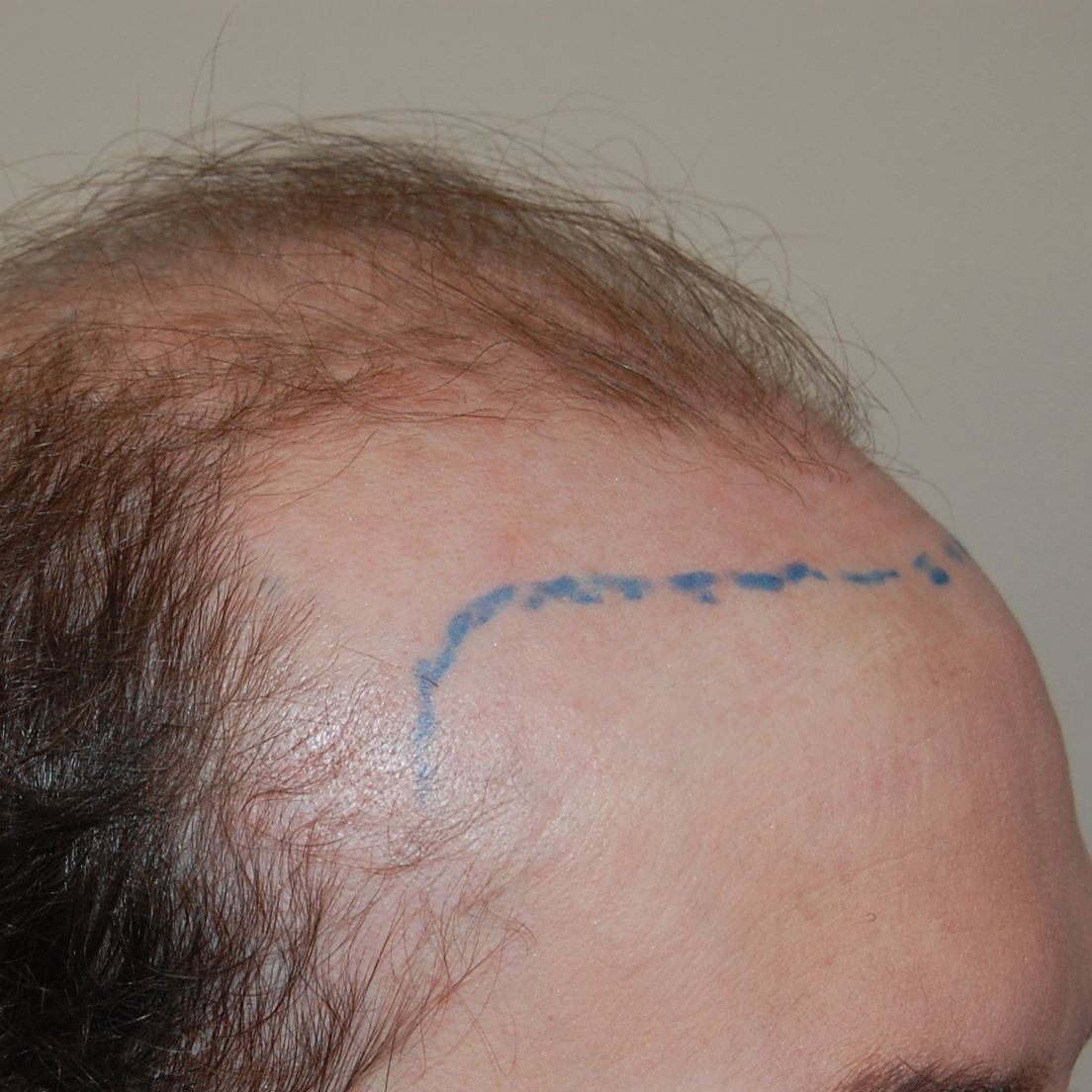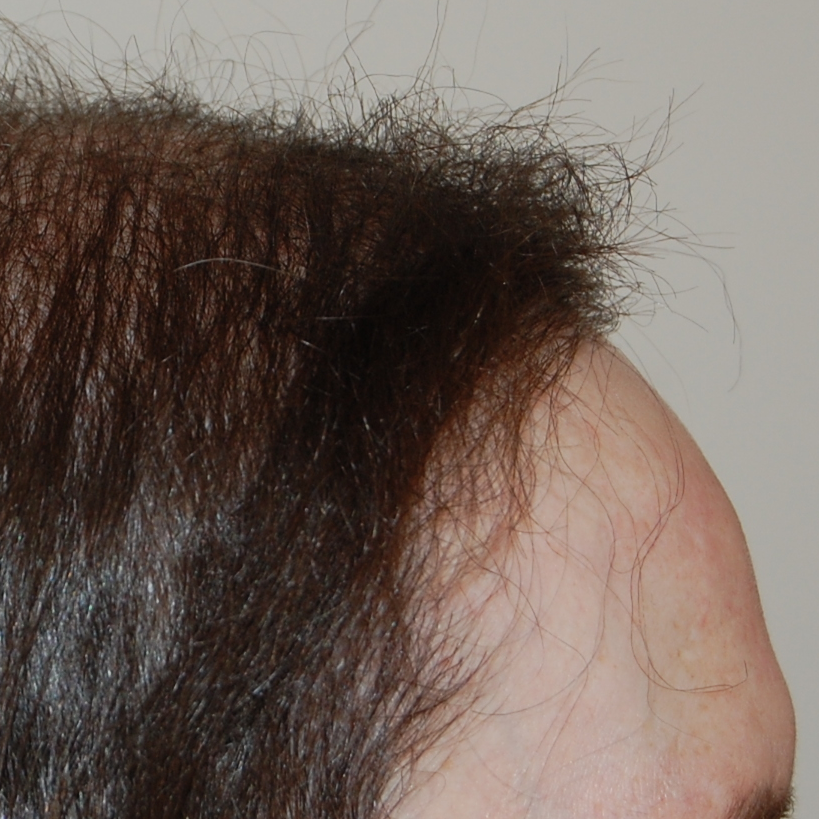 4200 grafts: FUE/FUT combo for female patient after 20 months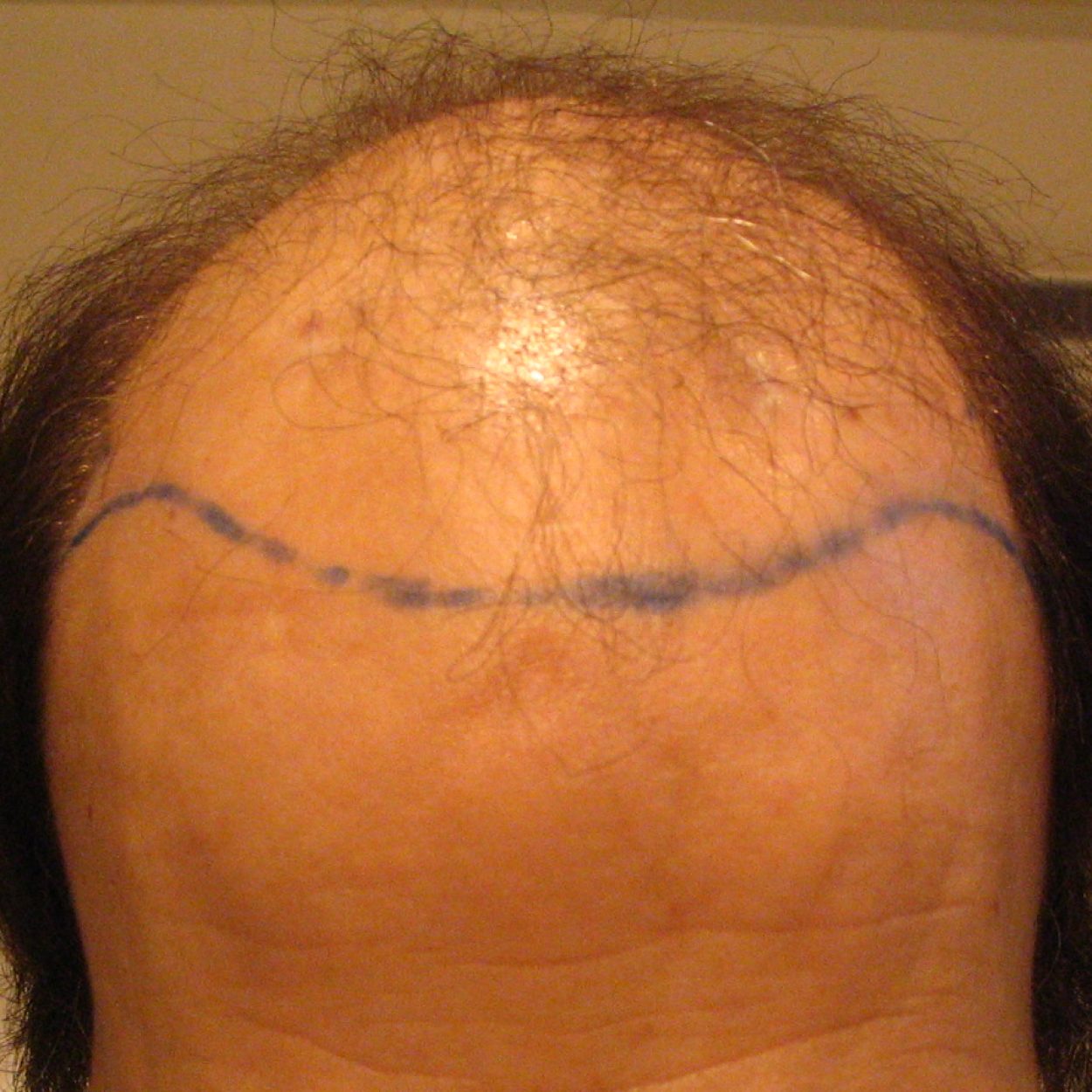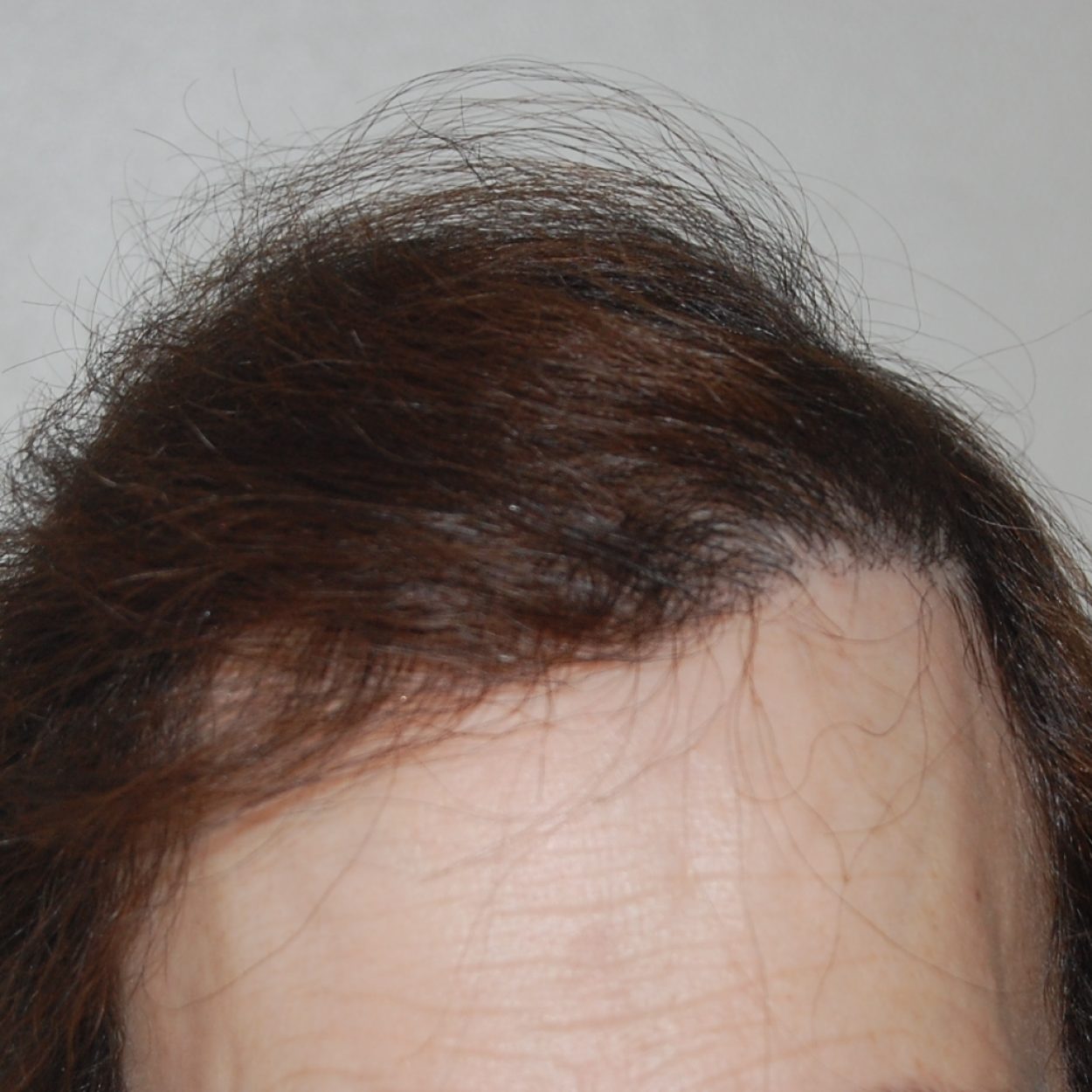 4500 grafts: FUE/FUT combo for female patient after 30 months
With 4000-4500 grafts implanted in a hairline transplant and crown hair transplant, you'll see increased hair density across your scalp. Once these grafts produce new, and fuller growth, you will also have the ability to try out a variety of different hairstyles. Many women choose to have a 4000 graft hair transplant if they see substantial hair loss across the scalp.
How many hairs are in a 4000 graft hair transplant?
The average graft is made up of around 2-5 hairs, meaning that there could be as many as 20,000 hairs in 4000 grafts. This probably seems like a lot, and some people may be concerned that retrieving this amount of hair from the donor area is dangerous. However, research suggests that you can transplant up to 6000 grafts without significantly affecting the donor area [2]. Though, a good surgeon should not extract more than 25% of the follicular units from the donor area during a single procedure, so be wary of clinics that offer 6000+ graft transplants [3].
There is a 'safe donor area' that surgeons use to ensure that they can avoid hair transplant overharvesting and other transplant complications. Research suggests that donor area can decrease in size as you age, so your surgeon should keep this in mind [4].
Have a look at some other hair graft quantities:
FUE and FUT: do graft numbers differ?
While most people tend to opt for an FUE transplant, some people find that an FUT transplant works for them. There are a few FUT and FUE differences in regard to invasiveness, cost, time, and hair transplant scarring.
FUE is a more modern approach. It's less invasive than FUT, and tends to cost slightly less. FUT is more invasive and can cause visible scarring.
When it comes to graft numbers, there is very little difference between the two in terms of the number of grafts, although some research states that the transection rate is higher in an FUE transplant, therefore graft survival may be lower [5].
4000 graft hair transplant cost
The average UK hair transplant costs £3.25 per graft, so a 4000 graft transplant should come up at around £13,000. Of course, this depends on the surgeon and the clinic. Prospective patients should be wary of clinics that majorly undercharge for services — see how price can indicate quality using our UK hair transplant cost analysis.
The cost of a hair transplant usually depends on three things:
Procedure type: an FUT transplant is typically more expensive than FUE due to the number of surgeons and technicians required, as well as the invasiveness of the procedure.
Surgeon/clinic: some surgeons/clinics are in higher demand, therefore they may charge higher rates.
Graft number: the amount of grafts needed for the procedure is a large factor when it comes to price.
It can be tempting to look for cheap hair transplant procedures. Sometimes, very low cost clinics offer unqualified surgeons or unsafe facilities. The ISHRS reported that 25% of hair transplant repair cases were due to black-market transplants [1]. So, while saving money on a hair transplant may seem like a good idea at the time, you may spend more money in the long run, due to lower success rates, and higher risk of infection and aesthetic issues.
Learn more about crown transplant costs and hairline transplant costs.
Get a graft quote for your hair loss
If you're experiencing hair loss, the Wimpole Clinic is here to help. With over 45 years of experience in delivering exceptional hair restoration services, our expert team is on-hand to guide you in the best direction for your hair journey and answer any questions you may have.
Through contacting us, our team will examine your hair loss and provide you with a quote for the number of grafts needed, as well as discuss the best procedure for you.
Book your free consultation to get started. Before you talk to a hair loss specialist, find out more about the questions to ask before your hair transplant so that you can get the most value out of your consultation.
Sources:
The Wimpole Clinic offers FUE Hair, Beard & Eyebrow Transplants & Trichology.
Talk to a specialist ☎
020 7935 1861
.
Blog search
Book a consultation
Simply fill in your details in the form below and we'll get in touch with you shortly.