5000 Graft Hair Transplant: Coverage, Costs, Results
A 5000 graft hair transplant is one of the toughest procedures to perform. Surgery of this volume can be tiring for both surgeons and patients — so many clinics are unequipped to perform a 5000 graft transplant. Hair transplants of 3000 grafts or more are known as megasessions, since they take several hours to complete.
Some researchers argue that hair transplant megasessions are less effective than smaller sessions [1]. But skilled, experienced surgeons have created fantastic results with high graft numbers. In this article, we'll cover:
who needs a 5000 graft hair transplant
whether FUE or FUT is better for a transplant megasession
the costs and coverage of a 5000 graft hair transplant.
Do I need a 5000 graft hair transplant?
It's very rare to have a 5000 graft hair transplant. According to the International Society of Hair Restoration Surgeons, only 1% of first hair transplant surgeries require a 4000 graft hair transplant or more [2].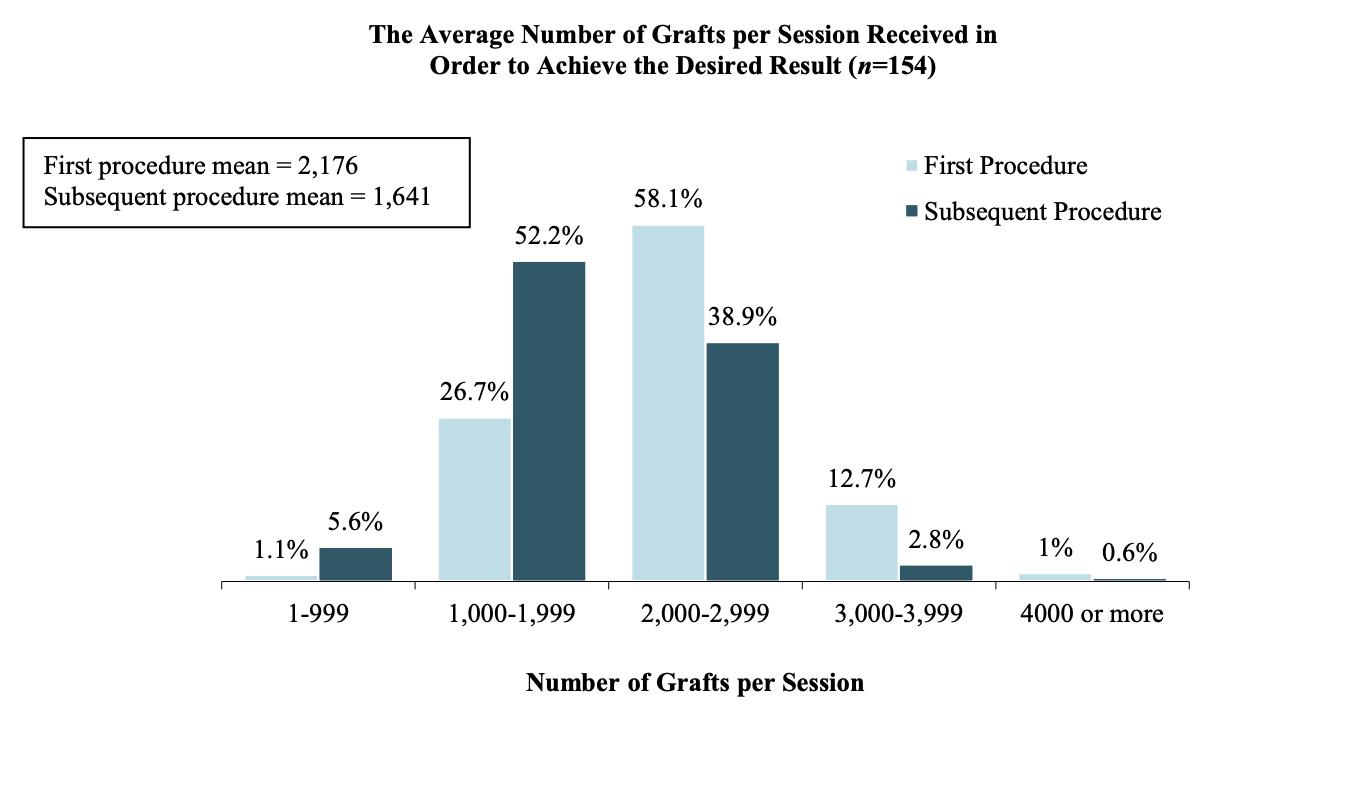 Men who are at stage 6-7 of the Norwood Scale or women at stage 3 of the Ludwig Scale may need a high graft volume hair transplant, depending on their hair density. But most people with male pattern baldness or female pattern hair loss decide to do something about their hair loss a long time before they reach this stage. Getting your hair loss checked out early can reduce the number of hair grafts you need.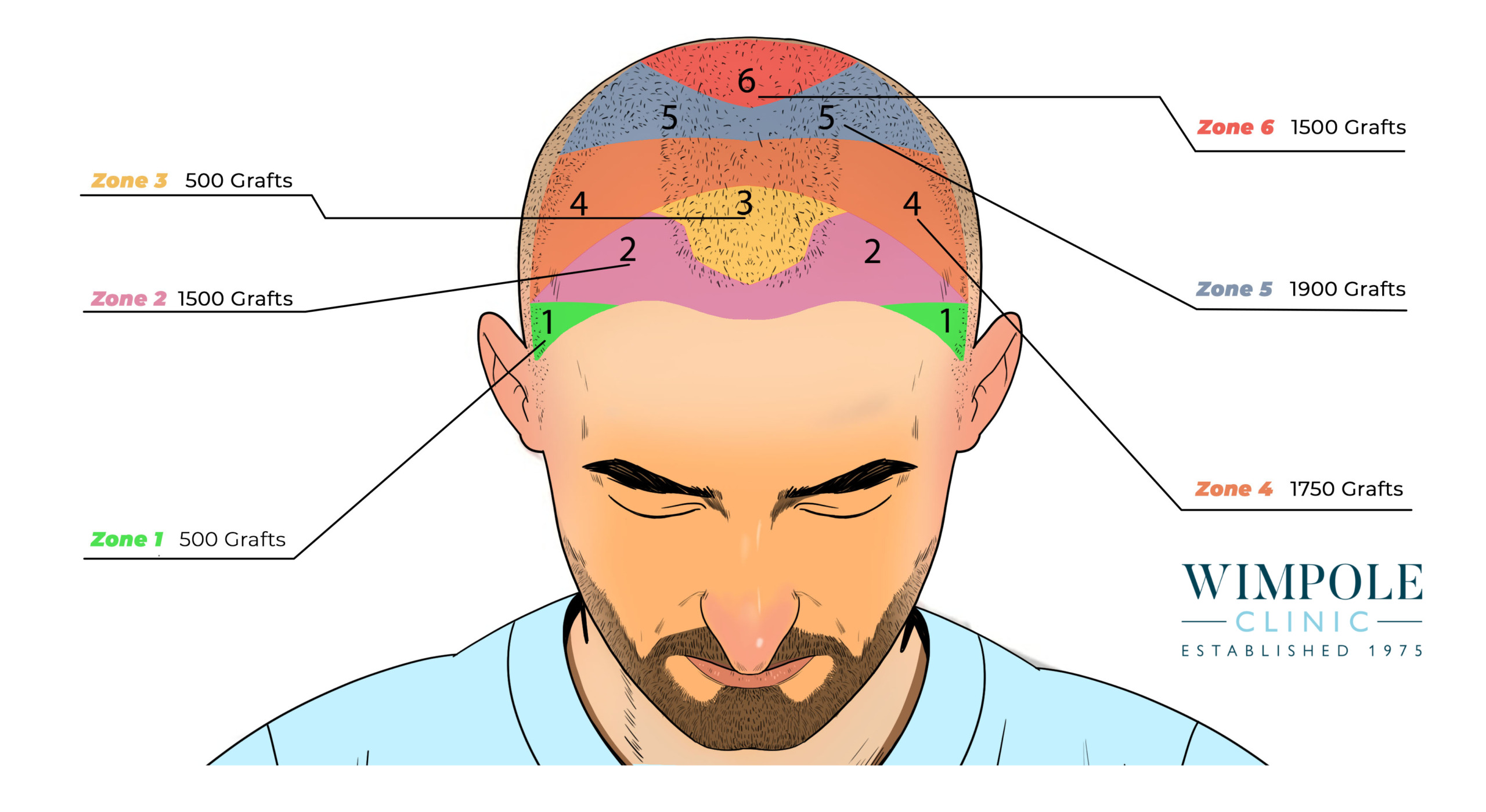 Your ability to have a 5000 graft hair transplant depends on the availability of hair in your donor area. If you're at or approaching total baldness, you may not have enough follicles to get a good result. Find out if it's too late for you to get a hair transplant.
Can I have a 5000 graft hair transplant in a single session?
Highly skilled surgeons have had some success transplanting high graft volumes in a single session. In one study, a series of megasessions of 3000-6000 hair grafts per patient were carried out [3]. 81% of patients were satisfied with the outcomes.
That said, it's rare for clinics to carry out this type of procedure. Good clinics want to avoid harvesting too many hair grafts and depleting your donor area. Your surgical team should decide if a 5000 graft hair transplant is appropriate on a case-by-case basis.
Can I have FUT or FUE for a high volume hair transplant?
While the procedures in the study above were conducted using the Follicular Unit Extraction (FUE) technique, FUT (also known as FUSS or strip surgery) is usually recommended for transplanting significant graft volumes.
FUE is a much more arduous process for surgeons and patients. Because it takes much longer than FUT, follicles are more likely to perish and become unusable over the course of a hair transplant megasession with this technique [4]. So the surgery may need to be carried out over more than one session to create the best results.
FUT is more common for 5000 graft hair transplants, as the hair transplant surgery duration is quicker, and hair grafts are more likely to survive [5].
5000 graft hair transplant: coverage and results
At the Wimpole Clinic, our hair transplant megasessions combine FUT and FUE to ensure strong follicle survival and create fantastic results. Take a look at some of our previous results: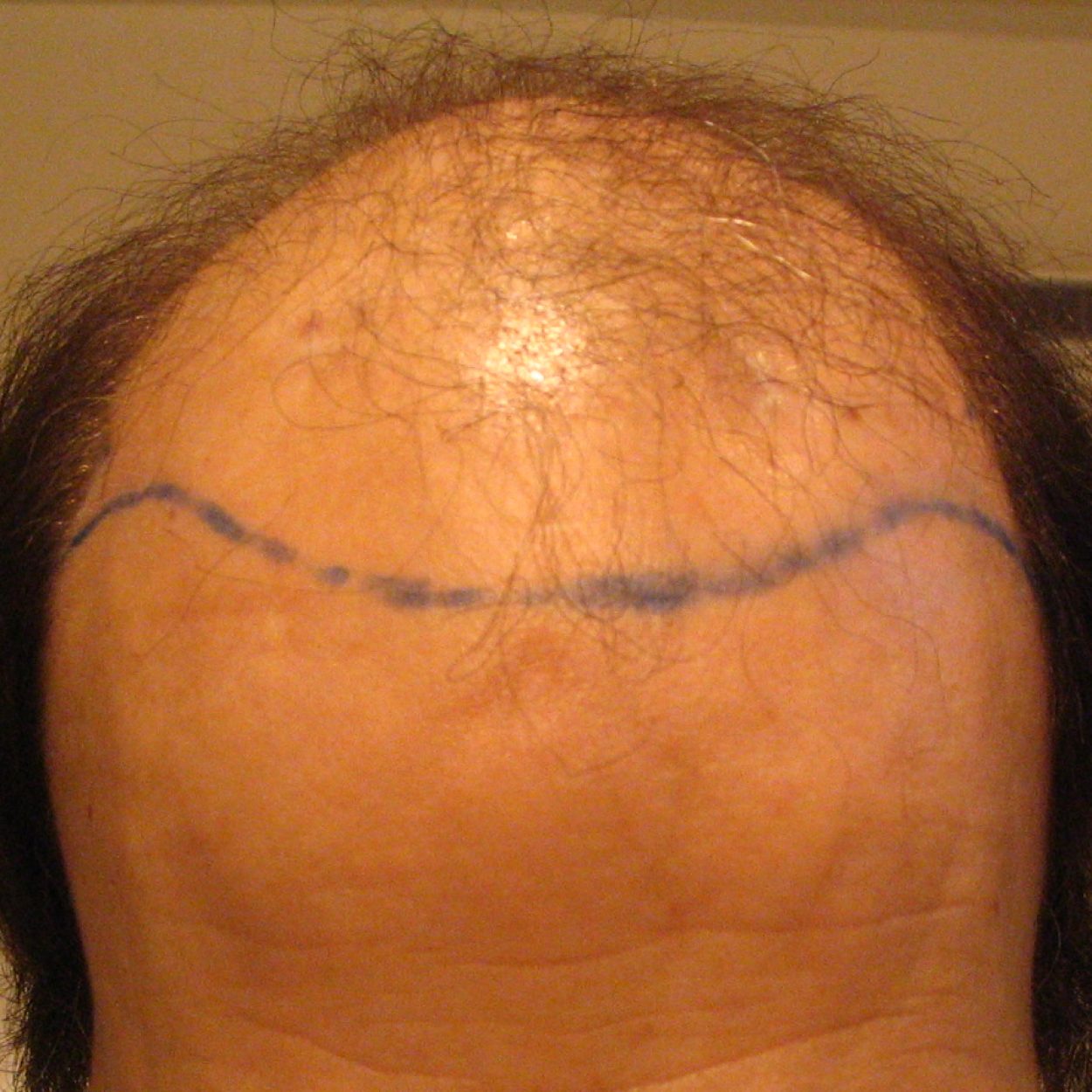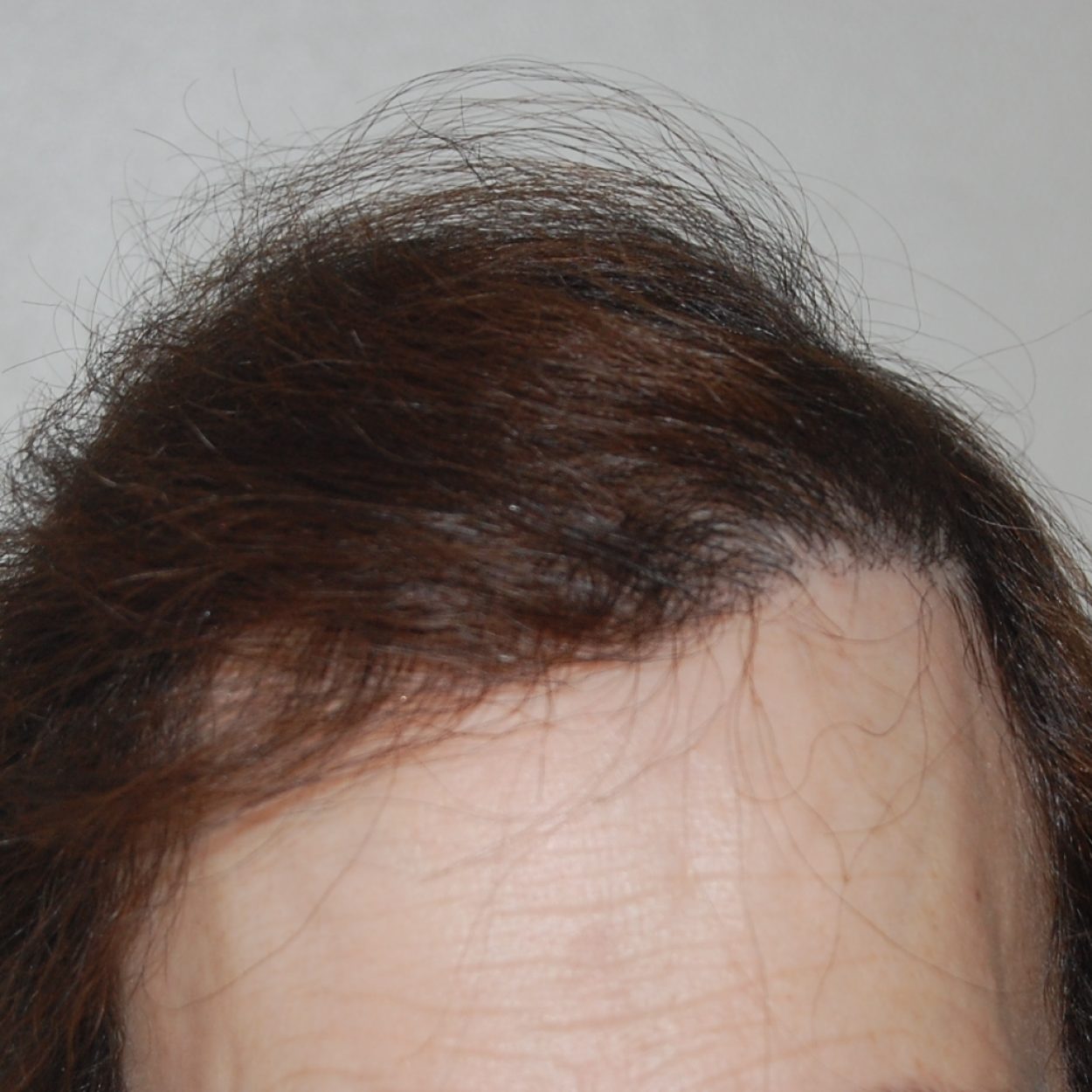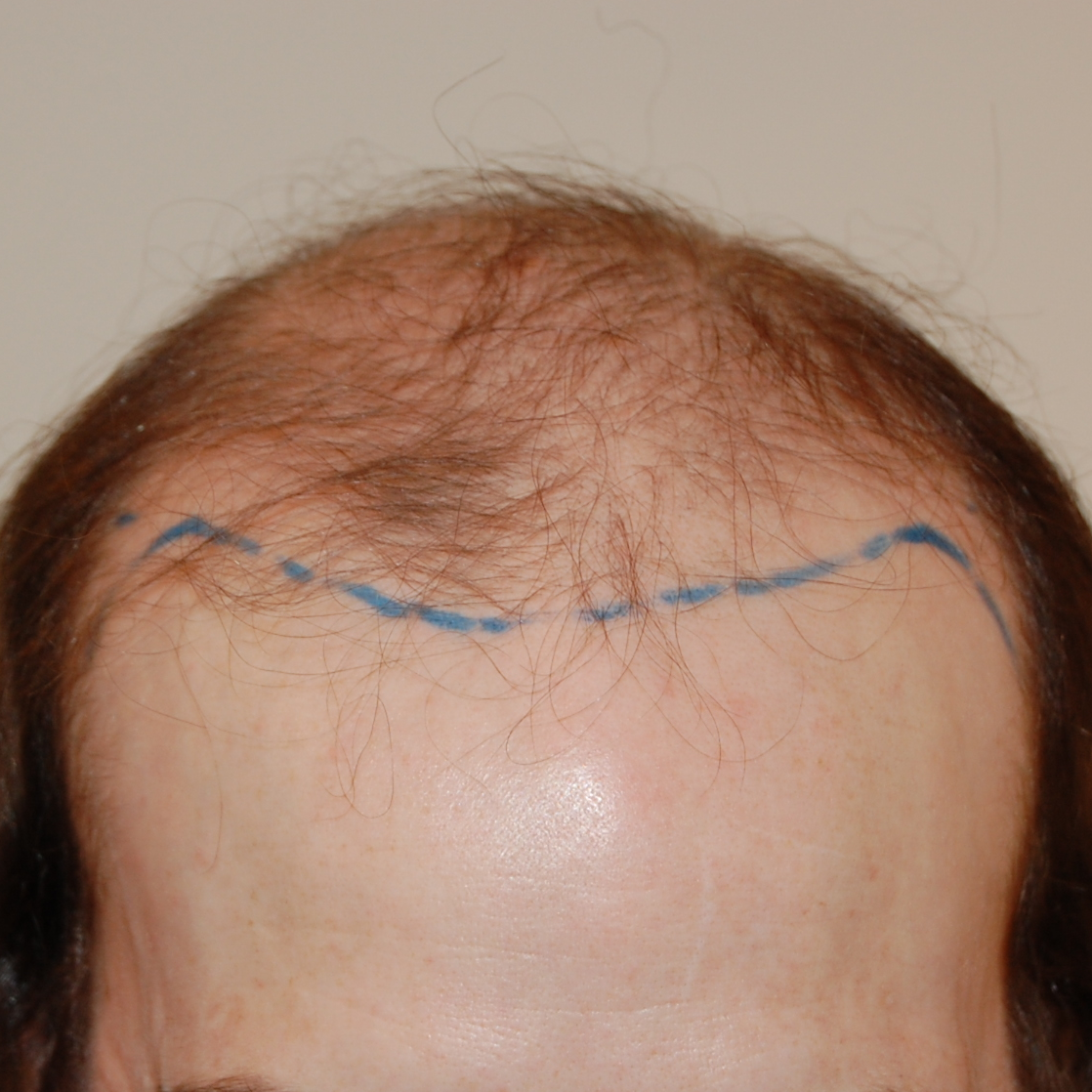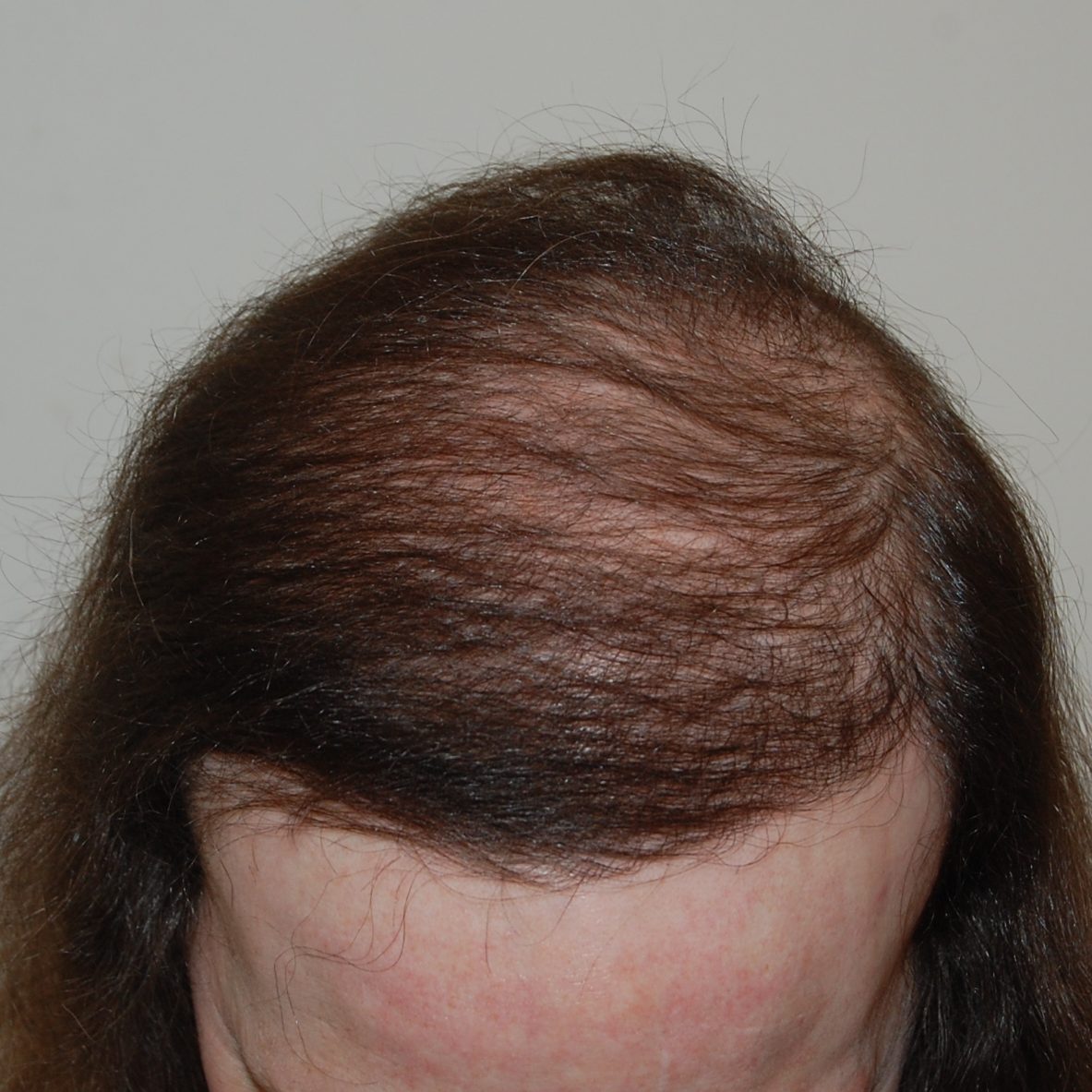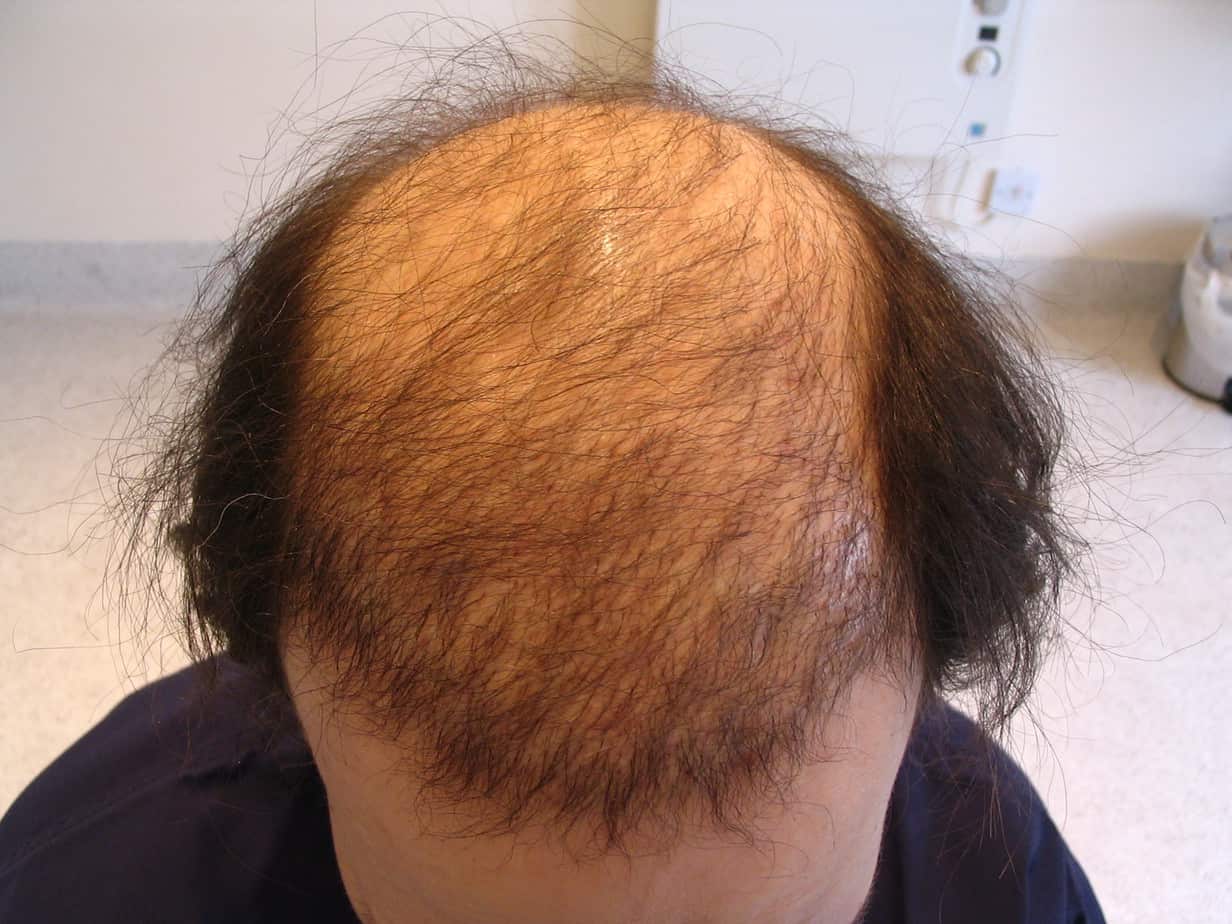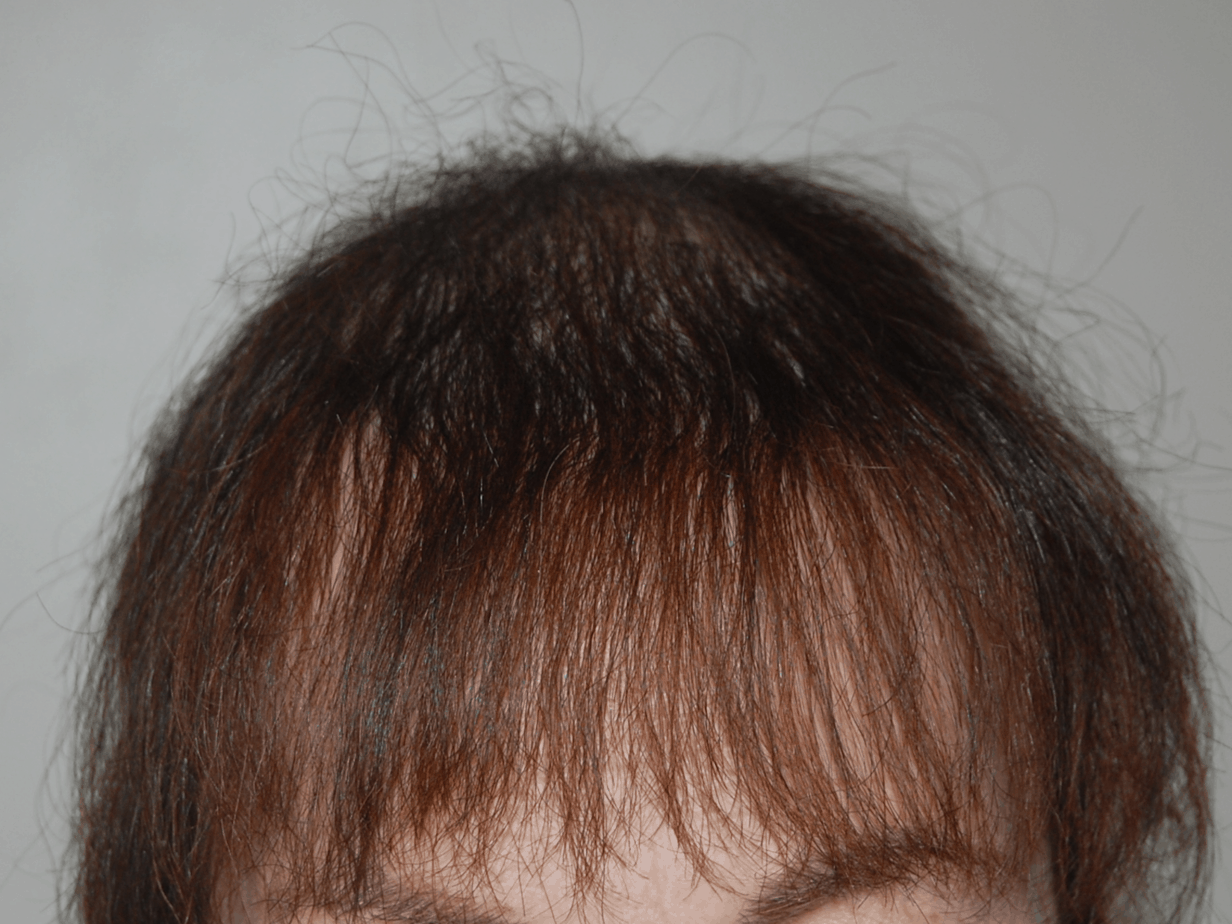 As you can see, hair density is greatly improved by a ~5000 graft hair transplant. But there are some limitations due to restricted hair in the donor site.
How much does a 5000 graft hair transplant cost?
If your surgical team agrees that you're a good candidate for a high-volume hair transplant, the surgery is likely to cost around £16,250 on average. This is based on the average UK cost-per-graft of £3.25.
Find out the cost and coverage of more graft quotes in our series:
Even if you're completely bald, you may be a hair transplant candidate. Book a consultation with us to find out more and get a free graft quote from the Wimpole Clinic team. Check out our list of questions you really want to ask before a hair transplant to get the most out of your free consultation.
Sources:
The Wimpole Clinic offers FUE Hair, Beard & Eyebrow Transplants & Trichology.
Talk to a specialist ☎
020 7935 1861
.
Blog search
Book a consultation
Simply fill in your details in the form below and we'll get in touch with you shortly.