500 Graft Hair Transplant: Coverage, Results, Costs
A 500 graft hair transplant is usually the minimum number of grafts you can get in one session and is considered a small hair transplant. If you need fewer grafts than this, your hair loss may not be extensive enough to need a hair transplant. Instead, you can try non-surgical hair loss treatments like Minoxidil and Finasteride to reverse your hair loss.
In this article, discover what coverage you can get from a 500 graft hair transplant, how much it costs in the UK, and who can benefit from this type of transplant.
500 hair grafts: what coverage can I expect?
A 500 graft hair transplant provides light scalp coverage, so it's suitable for patients who don't have extensive hair loss. Most people getting a 500 graft hair transplant aim for coverage in zone 1, or to address very light thinning in zone 2 or 6: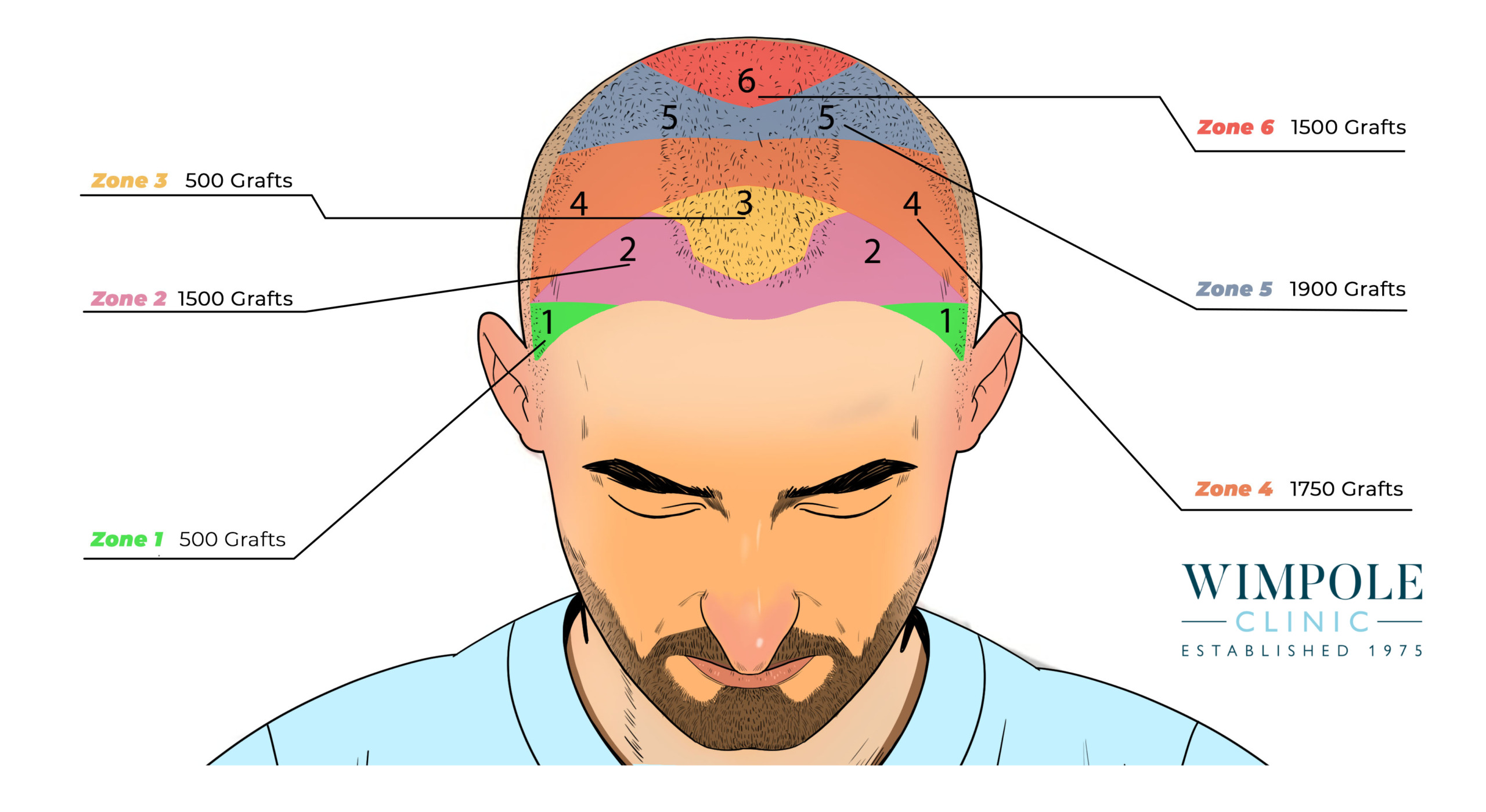 The following photos show real-life Wimpole Clinic patients before and after their hair transplant. Each of these patients has had a 500 graft procedure: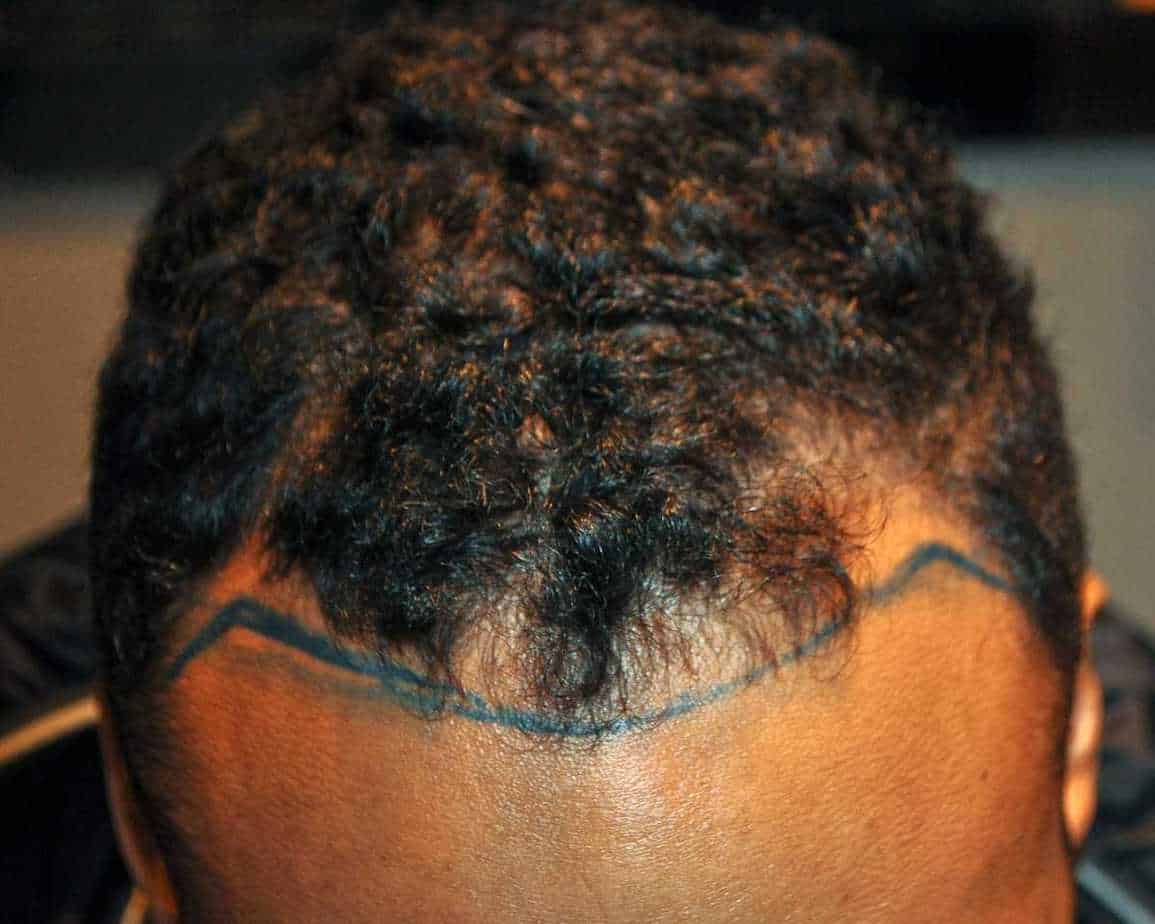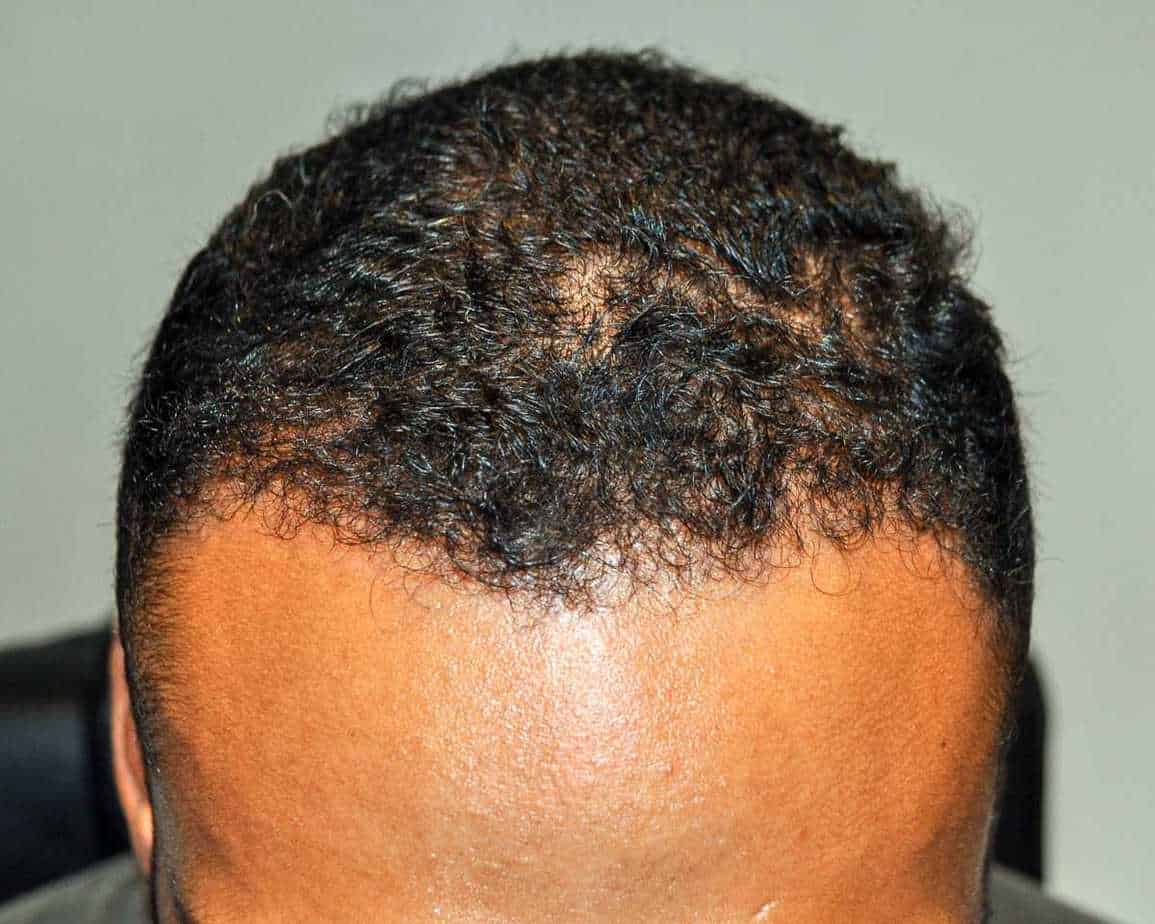 Afro hair transplant patient — FUE results after 7 months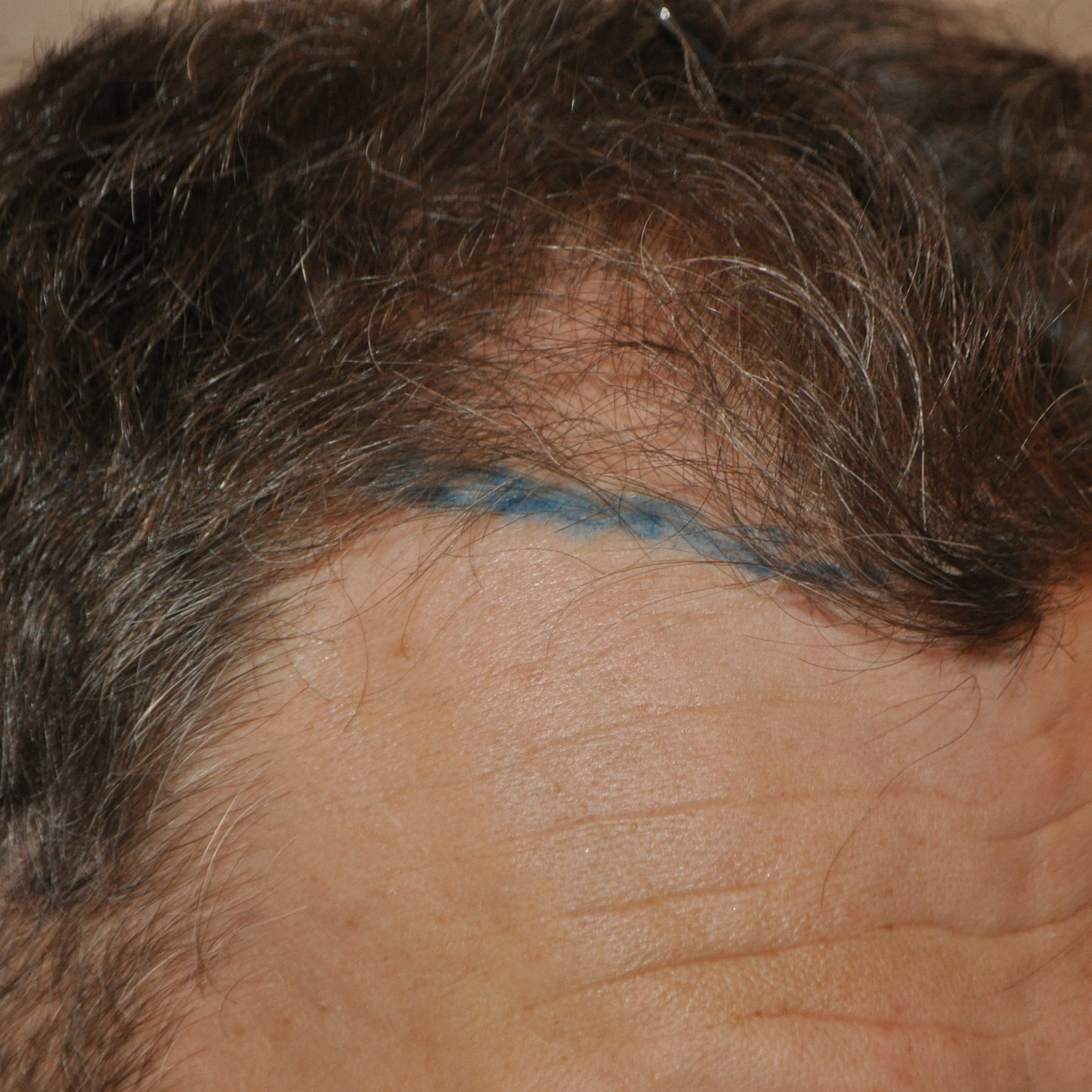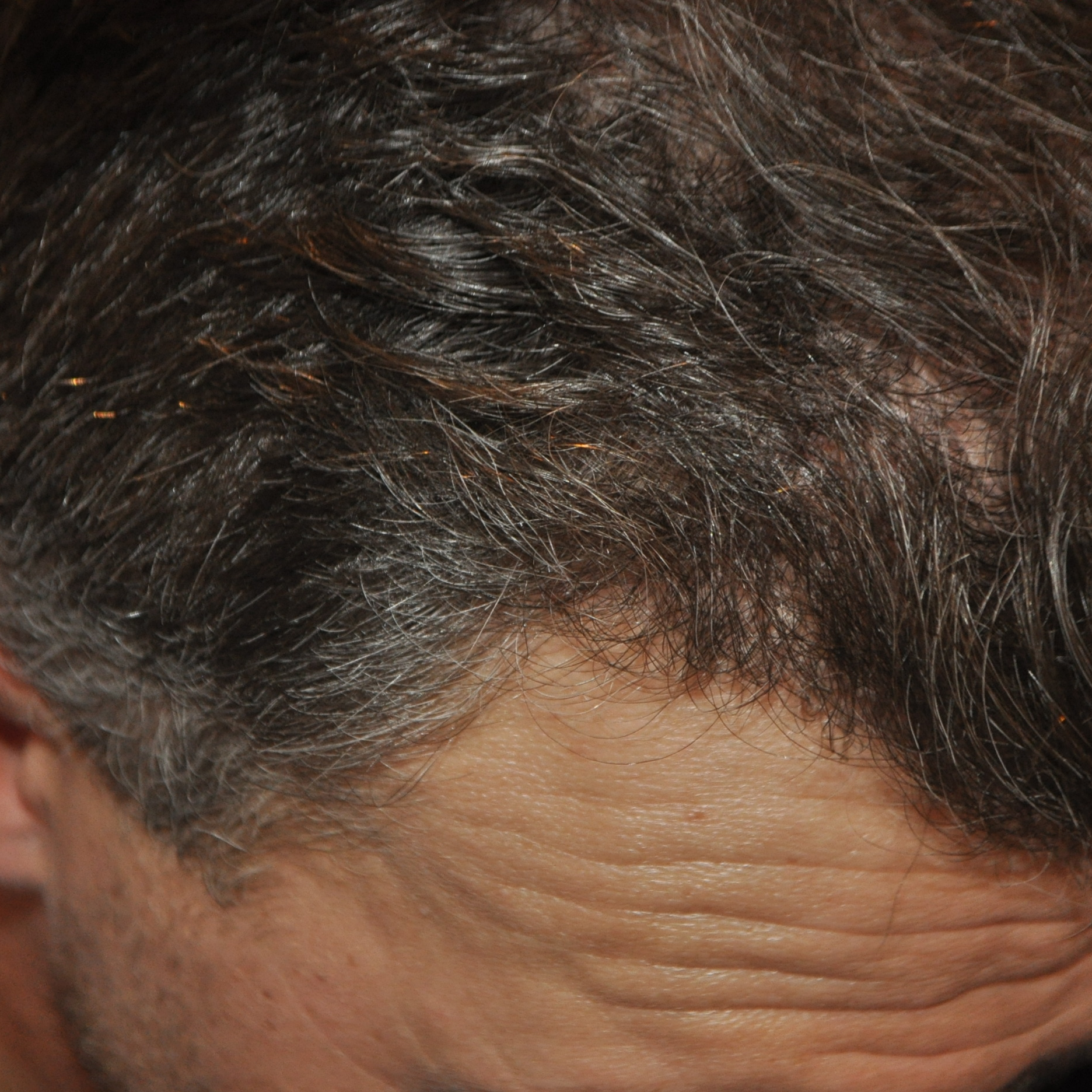 Male hair transplant patient — FUE results after 8 months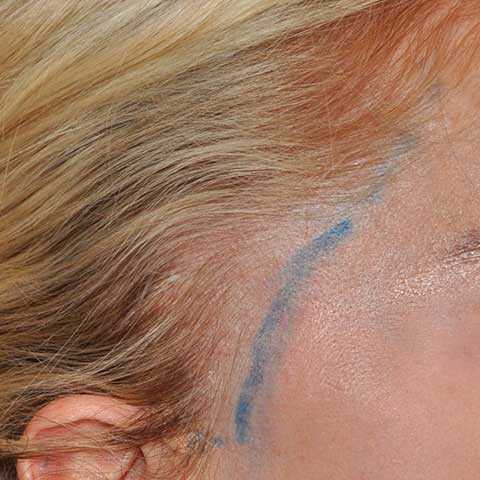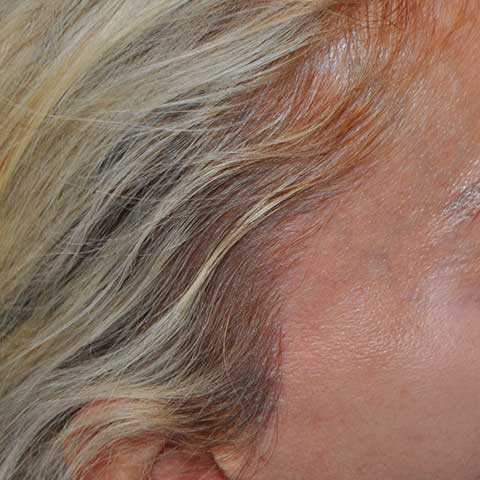 Female hair transplant patient — FUT results after 10 months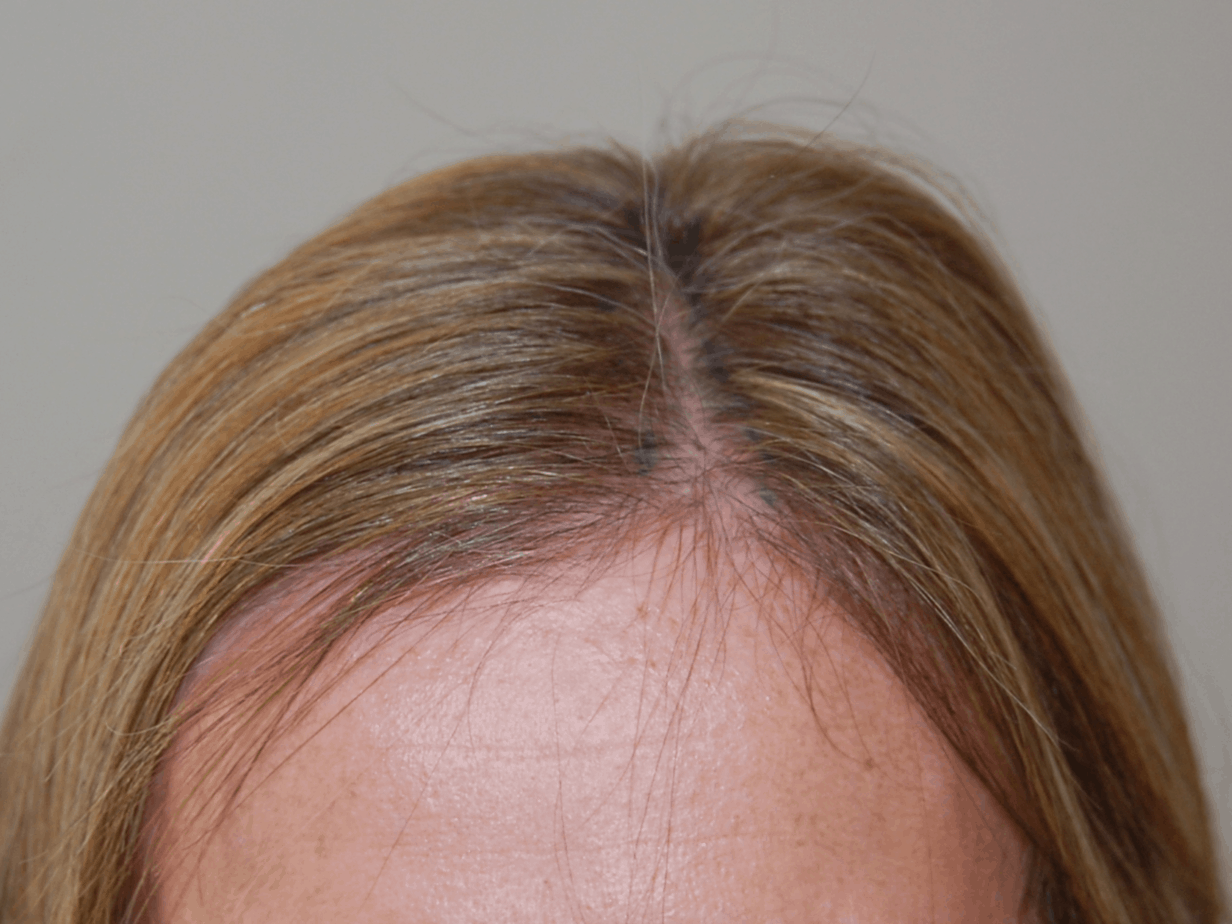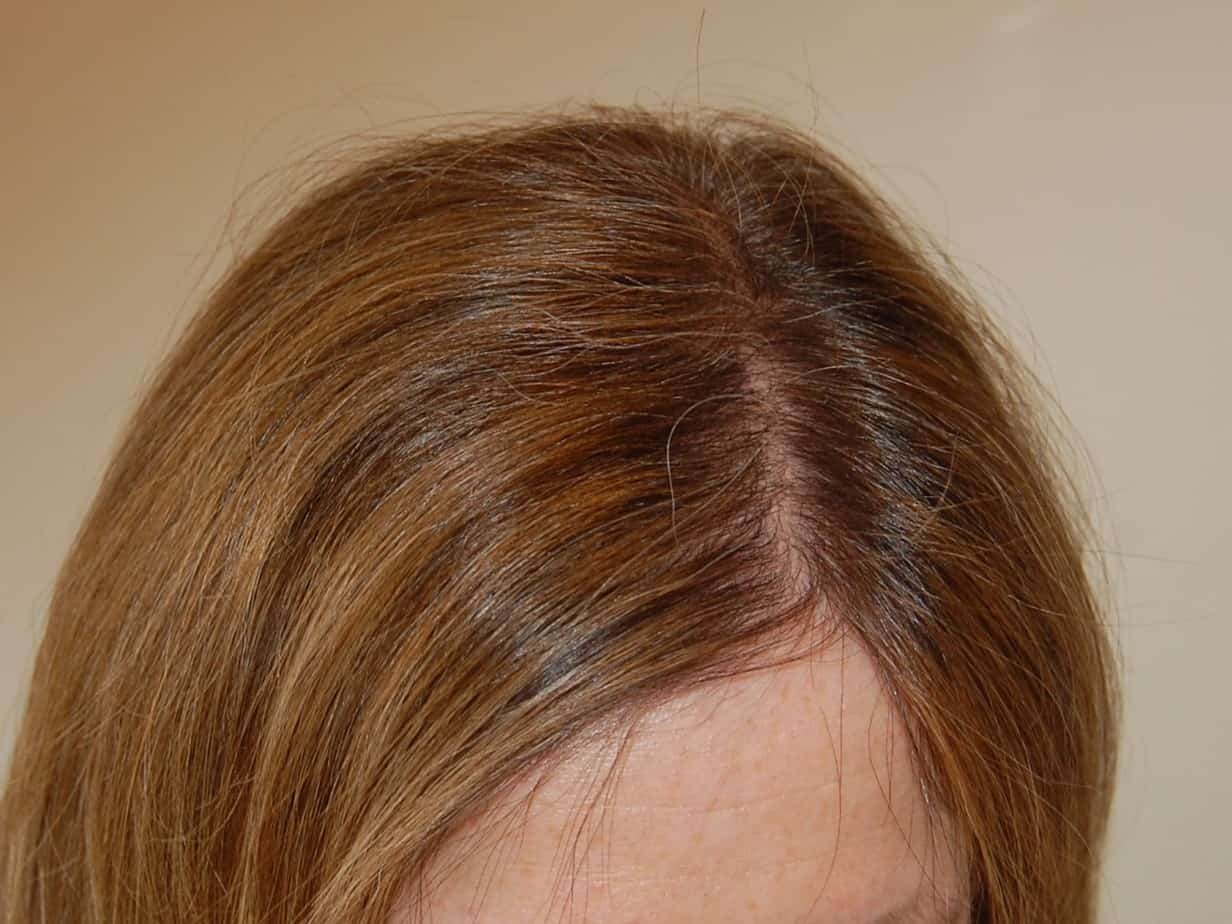 Female hair transplant patient — FUT results after 10 months
How much hair loss will 500 grafts cover?
As the above photos show, 500 grafts is enough to make a difference to people who have relatively light hair loss. Many female patients who have slightly widened partings will choose this graft volume to increase the hair density, and prevent too much of the scalp from being visible. This applies to women who have stage 1 hair loss on the Ludwig Scale:
Men affected by male pattern baldness often seek treatment when their hair loss is more extensive, so they tend to need more grafts. But if you get a hair transplant soon enough, you may be able to get a 500 graft hair transplant and manage any future hair loss with Minoxidil or DHT blockers.
Men at stage 2-3 of the Norwood Scale may be appropriate candidates for a 500 graft FUT or FUE procedure, depending on their age:
More hair graft volumes
Many patients need more than 500 hair grafts. Find out how many hair grafts you'll need in our guides to other hair graft volumes:
How much does a 500 hair graft hair transplant cost in the UK?
Across the UK, the average cost of a hair graft is £3.25. So you can get a 500 graft hair transplant for £1,625 on average. You'll pay a slight premium to have a procedure at a Harley Street hair transplant clinic, as this is one of the most esteemed areas for cosmetic surgery in the world. The cost of a crown hair transplant can also be higher, due to the greater surface area that needs to be covered.
At the Wimpole Clinic, our hair transplant prices start at £3,499 for FUE and FUT, with the later tending to cost a little bit more due to the larger medical team required for the procedure. Learn about the difference between FUT and FUE transplants.
How can I find out how many hair grafts I need?
While you can measure your hair loss against the Norwood or Ludwig scales visually, the best way to get an accurate graft quote is by visiting a hair transplant clinic. It can be difficult to assess your own hair loss, particularly around the crown. So it's important to get a professional opinion.
Our trichology team will examine the extent of your hair loss in order to give you an accurate quote for your hair transplant. Book a consultation to get your free quote and ask any questions that you might have about hair restoration. If you are looking for inspiration on what to ask your hair loss specialist, check out our prepared list of questions you really want to ask before getting a hair transplant.
The Wimpole Clinic offers FUE Hair, Beard & Eyebrow Transplants & Trichology.
Talk to a specialist ☎
020 7935 1861
.
Blog search
Book a consultation
Simply fill in your details in the form below and we'll get in touch with you shortly.