Hair Transplant After 4 Months: Photos, Results, Side Effects
It takes several months to see sustained growth after FUE hair restoration or a strip surgery procedure. But by month 4 after a hair transplant, you should start to see some proper progress. Most side effects will have subsided, and new growth is on the way.
In this review of hair transplants after 4 months, you'll see real patient photos and results, giving you a clearer idea of what to expect when you reach this stage of the hair transplant timeline.
Hair transplant after 4 months: results in pictures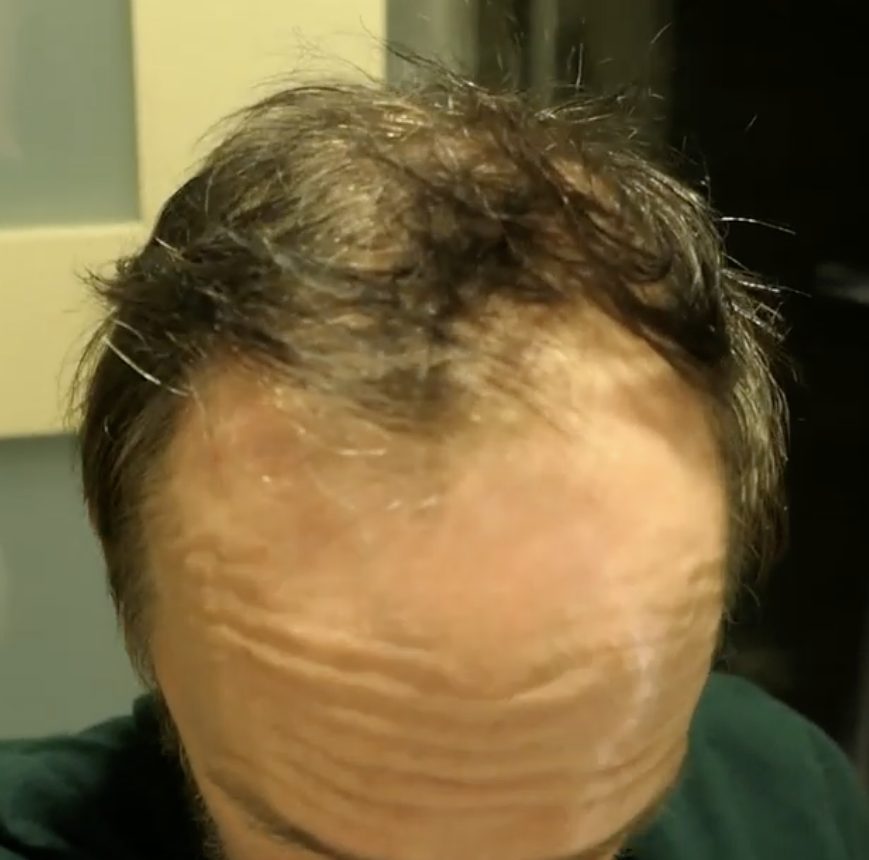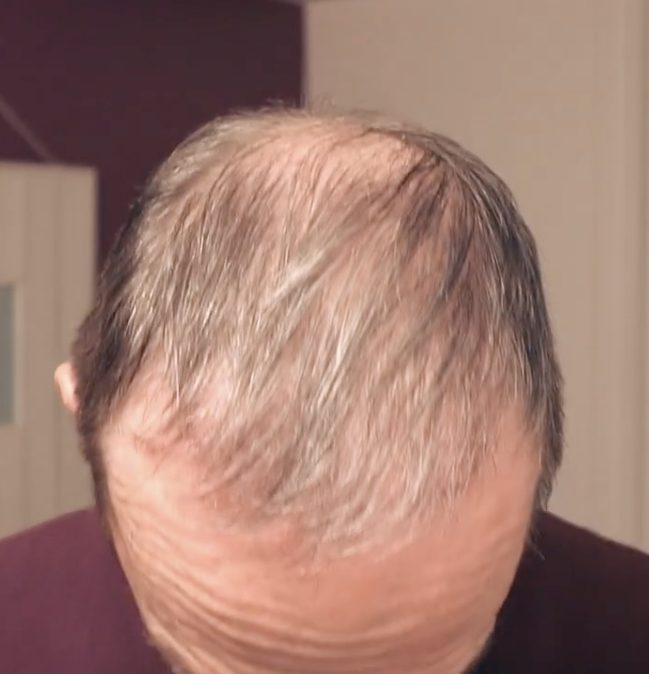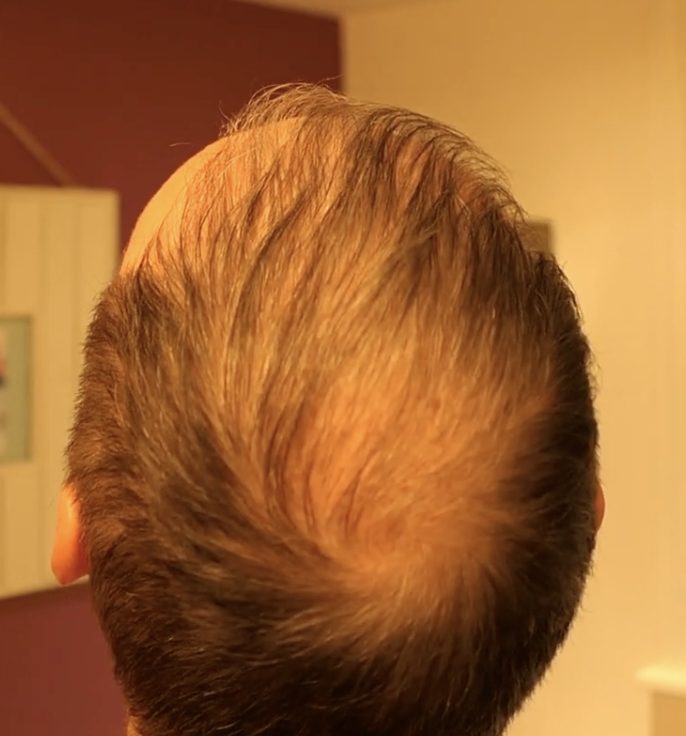 Number of grafts: 3,800
Areas covered: temples, hairline, mid-scalp, crown
Compared with his hair transplant after 2 months, this patient's hair has come a long way. He has far more growth across his mid scalp and temples by month 4, and a more even frontal hairline than he did before his transplant.
Growth from his crown hair transplant appears to be thinner than around his temples, but this doesn't mean the hair transplant has gone wrong. Some people find crown regrowth appears slower than temple regrowth. In this case, the patient's grafts have been implanted at a lower density around his crown (25-30 grafts per cm²) than around his temples (35-40 grafts per cm²). So it makes sense that this area is less dense than the rest of his hair at this stage in the hair transplant growth cycle.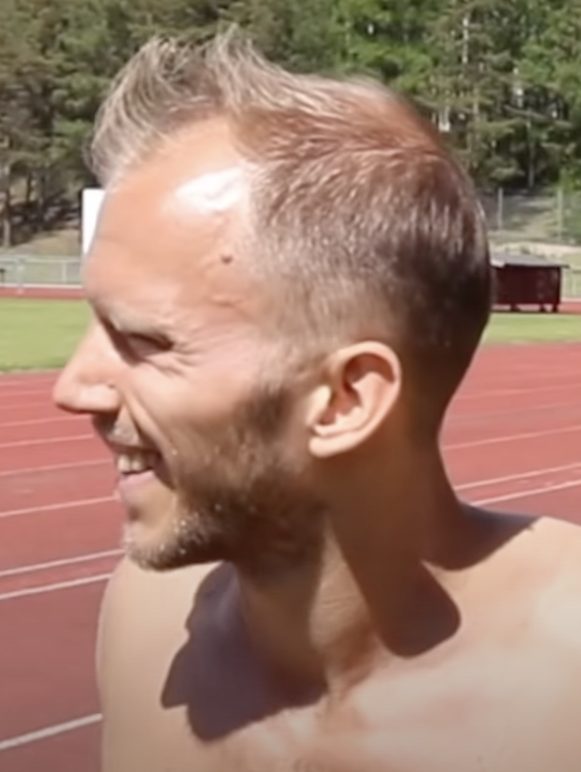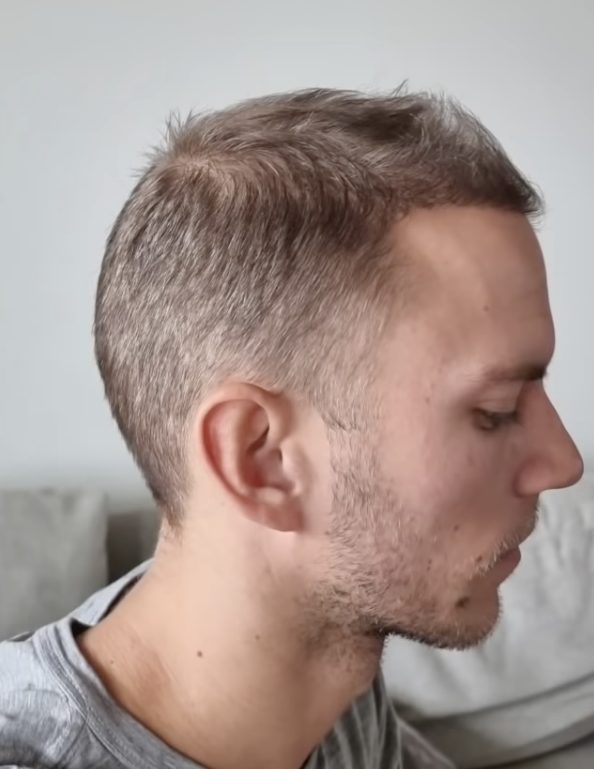 Number of grafts: 2,000-2,500
Area covered: temples, hairline
This patient has achieved unusually fast growth and density after just 4 months. While most men want to achieve this level of thickness this early in the process, unfortunately it doesn't always happen that way — but you'll get there eventually! Some people's hair grows faster than others, especially if you use Finasteride and/or Minoxidil following your hair transplant.
See how this patient's hair looked 1 month after his hair transplant.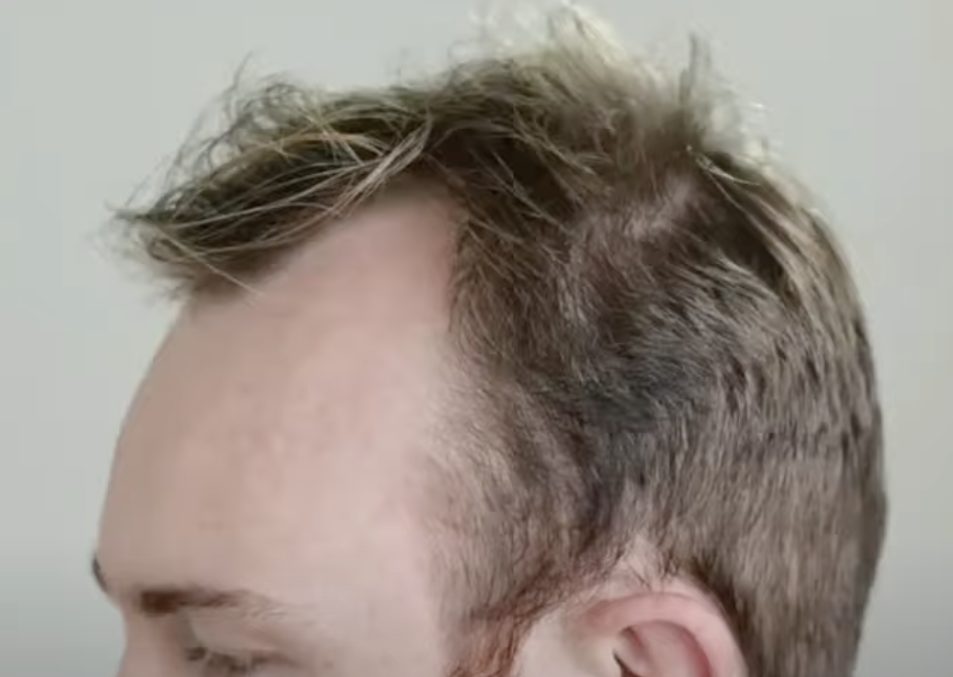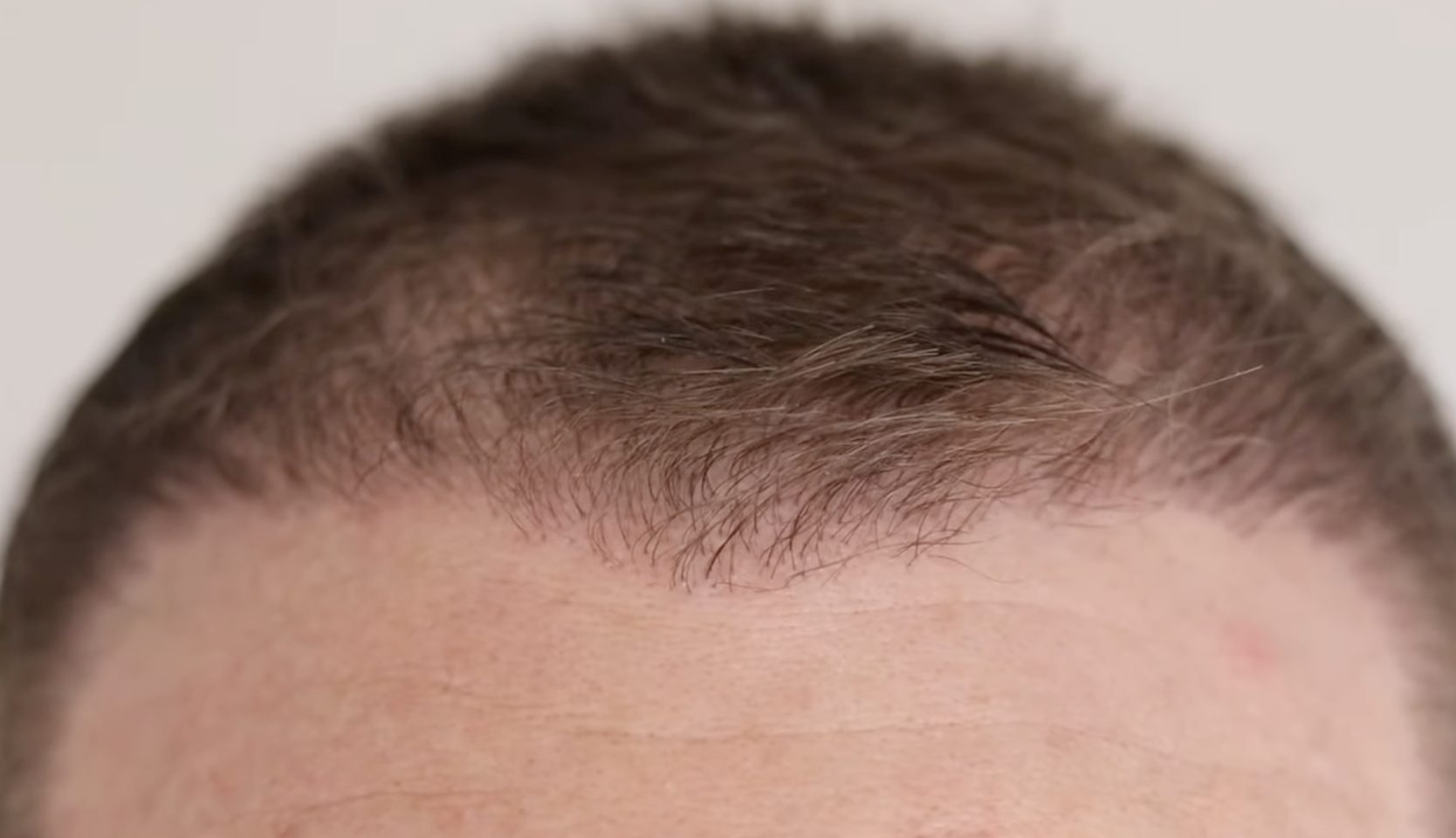 Number of grafts: 3,500
Area covered: hairline, temples
Here's another patient who's seen excellent regrowth 4 months into his hair restoration journey. Compared with his pre-hair transplant photo (and his 2 month update), his hairline looks much fuller and more even.
This patient is using topical Minoxidil and oral Finasteride after a hair transplant to boost hair growth and manage any ongoing hair loss. These treatments are safe to use together — when combined, they can significantly boost hair growth [1-2]. Learn more about Minoxidil vs Finasteride.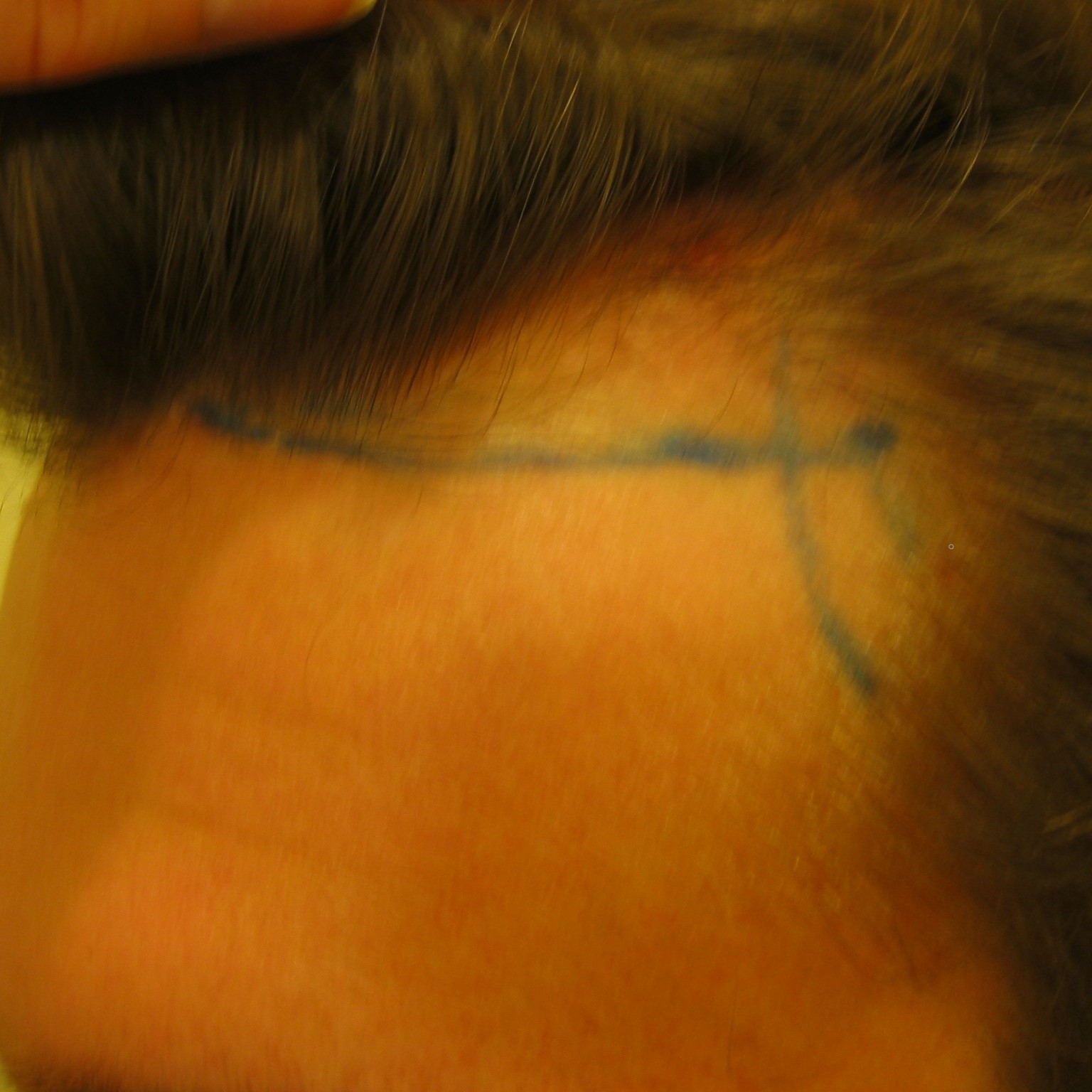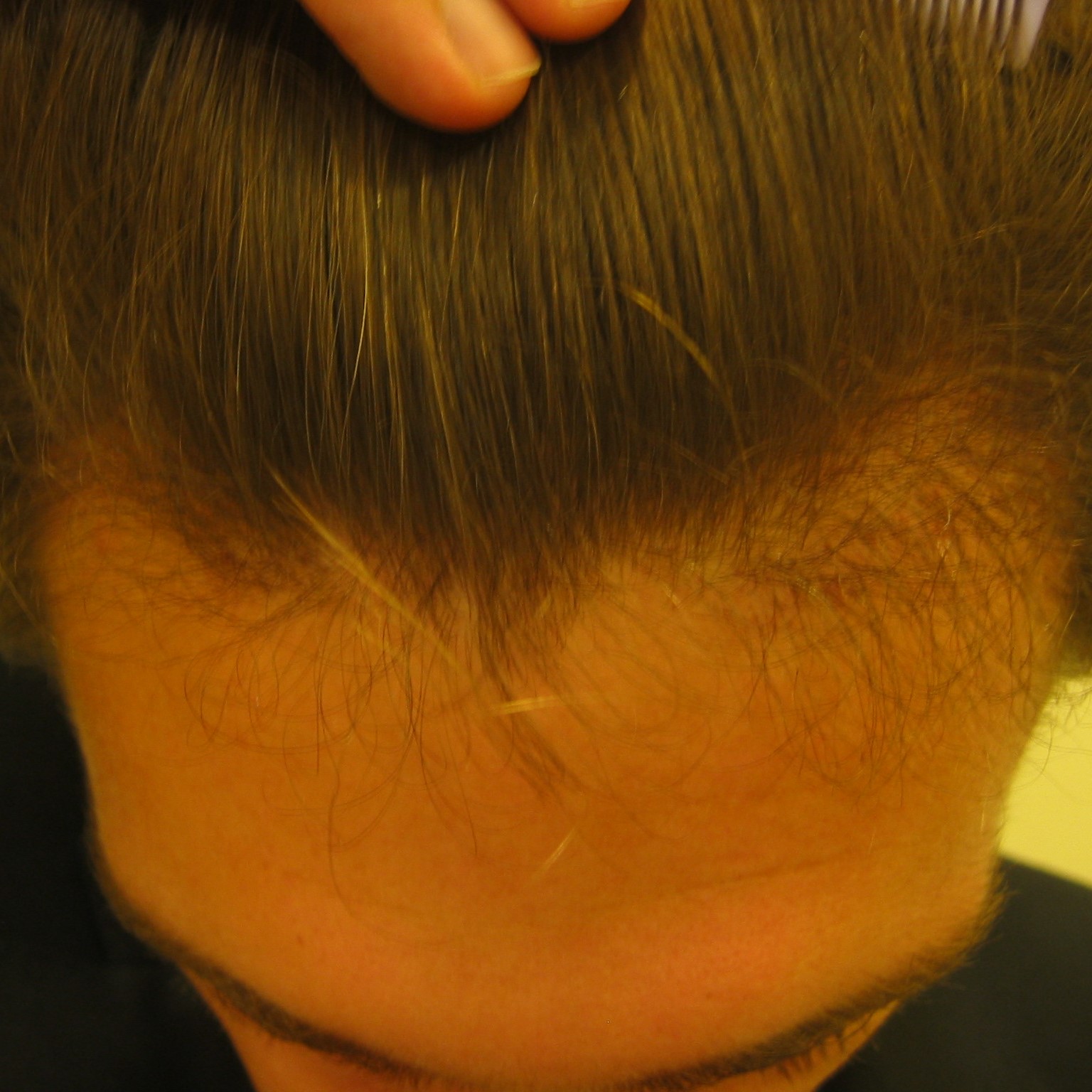 Number of grafts: 750
Area covered: temples
This Wimpole Clinic hair transplant patient had a minor hair transplant of just 750 grafts to fill in his receding hairline. 4 months after his FUE surgery, there's substantial growth along the hairline.
Like the other hair transplant patients at this stage, it will be a few more weeks before the density really starts to thicken up and match his existing hair. This is especially true for this patient, who wears his hair long.
See more before and after hair transplant photos of previous Wimpole Clinic patients.
What happens in the donor area after 4 months?
By this stage, your donor area should be completely healed. Your hair will have grown long enough to conceal any scarring. If you crop your hair short after FUT surgery, your hair transplant scar may be visible. This will fade over time and become almost unnoticeable.
What if I have no growth 4 months after a hair transplant?
By this time, you should be starting to see visible results. Your hair may grow slowly than other patients' — so if you're only seeing slight growth, try to be patient. The hair transplant is working — it just needs more time to thicken up.
That said, it's unusual to see no growth at all 4 months after your hair transplant. If you're concerned, speak to your clinic. They can see if you have any underlying conditions that may be restricting your hair growth, or prescribe supplementary treatments like Finasteride or Dutasteride to promote hair growth if you're not already taking them.
Side effects 4 months after a hair transplant
Most side effects clear up within a few days or weeks of hair restoration surgery. So it's uncommon to see continuing symptoms at this point.
But one study found that symptoms of inflammation — such as lichen planopilaris and folliculitis — can be triggered a few months after surgery [3]. If you develop symptoms 4-6 months after surgery, it's important to get them checked out at your hair transplant clinic.
Itchy scalp
Itchiness after a hair transplant usually subsides within 2 months. If your hair transplant is still very itchy after 4 months, you might need additional treatment, so check in with your clinic.
Itchiness can be a symptom of folliculitis. Folliculitis normally occurs 3 weeks to 3 months after hair transplant surgery, but it can linger in some cases [4]. Other symptoms include red pimples around the recipient site.
Hair transplant shedding
Hair transplant shedding, also known as 'shock loss' should have stopped by this point. It's rare to see shedding 4 months after your hair transplant, unless you have a particularly long hair growth cycle.
Hair shedding at this stage may be a sign of ongoing hair loss in other areas of the scalp. To reduce this, it's important to use hair loss treatments like Finasteride or Minoxidil. Finasteride is usually the most appropriate choice for men with male pattern baldness.
What to expect 4 months after a hair transplant
The fourth month after a hair transplant is when the hard work usually starts to pay off. You'll see noticeable new growth in your transplanted areas (although probably not enough to style), and your donor site will be completely covered by your hair. From now on, your hair transplant will start to get thicker, longer, and denser — giving you the head of hair you've been dreaming about. See what a hair transplant looks like after 6 months. For even longer term results, find out about hair transplants after 10 years.
If you haven't seen the results you want or if you're just ready to start your hair transplant journey, book a free consultation with the Wimpole Clinic today. We'll diagnose your hair loss and create a bespoke treatment plan for you.
To help you get the most out of your consultation, check out our list of questions you really want to ask before a hair transplant guide.
Sources:
The Wimpole Clinic offers FUE Hair, Beard & Eyebrow Transplants & Trichology.
Talk to a specialist ☎
020 7935 1861
.
Blog search
Book a consultation
Simply fill in your details in the form below and we'll get in touch with you shortly.