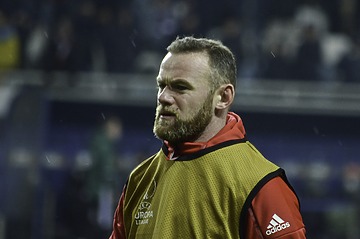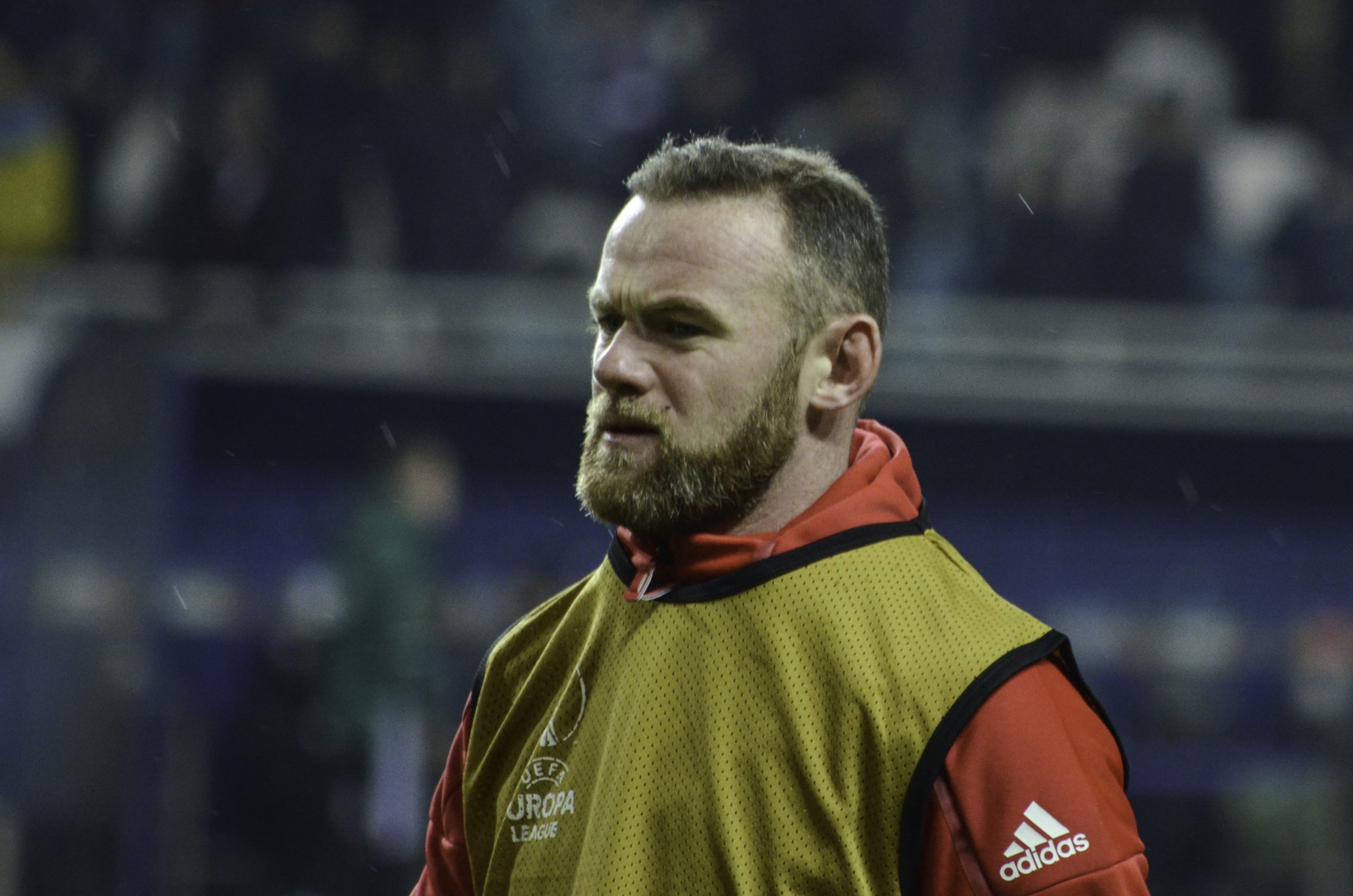 Wayne Rooney Hair Journey | 2022
England's historic defeat against Iceland in the Euro 2016 knock-out round certainly got football fans talking. But it wasn't the only fallout from a disappointing tournament for England fans. The England captain's hairline also took a hit following the defeat, with Wayne Rooney's hair looking much thinner the next day.
The father of three and world renowned Manchester United player is one of the most famous hair transplant success stories to date. Unlike David Beckham's hair transplant and Xherdan Shaqiri's hair transplant — which have both yet to be confirmed — Rooney had been upfront about his hair transplant. He's paved the way for many more celebrities to reveal their own FUE and FUT hair transplant procedures — you can see many of the most famous celebrity hair transplant before and after photos.
Wayne Rooney's hair shows just how successful hair transplants can be. His profile as a household name has raised awareness and popularity of hair transplants around the world since he first underwent treatment in 2011.
However, like many who undergo such hair loss treatments, the aggressiveness of male pattern baldness can still affect untreated areas. Which it seems is exactly what happened to Rooney post Euro 2016.
Before and after
Wayne Rooney during a Euro 2016 game, and following England's knockout game against Iceland.
During the four England games in Euro 2016, Rooney can be seen on the pitch with what appears to be a full head of brown hair. But the following day he sported a much-changed look. Photographed outside the England team's hotel in Nice, Rooney's hair shows signs of definite thinning on the top of the scalp.
So what happened to Rooney's hair? Did it just fall out overnight?
Obviously, the answer is no. It's much more likely that Rooney used hair fibres or a hair thickening spray to cover up the area of thinning hair temporarily. These can be used to great effect for areas with hair loss, making the existing hair look thicker. Although since this is a spray, the results aren't long-lasting and will wash out.
It's entirely possible that with the end of the football season looming and a big international tournament to prepare for, Rooney opted to postpone having multiple hair transplants and concentrate on the job at hand.
What Wayne Rooney's hair looks like in 2022
Hair loss symptoms can worsen over time, even after a hair transplant. In many cases, like Rooney's, ongoing treatment is required to prevent continuing hair loss.
It appears that Wayne Rooney has sought additional hair transplants to tackle his thinning hair. Six years later, in 2022, photographs show him with a much fuller head of hair.
Wayne's hairline hasn't changed too much from the natural-looking slightly M-shaped hairline he sported during Euro 2016. But the bald spot developing on the crown has become much fuller.
What's next for Wayne Rooney's hair?
Like many men who experience androgenetic alopecia, Wayne will probably need to use hair loss treatments on an ongoing basis to make sure his hair transplant stays looking sharp. He may need additional hair transplants in future, as well as topical or oral treatments like Minoxidil, Finasteride, or Dutasteride.
Wayne Rooney isn't the only Premier League player to have a hair transplant. Rob Holding visited the Wimpole Clinic to restore his hairline and his self-confidence — and he's been thrilled with his results.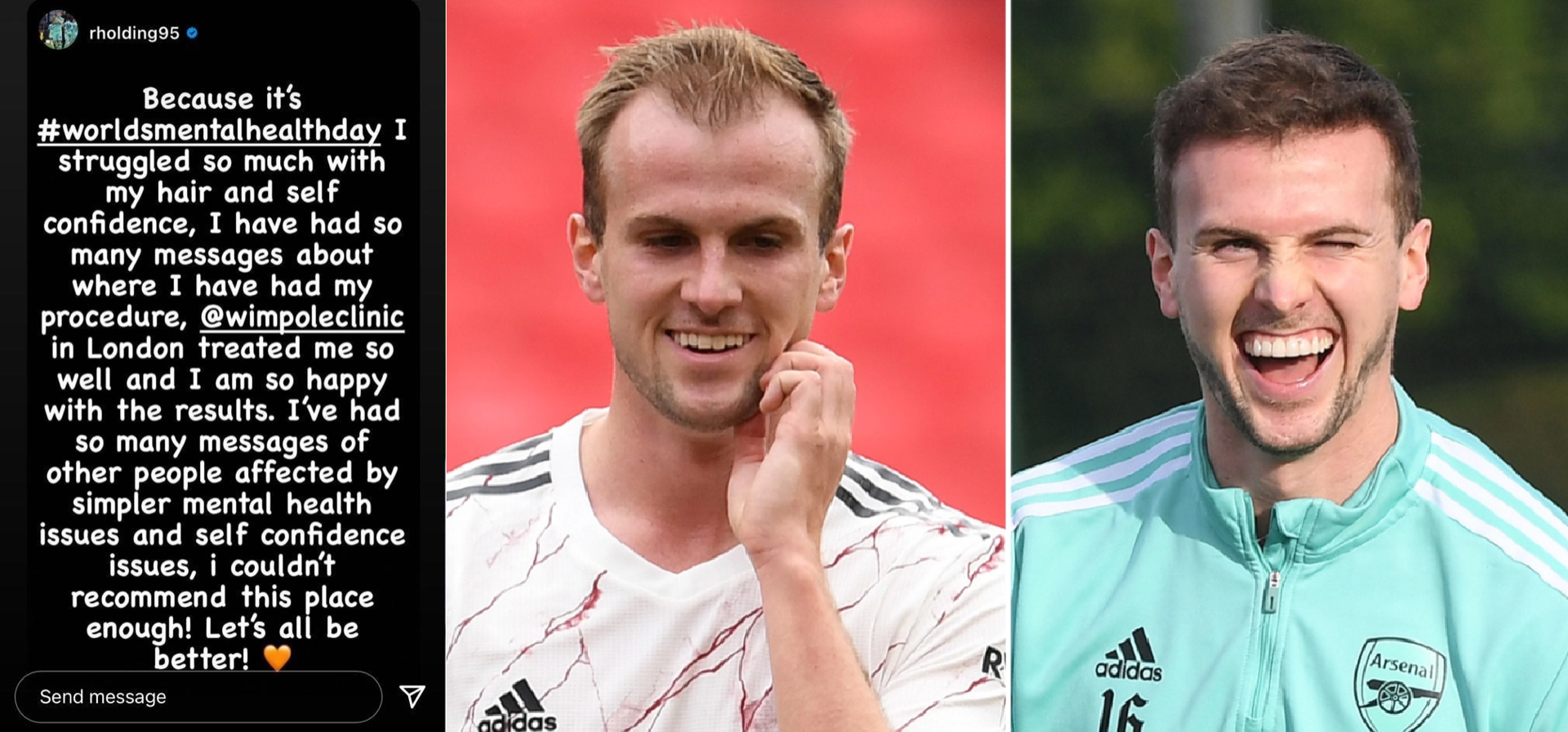 Read more about Rob Holding's hair transplant and his experience at the Wimpole Clinic. You can also see more of our outstanding hair transplant before and after results in our gallery.
The Wimpole Clinic offers FUE Hair, Beard & Eyebrow Transplants & Trichology.
Talk to a specialist ☎
020 7935 1861
.
Blog search
Book a consultation
Simply fill in your details in the form below and we'll get in touch with you shortly.