Elon Musk Hair Transplant: Everything You Need To Know
Many celebrities are rumoured to have had hair transplants. In fact, some of them have come straight out and said it. However, others like Elon Musk, have kept coy about their hair restoration surgery, despite it being pretty obvious that their follicles have had a little help over the years.
Elon Musk is a modern master of controversy. But his hair continues to steal the spotlight. His hairline has changed a lot over the years, leading to Elon Musk hair transplant speculation.
Read on to find out more about:
If Elon Musk has had a hair transplant
Elon Musk's hair transplant timeline
which type of hair transplant Elon Musk has had
how much did Elon's hair transplant cost?
Has Elon Musk had a hair transplant?
Like many celebrities who have had hair transplants, Elon Musk has never actually revealed that he's had a hair transplant. Unfortunately, male pattern baldness doesn't magically reverse itself. Therefore, it's likely he's had a surgical intervention to give him the hairline he sported at the 2022 Met Gala.
Elon appears to be one of the 80% of men who are impacted by androgenetic alopecia (the scientific name for male pattern baldness) [1]. This type of hair loss can take its toll from an early age.
Let's take a look at how Elon's hairline has changed over the years, and spot the giveaway signs of a hair transplant.
Elon Musk's hair transplant timeline
Elon Musk: the teenage years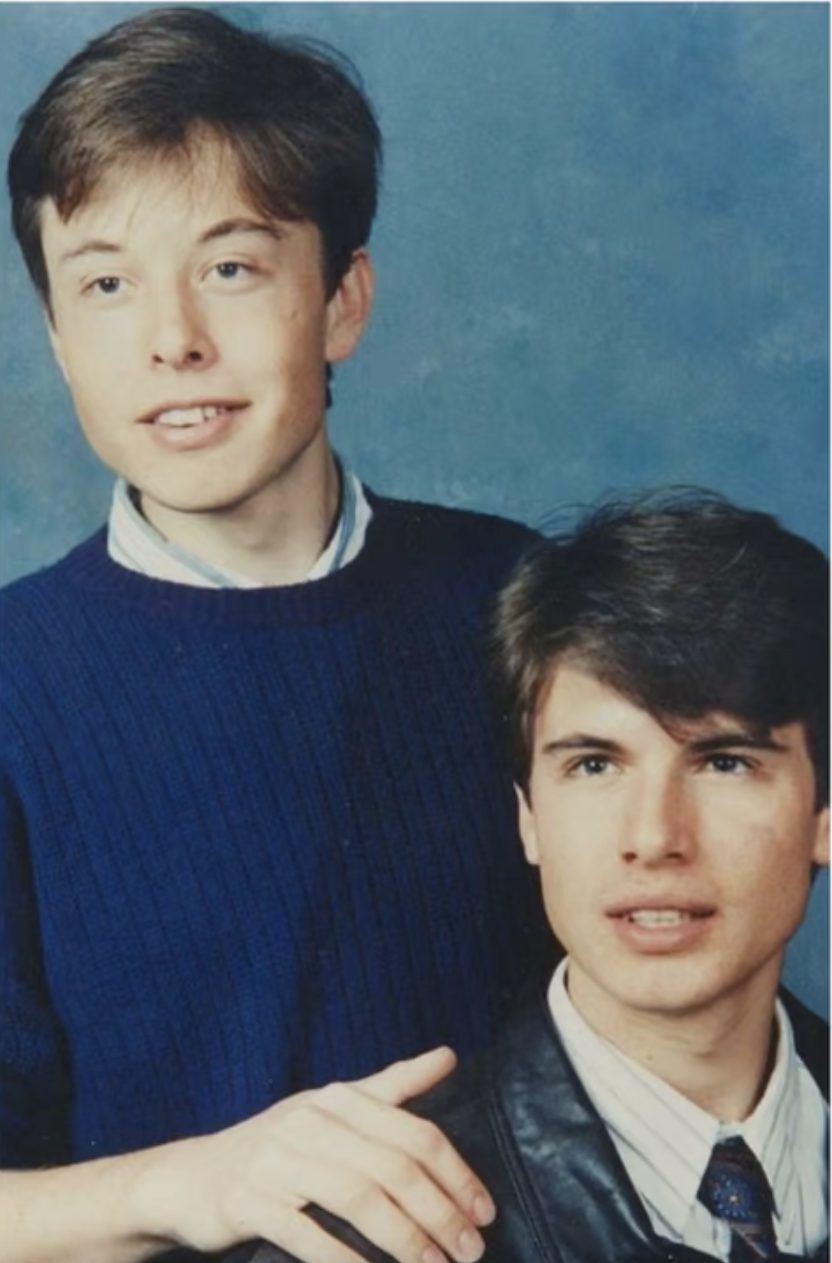 As a teen, Elon's hair was pretty typical for most young men. He has thick hair across his scalp, with no obvious signs of a receding hairline or an uneven hairline.
Compared with his younger brother Kimbal's hair, Elon's does look a little thinner across the forehead. Male pattern baldness can set in as early as adolescence and it's not long after this photo was taken that Elon starts to develop noticeable signs of balding.
Learn more:
The late 90s: the Paypal years
In the late 90s, when Elon helped establish online payment giant PayPal, his hair loss was brought to the world's attention. This image shows Elon in his late 20s. Over the previous decade, he'd lost a lot of hair.
"You can see significant frontal thinning that expands to the mid-scalp," says the Wimpole Clinic's principal surgeon, Dr Michael May. "But the hair across his crown was still intact, and his hair thickness and density in the traditional donor areas look good, too."
Hair loss like this is typical for men experiencing male pattern baldness. It's shown on the Norwood Scale, which highlights the 7 stages of progressive hair loss:
Elon's temples appear to be around Norwood stage 4 at this point, though the hair on his crown hasn't yet started to disappear.
Learn more:
The early 2000s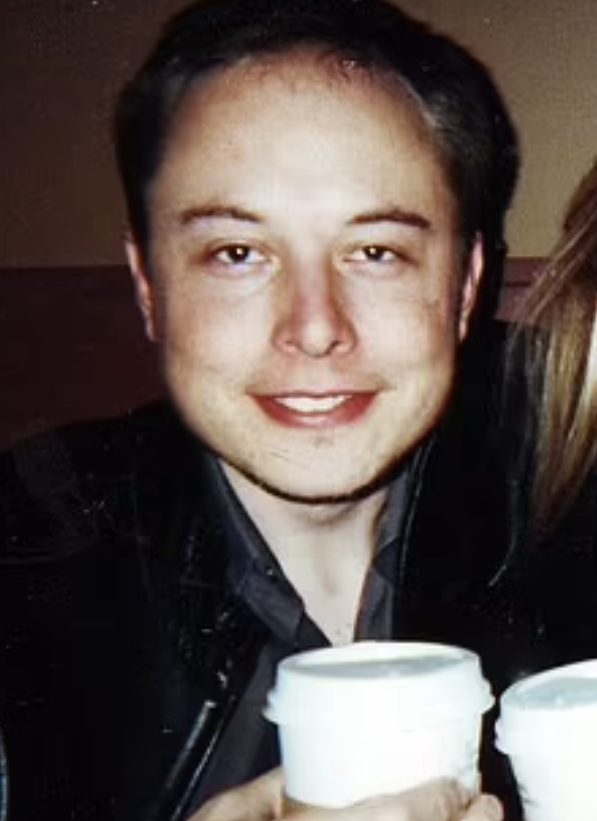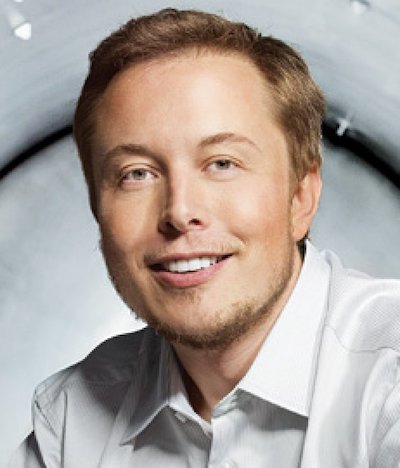 These two photos were taken just 5 years apart — in 2002 and 2007 — but there's a significant difference in Elon's hairline.
But even the first photo shows a marked improvement in Elon's hairline since the PayPal years. Dr May believes this is a result of hair restoration medication.
"He was most likely using FDA-approved medical therapy around this time, such as Minoxidil or Finasteride.
"But he has much better hair by the 2007 photo, and I think it's unlikely this could have been achieved with medication alone. The hair in the frontal-mid scalp is much improved. I think he probably had his first hair transplant in this interval."
2010-2020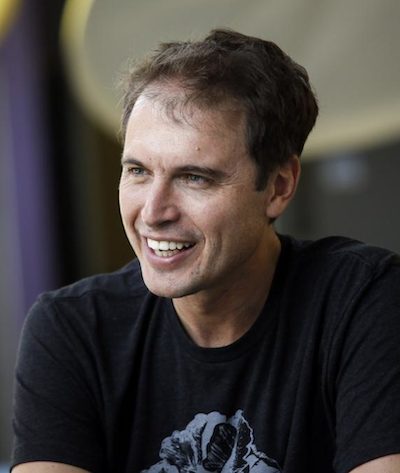 Elon's hair doesn't change too much over the next few years — but it's interesting to compare his upgraded hairline to his brother Kimbal's.
Both of these photos were taken in 2015. Kimbal is just 2 years younger than Elon, and his hair is certainly thinner around the front of his scalp but it's not as pronounced as Elon's hair loss at a much younger age.
Although male pattern baldness is genetic, it won't always affect siblings the same way.
Elon Musk: modern day
Elon's current hairline is straighter and more even than ever before. As a result, our surgical team believes he's had more than one hair transplant.
"He has really solid hair density now," Dr May says. "It almost rivals his original hair. It looks really natural."
Dr. May also believes Elon is still using some kind of hair growth medication to maintain his thick, full head of hair. "It's usually a good idea to continue with medical therapy treatments after your hair transplant," he explains, "as this helps to protect those DHT-sensitive hair follicles."
Achieving hair transplant results like Elon's takes extreme surgical skill. While his hairline looks exceptional, there are some telltale signs around his donor area that he's definitely had hair transplant surgery.
So is it possible to tell what type of procedure Elon Musk has had: FUE or FUT?
What type of hair transplant did Elon Musk have?
Elon Musk probably opted for FUT surgery to restore his hair. This is clear from the hair transplant scars that are visible through his hair.
Elon has a long, narrow scar that runs from the back of his head to his temple, most likely closed with a trichophytic suture. This type of scarring is only caused by FUT surgery. See more examples of visible scarring in a hair transplant close-up.
Also known as strip surgery, this type of procedure involves extracting a long piece of skin from the donor area (in Elon's case, the back and side of his head) and dissecting it into individual hair grafts.
FUT is usually the more expensive option out of FUT vs FUE because it requires a larger medical team, however it's unlikely this is why Elon, the world's richest man, chose this procedure.
FUT was the most popular surgery choice in the early 2000s. FUE only grew in popularity in the 2010s, so it's likely Elon chose FUT because it was a more common procedure at the time.
How many hair grafts has Elon Musk had?
Considering the extent of Elon's original hair loss, and the fullness of his current hair, he's likely had a significant number of hair grafts over the course of his first and second hair transplant. We estimate this to be around 5000 to 5500 grafts in total.
Find out how many hair grafts you might need for your own hair transplant procedure.
How much did Elon Musk spend on his hair transplant?
Elon Musk may not have been the world's richest man at the time of his first transplant, but he still had a sizable income. When he sold Paypal to eBay in 2022, he's rumoured to have pocketed around $180 million from the deal [2].
So it's not inconceivable that Elon spent a lot of money on his hair transplant. We estimate that Elon's 2 FUT procedures probably cost around $40,000-$50,000 in total.
But while his results are indisputably excellent, it's not necessary to pay that much for a high-quality hair transplant. Learn more in our research into the costs of having a UK hair transplant.
Where did Elon Musk get his hair transplant?
It's not known which surgeon or clinic performed Elon's hair transplants. But considering his status and wealth, he probably went to an exclusive Los Angeles hair transplant clinic, where patients pay top dollar for services from the world's best hair transplant surgeons.
Considering a hair transplant?
If your hairline is looking a little like Paypal-era Elon's, don't despair. There are tons of hair restoration options available — and they won't break the bank.
Our hair transplant prices start at just £3,499 — and our surgeons are among the most experienced and skilled on Harley Street. To find out more, take a look at our before and after hair transplant gallery, and our hair transplant clinic reviews.
Book a free consultation to discuss your hair loss with our trichology team, and get the hairline you've always wanted.
The Wimpole Clinic offers FUE Hair, Beard & Eyebrow Transplants & Trichology.
Talk to a specialist ☎
020 7935 1861
.
Blog search
Book a consultation
Simply fill in your details in the form below and we'll get in touch with you shortly.