Book a Consultation
Simply fill in your details and we'll get in touch with you shortly.
Complete Guide to
Hair Transplants
• 1 DAY PROCEDURE
• NO VISIBLE SCARRING
• NATURAL LOOK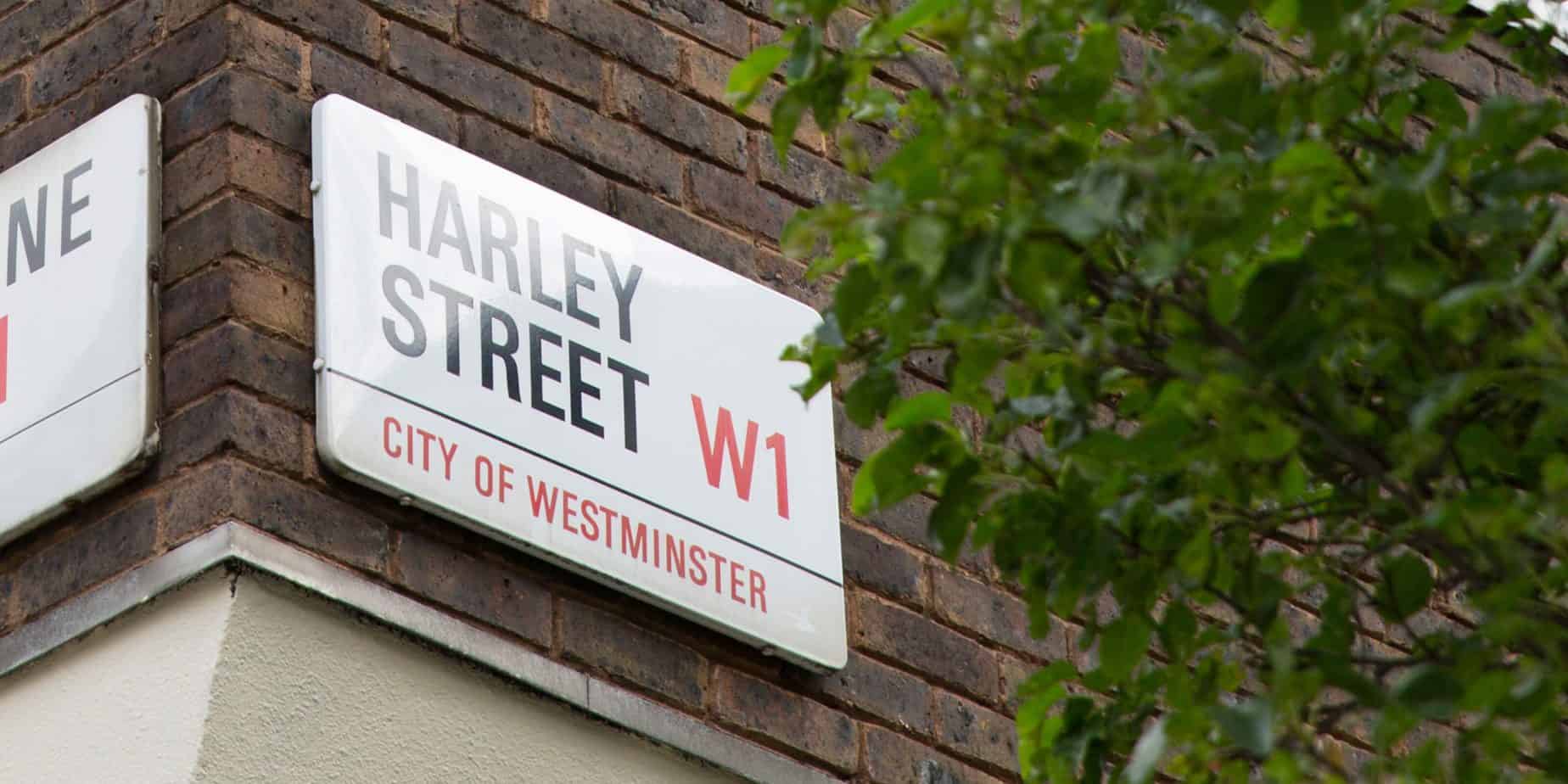 Hair Transplant
Harley Street, London
• 1 DAY PROCEDURE
• NO VISIBLE SCARRING
• NATURAL LOOK
Book a Consultation
Simply fill in your details and we'll get in touch with you shortly.
Wimpole Clinic's complete hair transplant guide
Introduction to hair loss
If you are suffering from hair loss it may be caused by androgenetic alopecia, more commonly known as male and female pattern baldness. This is a family inherited condition that is responsible for the majority of hair loss cases. Other causes can be trauma, various dermatological diseases, stress and lifestyle habits.
We all know that a loss of hair can have a major impact on your confidence and self-esteem. Appearance plays a vital role in social and interpersonal relationships so it is understandable why more and more people are seeking to remedy the situation. Hair transplants are becoming even more popular because of their remarkable results as a permanent solution when performed well.
However, especially in the early stages of hair loss, we recommend seeking advice from a trichologist, a hair and scalp specialist, who might suggest medication or even mere lifestyle changes. There are also non-surgical treatments to consider such as Platelet-Rich Plasma (PRP) therapy, laser treatment, medication, natural remedies.
Wimpole Clinic is pleased to offer consultation and advice across a wide range of treatments.
[/vc_row_inner]
Hair transplant treatment summary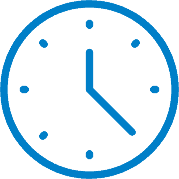 Procedure time
5 to 8 hours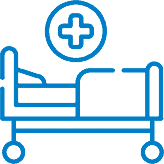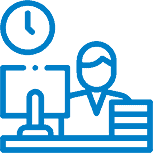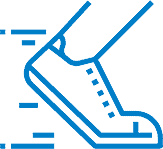 Reasonably mobile
Immediate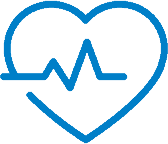 Sexual abstinence
2 weeks

Sleeping position
On back for 1 week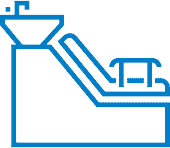 Washing
Wash hair after 1 week
Exercise including gym
2-4 weeks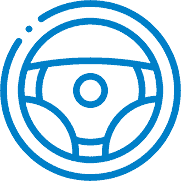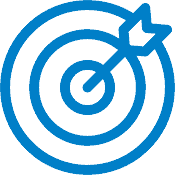 What is a hair transplant?
It is a safe, minimally invasive cosmetic procedure in which a qualified surgeon collects hair follicles from areas on your head where you have sufficient hair growth (such as the back or sides of the head) and implants them in problematic areas where there is balding or thinning.
This surgery is normally performed under a local anaesthetic so you will be awake throughout the procedure. Depending on how many hairs need to be transplanted and the techniques used, it will normally take between four and eight hours with, possibly, more time the next day for larger grafts. You go home the same day.
However, before anyone so much as touches a hair on your head, your surgeon will discuss with you the type of procedure you prefer.
Who can benefit?
Either gender can benefit from this surgery which is most often prescribed with good results for those who have family inherited permanent baldness. People who have lost some hair to burns can also be good candidates, provided there are no keloid scars.
It is not advisable to have a hair transplant if you suffer from alopecia areata (an autoimmune condition which causes bald patches) and it will not help patients who have lost their hair to chemotherapy.
Am I a good candidate?
Every patient is different so initial consultation to determine the reasons for your hair loss is important. Once determined, your surgeon will be happy to discuss your options with you. If your type of hair loss is suitable for the procedure and you have sufficient healthy hair on another part of your head which you can use for grafts, the surgeon will likely recommend the hair transplant.
However, it is worth noting that around 15% of our initial consultations are with young adults in their early 20s. More often than not we recommend that they return in a few years to avoid having another procedure too soon.
Types of hair transplants: FUE & FUT
There are two main types; Follicular Unit Extraction (FUE) and Follicular Unit Transplantation (FUT). The difference is the way your hair is collected from your head in order to be implanted. FUE extracts hair follicles directly from your scalp. FUT involves collecting a small strip of skin from the donor area.
The FUE procedure is definitely a more discreet and popular option today. When performed successfully it will leave no visible scarring and will also heal in half the time it would take to recover from a FUT transplant (5-7 days, compared to 10-14 days).
The procedures require skill and precision to achieve the best results and it is essential to have a surgeon with extensive experience in FUE technique. At Wimpole Clinic our surgeons have performed thousands of very successful procedures over the past 25 years.
Follicle Transection Rate (FTR)
Whereas an experienced surgeon can harvest up to 600 follicles an hour, an unexperienced surgeon harvest at a rate less than 100 follicles an hour. This presents a major problem when a patient is seeking to acquire high numbers of grafts. The use of mechanised devices has helped to improve harvest rates, but the skill needed to remove the grafts remains.
All hair transplant surgeons must be concerned with the rate of transection of hairs and fragility of these grafts. The follicle transection rate (FTR), is the rate in which follicles are damaged during removal. As these grafts will not develop and grow after a transplantation, FTR is a very common way to measure a surgeon's effectiveness; the lower the FTR, the more effective a result. Whereas an experienced surgeon has a transection rate of 5-7%, an inexperienced surgeon's rate can range anywhere from 20%-75%.
What should I consider before getting a hair transplant?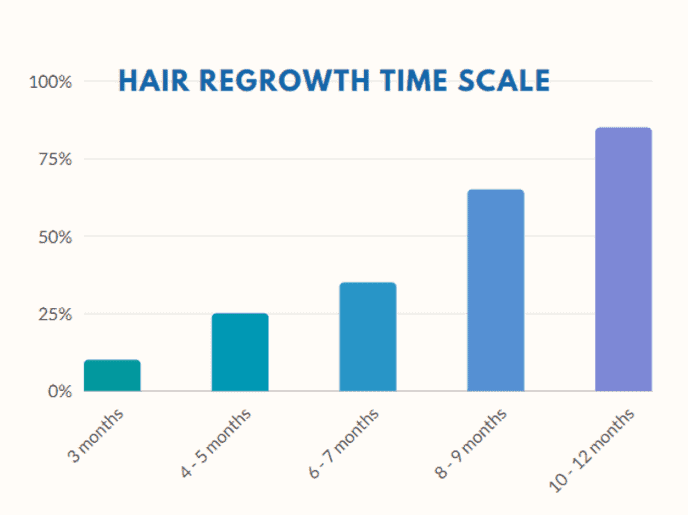 It is important to find a surgery clinic that is registered with the Care Quality Commission and has received a good rating so you have a guarantee that you will benefit from adequate care. Before going any further you also need to ensure that you will be receiving the services of a very qualified and experienced hair transplant surgeon.
Once the procedure has been scheduled, you will need a week off work starting the day of the surgery. Check with the doctor what over the counter medication and hygiene products you will be needing for your aftercare and stock up on them ahead of time.
What should I expect during my initial consultation?
During your initial consultation you will be asked about your medical history and your hair and scalp will be examined microscopically. Your hair density will be evaluated and we will look to compare the amount of fine hair to thick ones; we assess the degree of miniaturisation of your hair strands caused by shrinking hair follicles and the diminishing of each hair's diameter and length. You will be advised on the best way we can achieve the required end results and you will be given a full explanation of the entire transplant procedure, including any associated risks. There will be time to answer any questions or queries. We always suggest that you bring a family member/friend or partner to your consultation as they can give a useful and added perspective.
Cost?
Costs depend on a number of things. The quality of your chosen clinic, the texture of your hair, the type of procedure you select (FUT procedure is significantly less expensive than FUE) and, most significantly, the number of hairs you would need to have transplanted to achieve the desired result. This largely depends on the size and shape of the balding/thinning area.
Be aware that some clinics offer a lower price per graft but inflate the number of grafts patients actually require. As you can see below, the price per graft (x axis) reduces as clinicians quote and recommend more grafts (y axis) for the same person and same FUE procedure.
This information is courtesy of Wimpole Clinic's mysterious shopper/market researcher and is based on analysing 47 clinic consultations throughout the United Kingdom.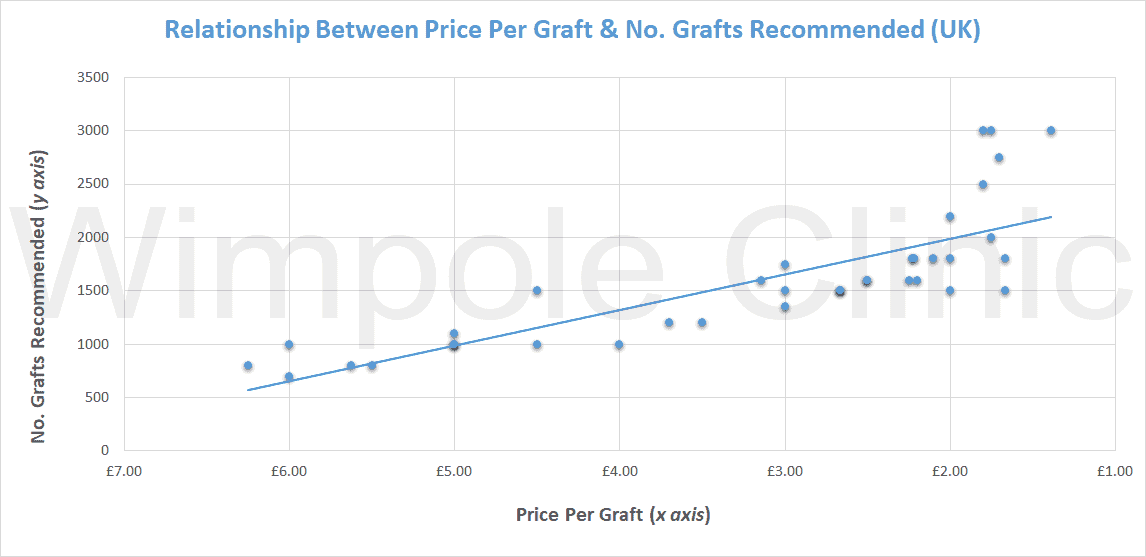 The Hamilton-Norwood scale (which classifies the stages of male pattern baldness from 1 to 7) can provide men with a good estimation of the numbers of hair grafts they would need to have transplanted, according to their hair loss stage.
A clinic with a good price/quality ratio may charge anywhere from £3000 to £9000 for a transplant on a patient with moderate hair loss (which would involve 500-3000 hairs) and between £5000 to £15000 for the same procedure on one with more extensive hair loss (1200-7000 hairs).
While the cost can seem daunting at first, the returns in new opportunities which the regained self-confidence will bring are likely to be higher. When paying for a hair transplant, you are doing much more than buying a service, you are making a long term investment in your image and self-esteem; one which may bring considerable rewards in both personal and professional areas of your life.
Is it painful?
No! The surgery is not painful at all! A local anaesthetic is used to numb your entire scalp. You won't feel a thing. You will also be offered a mild sedative so you are able to lay back and relax for the duration of the procedure, thinking about your glorious future mane. During recovery, you may experience some tenderness in the area, which is usually resolved with basic pain medication.
What happens after?
Once the surgical procedure is complete your scalp will be wrapped with a clean, sterile bandage, which will need to remain on your head for a few days. Your surgeon will recommend some aftercare advice which may involve taking a preventive course of antibiotics or anti-inflammatory medication, spraying saline solution on your donor area, gently cleaning the scalp with baby shampoo etc.
While some scalp soreness may be normal, you should let your doctor know if you experience signs of inflammation or infection as he will be able to provide you with the right advice to treat the issue without compromising the healing process. Tempting as it might be, you should refrain from scratching your transplanted areas as the grafts can be quite sensitive in the days following surgery and may be lost if treated roughly.
What are the risks?
Like all surgical procedures, hair transplants have some risks associated with them, such as bleeding, itching, swelling, numbness, infection (folliculitis) or inflammation of the scalp (usually prevented and treated with antibiotics and/or anti-inflammatory medication). Pain or tenderness may occur during the healing process, which can be kept under control with over the counter medication. Finally, scarring and shock loss (temporary loss of original hair from the transplant area) may happen, but they are not frequent occurrences.
How long does recovery take?
While you can go home right away after your hair transplant, with no hospitalisation necessary, you should set between two and five days aside for recovery and aftercare. You should then be able to return to work with no problem. It will generally take a little longer for the full healing process to be completed. Depending on the type of procedure you had a full recovery can take five to seven days if you had FUE, or 10-14 days with FUT.
Wimpole Clinic will ensure full support and aftercare to see you through recovery and on your way to your lovely new hair style.
When can I expect to see results?
If by the second or third week since the surgery you notice that the newly implanted hair is falling out, do not panic. This is a perfectly normal part of the process and in no way a sign that the transplant didn't take. It should start growing back in 6 to 9 months, although for some patients, it might take a bit longer.
You can expect to see around 60% new hair growth by the sixth month mark and full density should be achieved before the first year since the surgery. In the meantime, you can ask your doctor about additional medication, treatment and lifestyle changes which can stimulate the new hair growth and prevent further hair loss.
What's the long term outlook for a hair transplant?
After getting a hair transplant you can expect to grow new hair on the surface where it was transplanted. However, since some of the grafts may not take, the amount of hair which you can expect depends on a number of factors, such as the texture, strength and quality of your hair, the firmness and features of your scalp, the quality of your aftercare etc.
Research has found that almost 80% of participants were still satisfied with the results of their hair transplant almost three years post-surgery. There are also ways to preserve and stimulate hair growth at the site of the procedure, such as taking specific medication and supplements (as prescribed by your doctor) and maintaining a healthy, stress-free lifestyle.
What other options for hair loss prevention are there?
If you have decided that a surgical procedure is not something you want, no need to start pulling your hair out (!) as there are other, non-surgical options to help with your hair loss, such as Platelet-Rich Plasma (PRP) therapy, laser treatment, medication, natural remedies and sometimes even mere lifestyle changes, such as reducing stress, improving your diet and quitting smoking.
At Wimpole Clinic we offer a full range of non surgical and alternative therapies to combat hair loss and are happy to advise on the best method just for you.