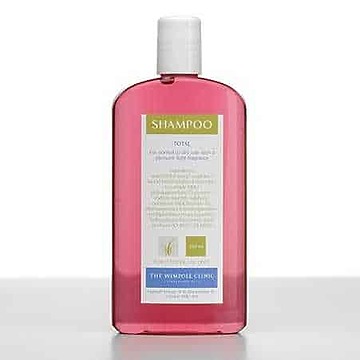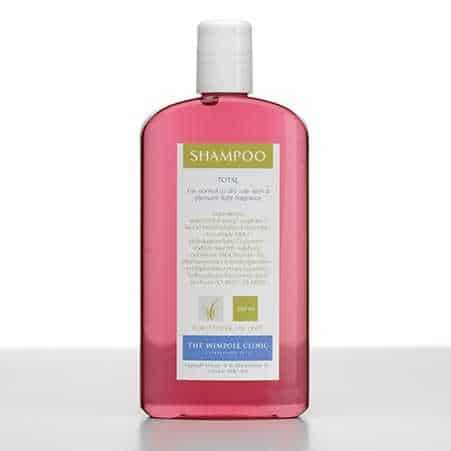 Thicker, stronger and dandruff free hair in one bottle!
The scalp would normally defends itself against micro-organisms and fungus infections. It is often the case, however, that the defence system becomes weakened and fungal infections develop. When this occurs the scalp is unable to defend itself and develops a dry, itchy, flaking or scaling condition known as dandruff. Dandruff causes terrible itching and inflammation of the scalp and once it has developed it tends to become an on-going problem. This condition can affect any person of any age but is most prevalent from teens through to old age and more prevalent in men than women.
Piroctone Olamine, a wide spectrum antibacterial and antifungal agent, is able to soothe the inflamed scalp and reduces flaking by destroying the fungal infection. After six weeks of treatment, the dandruff will be decreased by around 80%. In the past various zinc based shampoos were used to control infections of the scalp but, in studies, Piroctone Olamine has proven to be more effective.
It's often said that, if you're concerned about your hair loss, your shampoo should be the first thing you change. A recent clinical study of Piroctone Olamine has shown that shedding of hair dramatically lessens when dandruff is controlled and that Piroctone Olamine has a thickening effect on the hair shaft, giving the appearance of fuller hair. In other words by using Piroctone Olamine regularly you will not only control dandruff and inflammation of the scalp you will also have stronger and thicker head of hair.
A specially-formulated, dandruff control shampoo from the Wimpole Clinic contains Piroctone Olamine.
The Wimpole Clinic offers FUE Hair, Beard & Eyebrow Transplants & Trichology.
Talk to a specialist ☎
020 7935 1861
.
Blog search
Book a consultation
Simply fill in your details in the form below and we'll get in touch with you shortly.