12 Celebrities With Alopecia: Dealing With Hair Loss
Celebrities with alopecia have been in the spotlight recently. At the 2022 Oscars ceremony, Will Smith slapped Chris Rock after the comedian made a joke about his wife's hair loss — creating a now-infamous moment that will go down in Academy Awards history.
Jada Pinkett Smith has been open about her battle with alopecia areata. It's actually a fairly common condition that affects 1 in every 170 UK adults [1]. But it's not the only type of hair loss out there — and Jada isn't the only celebrity with alopecia.
Since Elton John revealed his hair transplant, more and more celebrities with alopecia are opening up about their hair loss journey, including Made in Chelsea star Olivia Bentley, Premier League footballer Rob Holding, and former Little Mix singer Jesy Nelson.
So which celebrities are living with alopecia — and how do they cope with their hair loss? Here are 12 famous folk who have alopecia, and how they've reacted to their hair loss.
1. Jada Pinkett Smith
Jada Pinkett Smith is one of the most famous bald celebrities with alopecia. She was diagnosed with alopecia areata in 2018, and has been open about it on social media since then.
Jada has used steroid treatment and covered her hair with wigs and headscarves to disguise her condition. Then, in 2021, she took the plunge and shaved off her hair to accept her alopecia. "It's been such a freeing [experience]. I feel so much just lifted off of me. It just called me like, 'The time is now.'"
2. Olivia Bentley
Olivia Bentley has been dealing with alopecia since she was 16. The reality TV star, who is in her late 20s, discovered a bald spot on her scalp for the first time while on holiday with her family. She has attributed her alopecia to taking the contraceptive pill, and has worn wigs because of insecurities around her hair loss.
In this video, Olivia opens up to fellow Made In Chelsea castmate Jamie Laing (who has had a celebrity hair transplant himself) about her hair loss.
In recent years, Olivia has ditched the wig in favour of self-appreciation, and now educates others about alopecia and the impact it can have on your life.
3. Jesy Nelson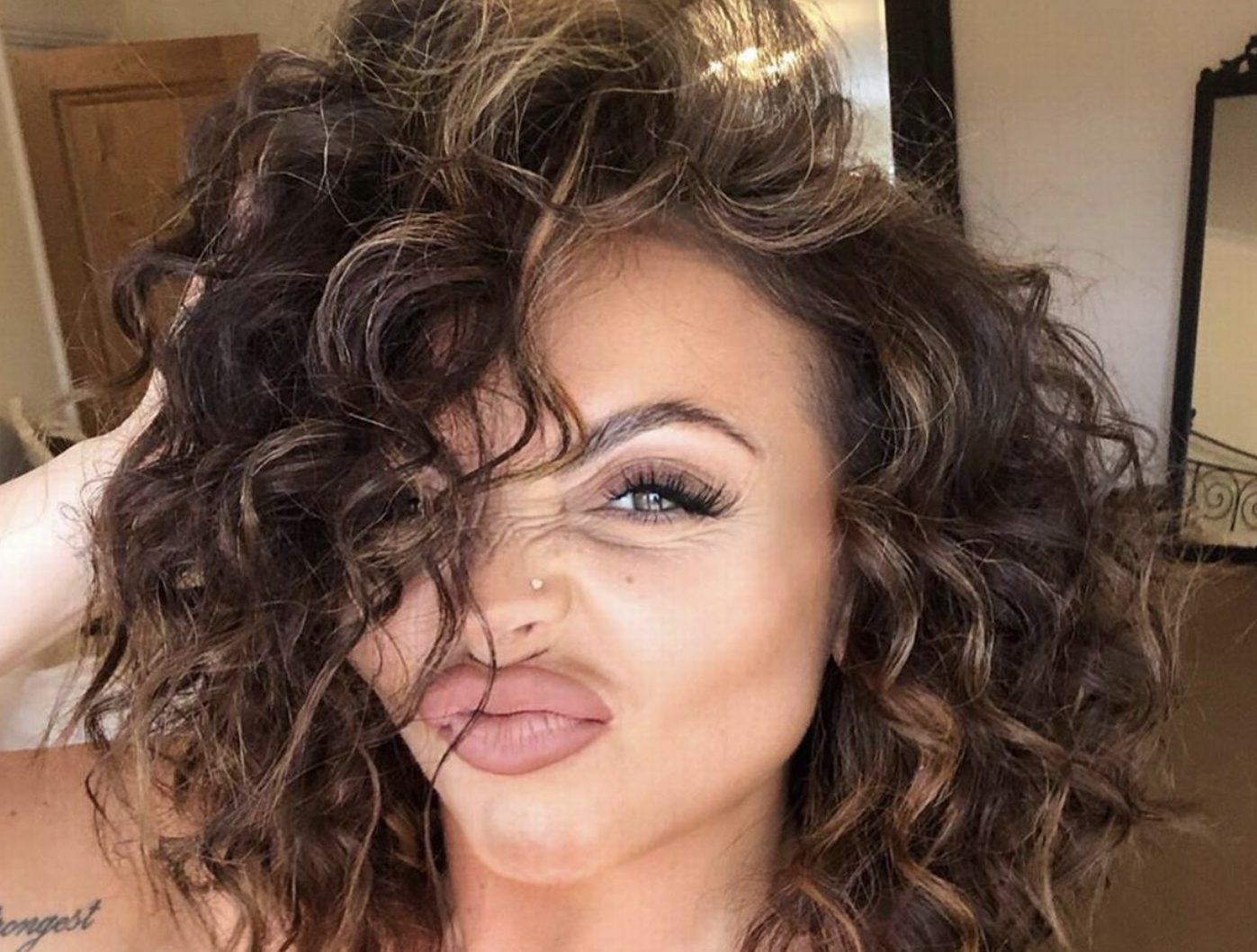 Long before Nelson made her debut with Little Mix, she experienced hair loss. The singer's alopecia resulted from being stressed at the age of 13. "Stress can cause alopecia, and it wasn't nice," she said.
Stress and anxiety-related hair loss is known as telogen effluvium. While this type of hair loss is usually temporary, it can cause more emotional trauma, leading to a vicious cycle of hair loss. So if you're worried about your hair loss, make sure to get it checked out with a trichologist.
Fortunately, Jesy's incredible hair is back to full strength now — especially since she's embraced her natural curls.
4. Matt Lucas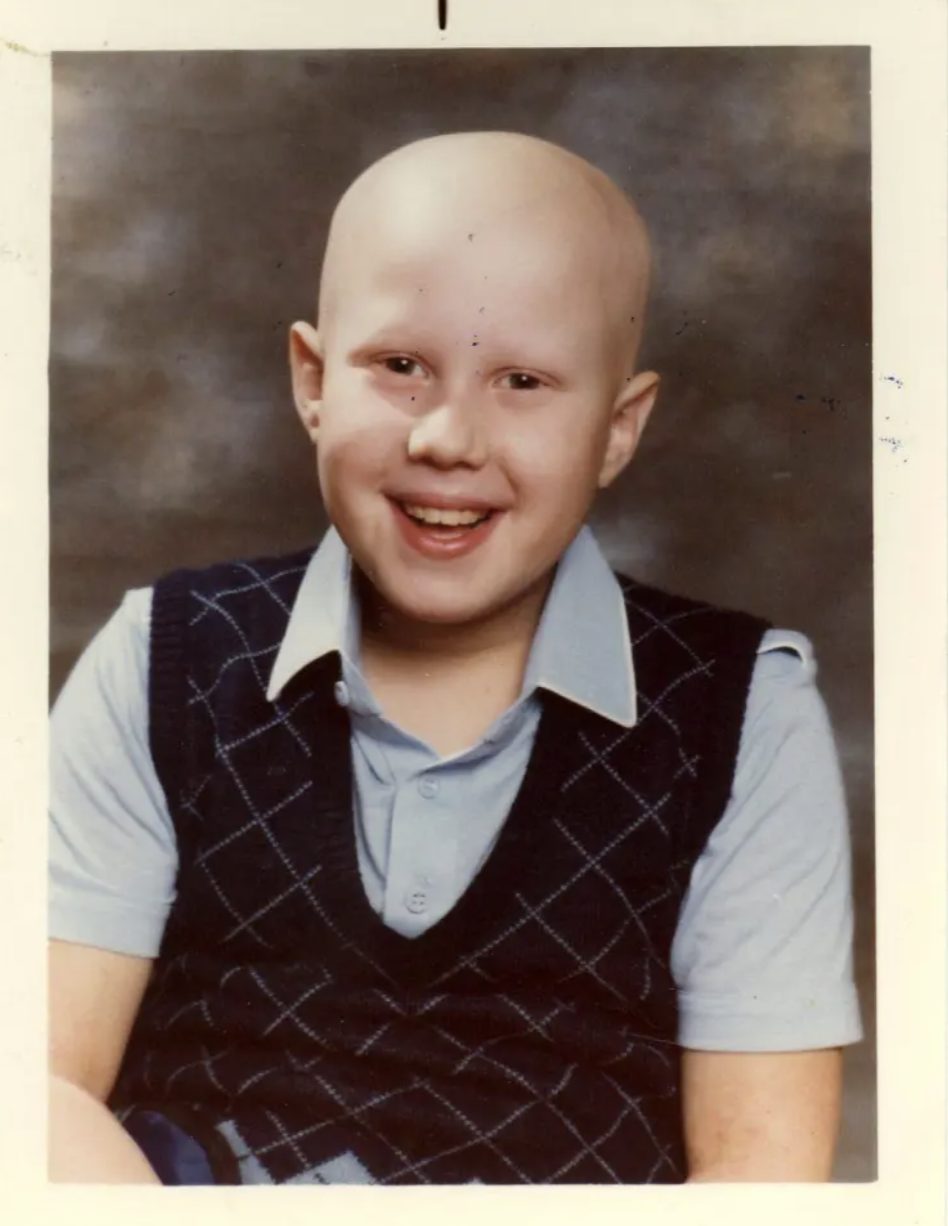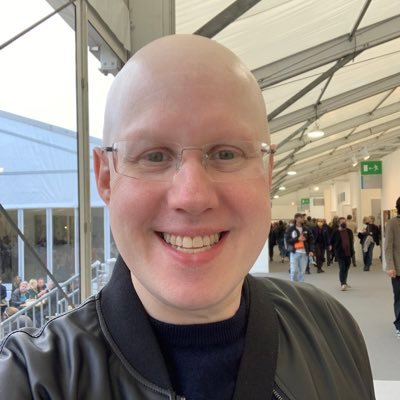 Matt Lucas — of Little Britain and Great British Bake Off fame — lost all his hair at the unusually early age of 6 [2]. According to his doctors, his alopecia was a delayed reaction to the trauma of being knocked down by a car 2 years earlier. Trauma is a known trigger for alopecia totalis [3].
According to Matt, "My baldness was a source of amusement, sympathy and revulsion for everyone." And while it's rare for people to experience alopecia totalis at such an early age, many hair loss sufferers can relate to receiving comments about hair loss at any age.
But Matt has embraced the bald look, and it certainly hasn't done his career any harm.
5. ZaraLena Jackson
In July 2020, Ex on the Beach star ZaraLena Jacskon's alopecia journey began. She lost all her hair within just 6 weeks as her hair loss worsened daily. She also experienced eyelash and eyebrow hair loss, as well as losing the hair on her head.
Although the hair loss left ZaraLena devastated, she shaved off her hair and started documenting her alopecia journey on social media. It was a coping mechanism, and sharing her story online gave her the strength to live with her new reality.
6. Stephanie Davis
Former Hollyoaks actress Stephanie Davis has been vocal about her alopecia journey. She attributes her hair loss to stress, and decided to have a hair transplant for women to lower her hairline and increase her confidence.
Six months after her procedure, Stephanie shared the results. "I can't believe how well it's grown," she said. "I've just got so much more confidence and I've got my hairline that I always wanted. I don't know why I didn't do this sooner to be honest but for any girl who wants to get it done, just go and get it done."
Read our hair transplant clinic reviews to find out how we've helped dozens of hair transplant patients restore their confidence at the Wimpole Clinic.
7. Gail Porter
Gail Porter is one of the most well-known celebrities with alopecia. The Scottish TV presenter began losing hair around the time of her daughter's birth in 2002. Her hair loss soon developed into alopecia universalis — a type of alopecia areata that results in total loss of body hair.
Gail was an alopecia awareness advocate long before it hit headlines in 2022. She decided not to wear a wig or hairpiece to raise awareness of the condition for more than 10 years. Then, in 2018 she made an appearance on Loose Women wearing a wig.
"I love being bald, and I'm so used to it," she said. "But I thought it would be great to show other people that you can get [wigs] as real as this." See more female celebrities with hair loss.
8. Rob Holding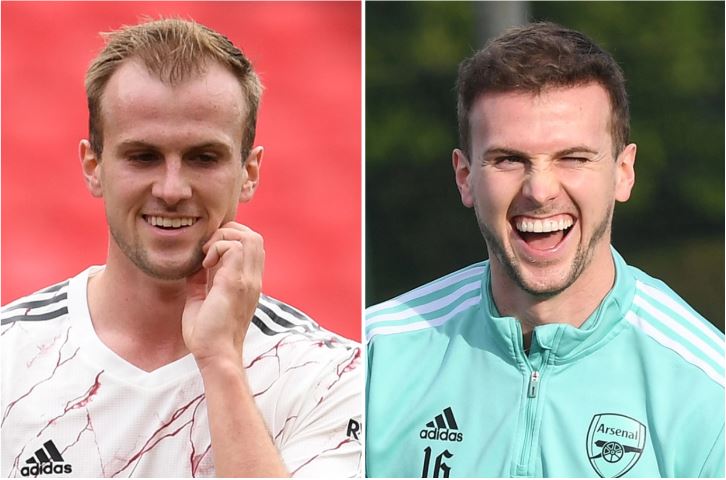 The term 'alopecia' is often associated with bald spots characteristic of alopecia areata. But male pattern balding is also a type of alopecia known as androgenetic alopecia. This is the most common type of hair loss in the world, affecting celebrities and non-celebrities alike — including Arsenal footballer Rob Holding.
Hair loss was taking a toll on Rob's confidence when he came to the Wimpole Clinic seeking a hair transplant — and in his words, "I am so happy with the results." Read more about Rob Holding's hair transplant.
9. Lewis Hamilton
Lewis Hamilton's hairline has varied a lot over the years. According to Lewis, this is due to overwashing and using the wrong hair products for his hair type.
After a warning from a hair loss specialist, Lewis found a new haircare routine that prioritises his hair health and has restored his natural curls. While there's some speculation that Lewis Hamilton has had a hair transplant to boost his thinning hair, there's no doubt that good styling practices can also improve the look and feel of your hair.
10. Alessia Cara
Alessia Cara's Scars to Your Beautiful peaked at number 8 on the US Billboard Hot 100 — and the singer was inspired to write the song following her experience with alopecia.
The singer started losing her hair when she was in high school, and found it difficult to deal with as a teenager. She experimented with various hairstyles to hide her thinning hair. But now the singer has accepted her alopecia and stopped trying to hide it.
11. Kayla Itsines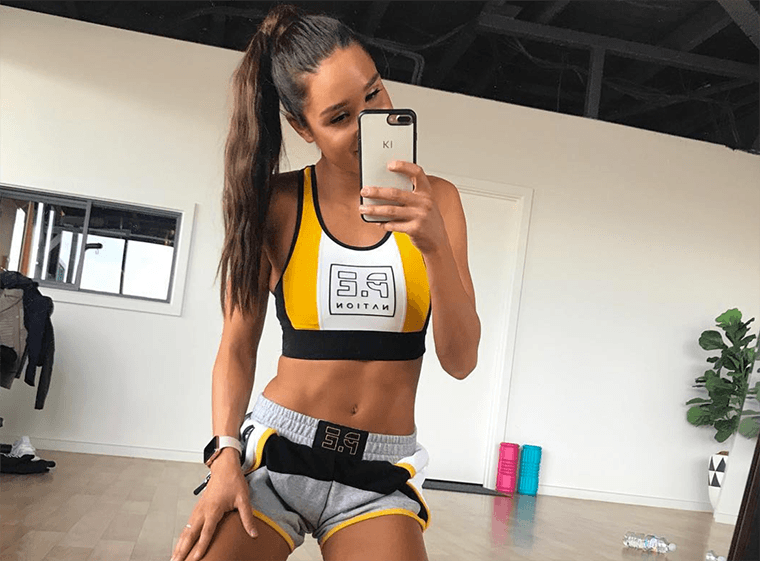 Fitness guru Kayla Itsines has revealed that she has female pattern hair loss, and has spent many years searching for ways to thicken her hair. However, Kayla has since decided not to let her hair loss rule her life.
Taking to Instagram, Kayla said, "One of [my insecurities] has always been my hair […] I can see my hair getting thinner and thinner the older I get. Yes, of course I'm super conscious about it and I've tried everything to fix it, trust me. But, at the same time, I am at peace with it and I will not let it rule my life. So instead I focus on being healthy and happy."
12. Elon Musk
Even the world's richest man isn't immune to alopecia. Elon Musk has undergone a serious hair transformation over the years, with experts suggesting he's had at least 2 FUT procedures at a Los Angeles hair transplant clinic.
Like millions of other men around the world, Elon Musk has male pattern baldness — a common type of alopecia that can often be addressed with a hair transplant. Learn more about Elon Musk's hair transplant.
How can you treat alopecia?
While many celebrities have opened up about their alopecia, there's still a lot of stigma around hair loss. For women in particular, hair is a hugely important part of their appearance — so thinning hair or hair loss can cause serious self-esteem issues. That's why alopecia treatments are still highly sought after.
Here are some of the most popular treatments for those with hair loss conditions:
Hair transplants — many patients with moderate to extensive pattern baldness opt for FUE or FUT surgery
Finasteride and Dutasteride — these treatments adjust hormone levels in the body to slow male pattern baldness (and are usually only recommended for men)
Minoxidil — commonly known as Rogaine, Minoxidil is available over the counter, and you can apply it yourself. It may work to improve symptoms of mild alopecia areata
Topical immunotherapy — this treatment is recommended for those dealing with alopecia totalis and alopecia universalis. It involves using chemicals to stimulate an allergic reaction, which boosts the immune system, and aids hair growth
Topical Anthralin — anthralin also works for mild alopecia areata. It is a scalp sanitiser with an irritant reaction that boosts the immune system and prompts hair growth
Corticosteroid injections — steroid injections are administered to the hair loss site to encourage hair growth
Oral corticosteroids — you can take this medication as a pill instead of injections. It can improve symptoms of extensive alopecia areata.
A trichologist can diagnose the cause of your alopecia and recommend the right course of treatment.
Book a free consultation at the Wimpole Clinic
Dealing with alopecia is easier when you work with experts who will examine and recommend the right treatment plan for you. We've helped many celebrities with alopecia to restore their hair — and we can help you, too.
Start your treatment journey today by taking advantage of our free no-obligation consultation at Wimpole Clinic. Book a free consultation to learn about your options.
Sources:
The Wimpole Clinic offers FUE Hair, Beard & Eyebrow Transplants & Trichology.
Talk to a specialist ☎
020 7935 1861
.
Blog search
Book a consultation
Simply fill in your details in the form below and we'll get in touch with you shortly.