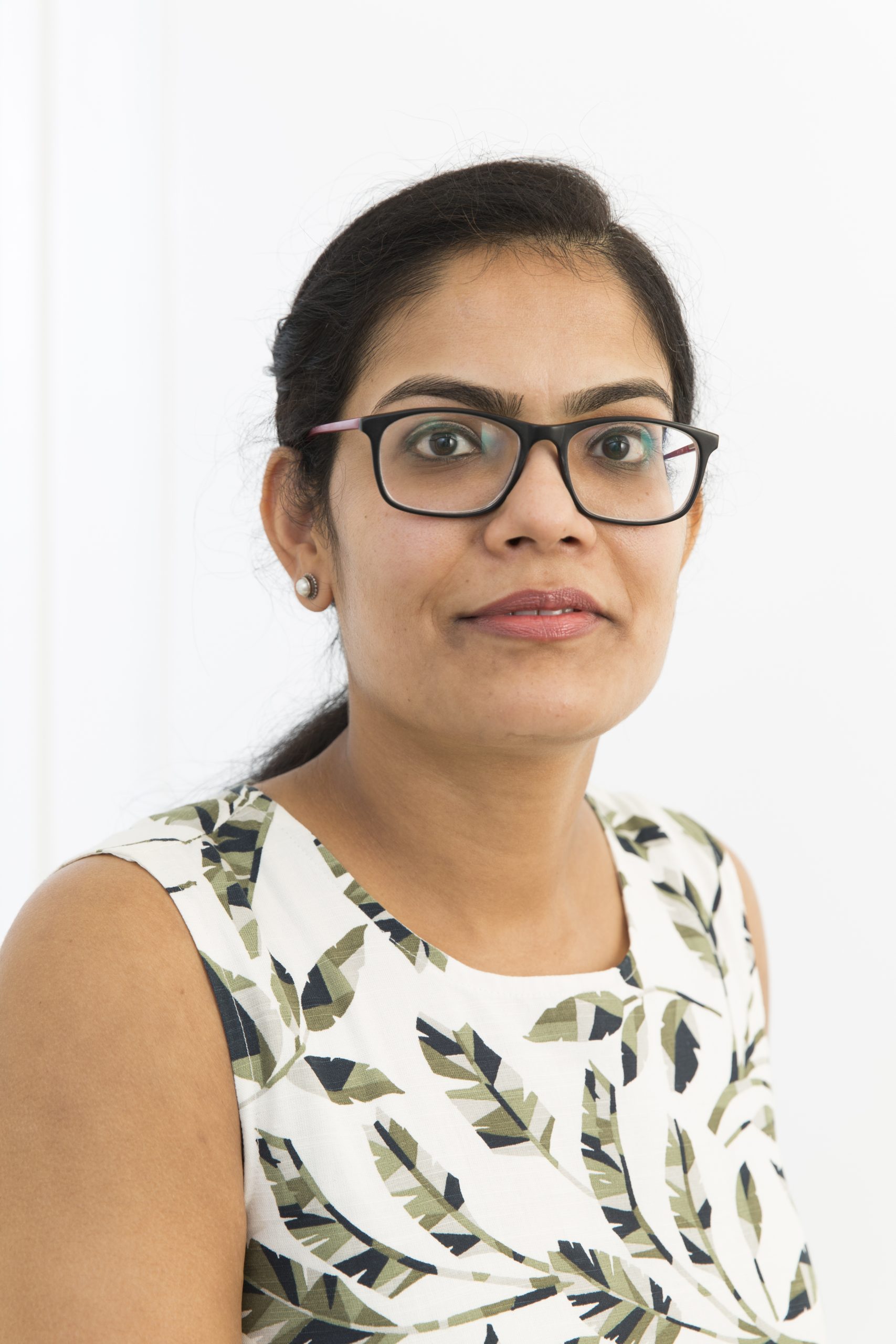 Paru Shukla is a qualified trichologist from the Institute of Trichologists, London and received the John Mason award for excellence.
She has been in the medical field since 2005 and has worked with quite a few eminent and well-known homeopathic clinics. She is now working as an in-house trichologist for the Wimpole clinic alongside Mr. Michael May (FRCS).
Paru Shukla is now the member of world trichology society and The Institute of trichologists.
Paru Shukla studied at the Institute of Trichologists in London and qualified as a trichologist in 2014. On graduation she was awarded the prestigious John Mason award for Excellence which is only awarded occasionally to candidates of distinction who have achieved the highest standards.
Since 2010 Paru has specialised in hair restoration solutions for Androgenetic Alopecia, more commonly known as male/female pattern baldness.
Passionate about her subject, Paru regularly attends and contributes to seminars and Conferences devoted to Hair Restoration and treatments.
Memberships
Paru is also a member the World Trichology Society, The Institute of Trichologists and the European Hair Research Society. She started her medical career in 2005 in India where she trained and qualified as a Homeopathic practitioner working and studying in the leading specialist clinics in the region.
It was here she developed her interest in hair conditions, treatments and restoration becoming an active associate of the AHRS in India.