Pityriasis Amiantacea – Trichology Consultation
Pityriasis Amiantacea is an eczematous condition in which an excessive scaling of the scalp occurs. It appears as shiny yellow thick scales that are firmly adherent to the scalp and the hair attached. The condition can whether be localized or it can cover the entire scalp. Temporary or scarring alopecia may happen after repeated removal of the hair attached to the scales.
Pityariasis amiantacea more often affects females than males. It is defined by thick scales wrapping around tufts of hair, which can be localized or generalized depending on the cause and the duration of the condition. Eventually, the scales overlap, cling together, 'build up' and result in hard patches with matted hair at the root. Pityriasis amiantacea can easily be misdiagnosed due its close resemblance to other scalp diseases such as psoriasis, seborrhoeic dermatitis or lichen planus.
It is a reaction pattern rather than a specific diagnosis. It can be linked to a scalp psoriasis, seborrhoeic dermatitis and tinea capitis. Head lice and lichen simplex can also be connected. It can also happen not to find any underlying cause, where in that case it can be called idiopathic pityriasis amantacea.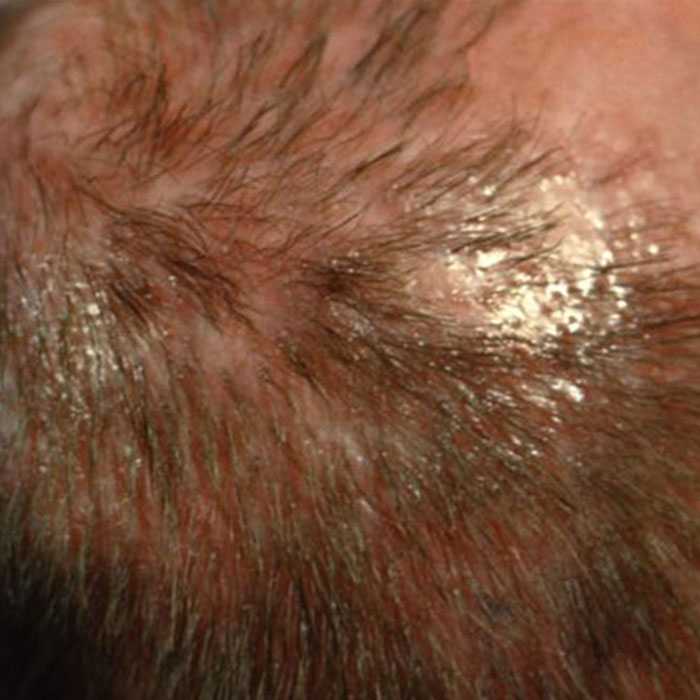 Pityriasis Amiantacea Diagnosis
To diagnose pityriasis amiantacea, the best option is to visit the Wimpole Clinic and get a physical examination in order to look at the underlying skin and patterns. Because there can be so many factors that can be involved in pityriasisamiantacea, we act as detectives to understand the real causes. Knowing if the hair fell suddenly or gradually can help our search.
Other information such as allergies or specific diets are clues we can use to provide you with an accurate diagnosis. Sometimes, the evidence lies in your scalp and may require doing a scalp biopsy, which can be essential to solving the case. Sometimes, a blood test is also necessary. Contact us for a consultation and we will help you find out if you have pityriasis amiantacea.
Pityriasis Amiantacea Treatments
As pityriasis amiantacea can have an emotional impact, seeking a treatment can help you psychologically and physiologically. If pityriasis amiantacea is due to an infection, or another condition, treating the underlying problem may help prevent further hair loss. For general male pattern baldness there are two medicines that can be used: p and minoxidil.
Book a consultation
Simply fill in your details in the form below and we'll get in touch with you shortly.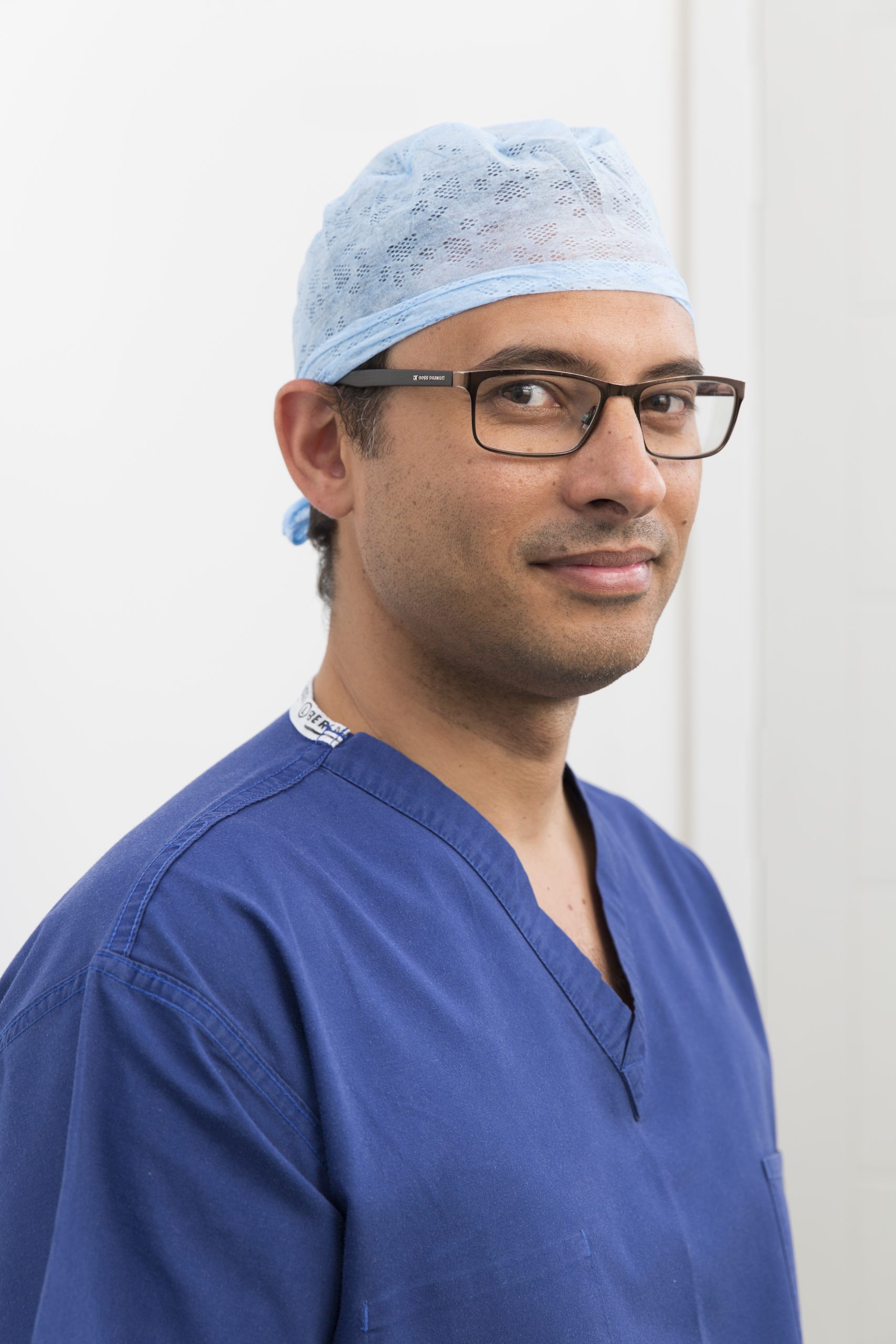 Dr Ahmad Moussa is an experienced surgeon. His qualifications include a Master of Science degree in General Surgery, Membership of the Royal College of Surgeons of England, Doctorate degree in…
Latest Trichology Posts
What is Trichoclasis? Trichoclasis is one of a number of hair shaft disorders which result…
We know that stress can wreak havoc with our bodies and minds, affecting everything from memory and concentration to snacking habits. Stress affects everybody; but in extreme or sustained periods of stress, this natural response may cross the clinical threshold for ill-health.
Do you sometimes feel like your hair isn't as thick as it once was? It…