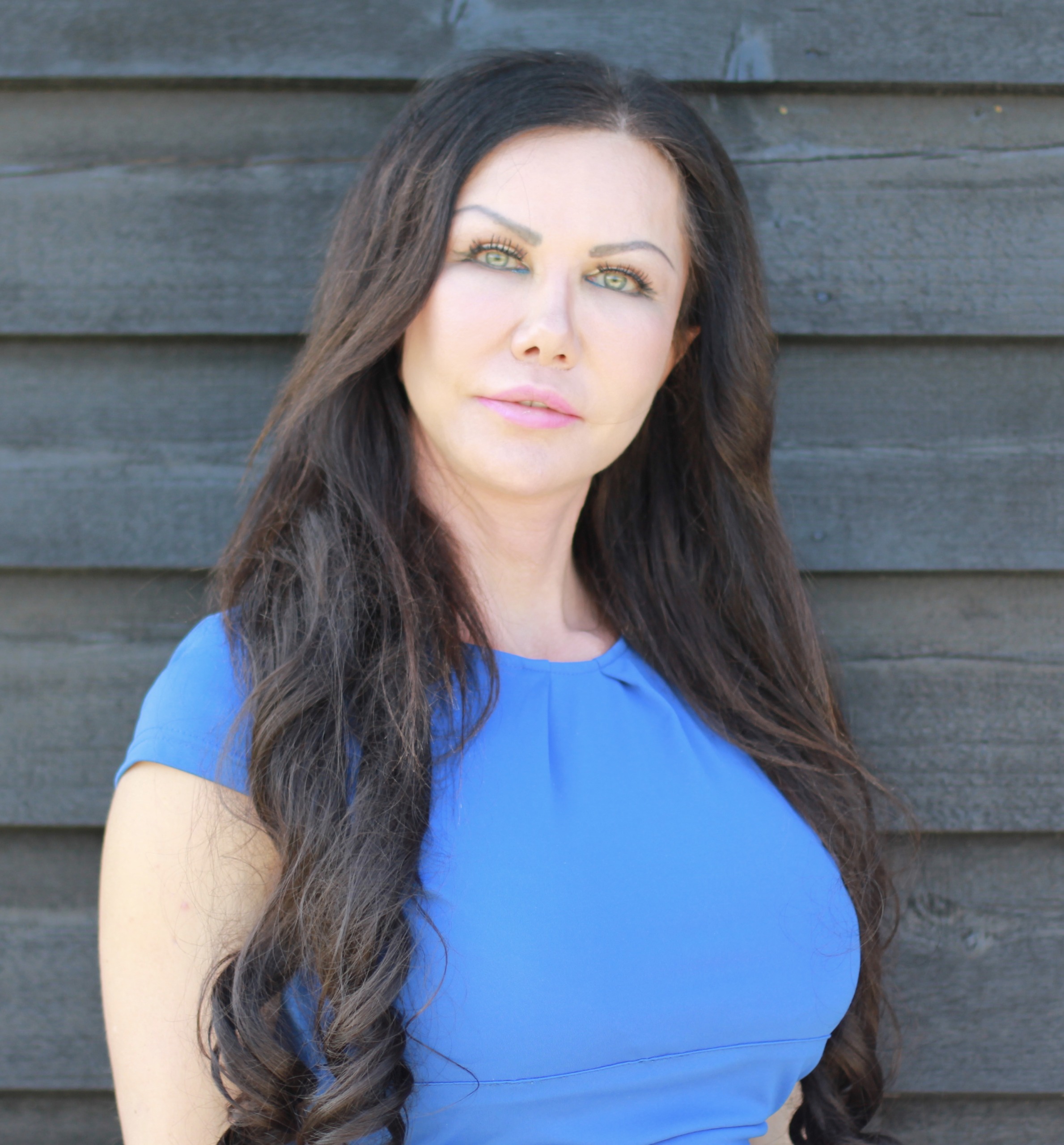 Dr Lucy Glancey has been working in the fields of cosmetic and hair transplant surgery for over 20 years. She is registered with the
GMC
and is a member of
The Royal College of Surgeons of England (MRCS)
, The British College of Aesthetic Medicine (BCAM),
The British Association of Hair Restoration Surgery (BAHRS)
, The European College of Aesthetic Medicine and Surgery (ECAMS) and The Aesthetic Complications Expert Group (ACE). Dr Glancey served two terms as a president of the
British Association of Body Sculpting (BABS)
during which time she was instrumental in raising the standards of safety and efficacy of cosmetic surgical procedures in the UK.
Dr Glancey has over 18 years experience in hair transplant surgery, having started her work in this field alongside principle surgeon Dr Michael May, and is highly experienced in both FUE and FUT, as well as combining both techniques when necessary. Additionally, her decades of experience in the cosmetics field has given her an excellent grasp of facial harmony and a highly trained eye for aesthetics. She has a passion for designing both the male and female hairline, eyebrows and beard and has been involved in hair transplant in other areas of the body too. She has had many happy patients over the years.
Dr Glancey has a special interest in regenerative medicine and is currently employing pioneering techniques that ensure maximum graft survival and speeding up of the healing process via the use of stem cells on the scalp. She is also currently researching the use of stem cells for donor area optimisation. Dr Glancey is very aware that any surgery can be a daunting experience and many patients lose sleep before a procedure worrying about pain and needles. She has therefore adapted her techniques in order to minimise pain and discomfort during the hair transplant procedure and to make the whole experience less stressful and daunting for her patients.
Dr Glancey is also a regular contributor at medical conferences around the world and is often invited to be a speaker. She also lends her expertise to some of the most
prestigious journals in the industry
. Dr Glancey has appeared regularly in the press and on TV programs such as "This Morning" and "Ten Years Younger."
Before entering the speciality of cosmetic surgery Dr Glancey worked for the NHS in the field of trauma surgery. She was also part of a research team based at The University of Warwick exploring genetic engineering methods for the treatment of superbug infectious (MRSA) and holds a joint patent in this field.