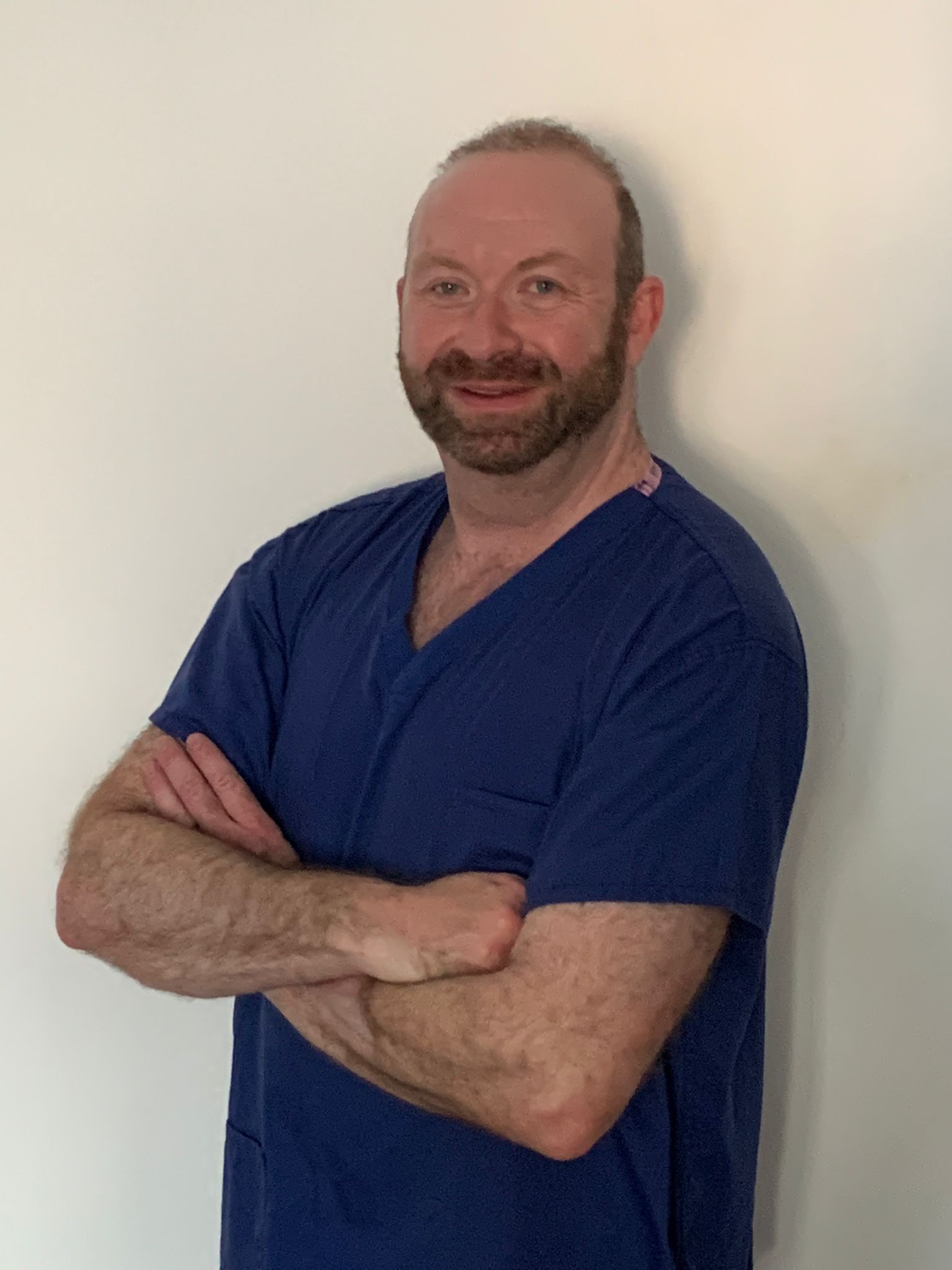 Dr Grahame Shaw MBChB, BSc Hons, is an experienced hair transplant surgeon, registered with the GMC (7460905). As a Harley Street-trained hair transplant surgeon, Dr Shaw has worked closely with prominent surgeons in order to refine and perfect his techniques. He has had extensive experience in performing hair transplant procedures and specialises in Sapphire FUE technique. Dr Shaw has designed men and women's hairlines and is particularly skilled in Afro hair transplantation with a number of proven results in this area. He is passionate about his work and improving the lives of his patient, he achieves this through empathy and understanding in a relaxed and friendly environment.  He has also taken the opportunity to work with a number of transgender patients as a steadfast ally of the LGBTQIA community.
Dr Shaw is an associate member of the International Society of Hair Restoration Surgery. (700785)
Following a degree in Applied Sports Science, Dr Shaw entered the Metropolitan Police Service, however, the call to retrain as a doctor was too strong and left after nearly seven years at the rank of Acting Sergeant (placed in the top 8% national for the exams).
Dr Shaw began his medical training at Glasgow University, graduating in 2014. While at university Dr Shaw gained several awards making it possible to fund an elective to the Brigham and Women's Hospital, Boston, USA this also allowed him to study at Harvard during his time there. His background in general surgery, orthopaedics and plastics has prepared him well for his career in hair transplant surgery and although he left the NHS full-time in 2019, he still enjoys working as a locum at the Queen Victoria Hospital, East Grinstead with the burns and plastics team where he was a Clinical Fellow. He received the multidisciplinary Team Hero Award, voted for by the staff that year. On leaving the NHS he took up a role as a Medical Officer at Pirbright Assessment Centre for Army Recruitment, later becoming the Clinical Lead.  As a former Army Reserve solider this was an environment very familiar to him.
In his spare time, he is studying for a Masters in Law, enjoys woodworking, photography, masonic charity work and spending time with his wife and three young children.